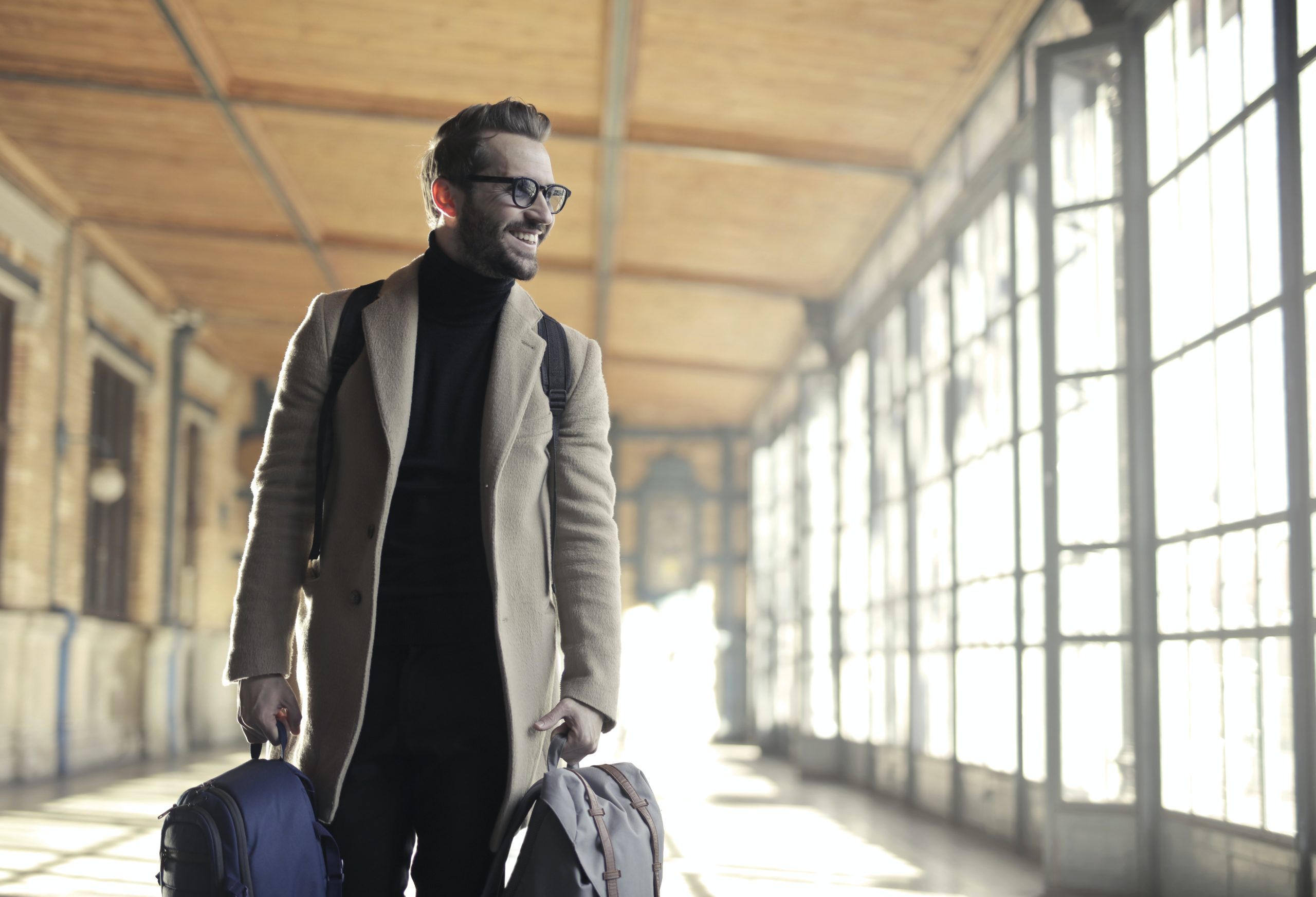 How Early Do You Need to Get to the Airport?
Every time you fly, it's recommended that you get to the airport early. You never know when you will find long lines that might cause you to miss your flight.
One thing we all know is that if you fly through a major airport this week, it will be crowded. Christmas and holiday season is one of the busiest times of the year, especially for domestic travel. Now a new survey has ranked 50 major U.S. airports by how early you need to arrive to catch your flight, from just one hour to over three hours.
Upgraded Points analyzed 15 ranking factors across airports including airport acres, terminals, gates, and parking decks, as well as the number of delayed and on-time departures, and more. A variety of other factors, such as TSA wait time, car traffic volume, and airport shops, were considered to give travelers a comprehensive understanding.
The study determined each airport's total score out of 50 from the total of its individual factor scores, which were weighted according to their impact on missing a domestic flight. Higher scores indicate airports with a greater need to arrive early.
At the top of the least you'll find Chicago O'Hare International Airport (ORD) where passengers need to arrive 3+ hours ahead of departure. Los Angeles International Airport (LAX), John F. Kennedy International Airport (JFK), George Bush Intercontinental Airport (IAH), and Dallas Fort Worth International Airport (DFW) round out the top five most important airports to arrive early.
At the other end you'll find John Glenn Columbus International Airport (CMH), meaning passengers don't need to arrive at this airport as early as they would at other higher-traffic airports. Arriving just 1 hour before the flight should have you home for the holidays.