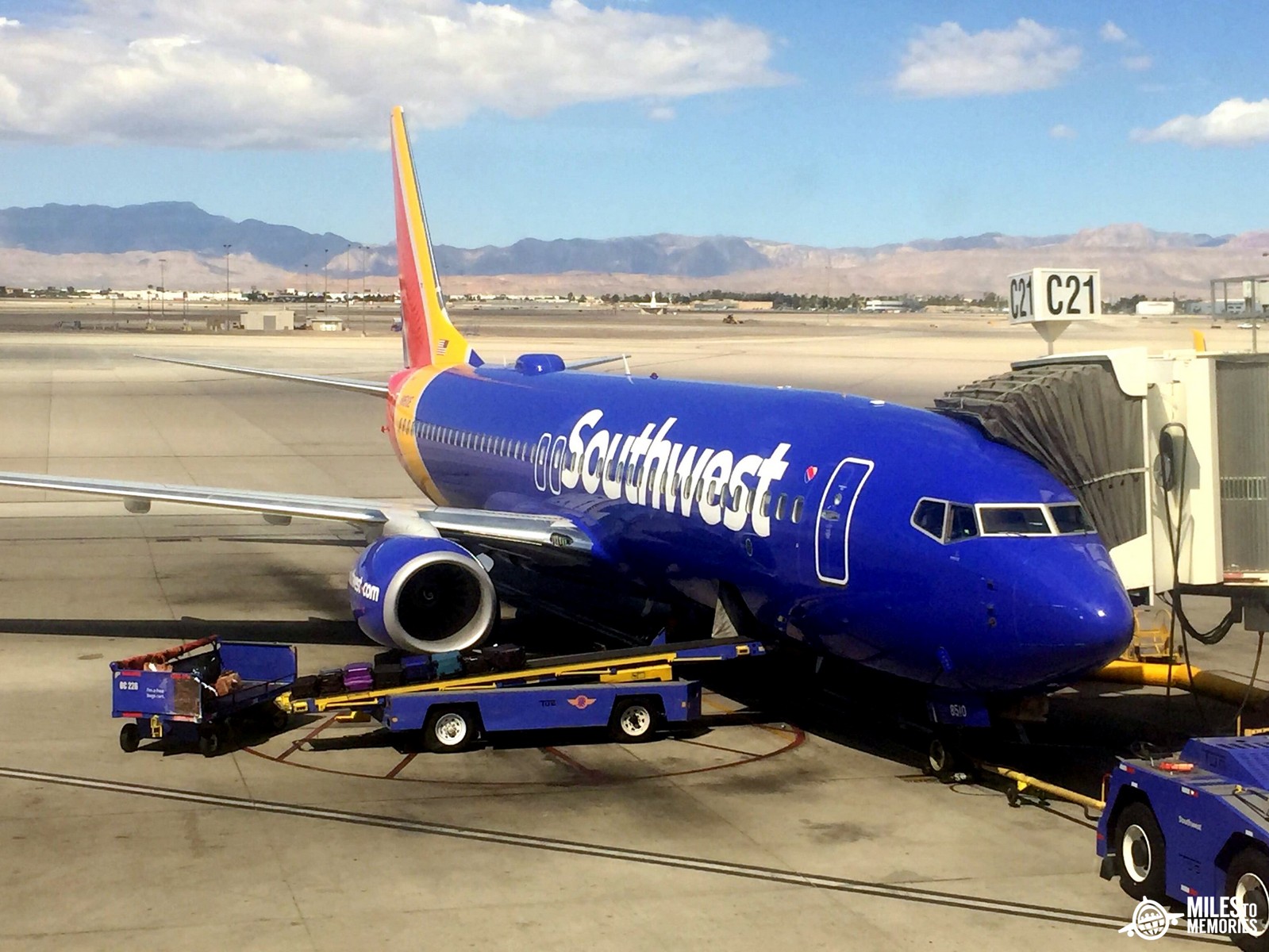 How to Book Positioning Flights & Plan Accordingly
You plan. You save your miles. Your dream vacation awaits. But then you check for award space around your preferred dates, and alas, there is nothing from your home airport of Des Moines. You want to throw in the towel in frustration. Don't throw in that towel, let me show you how to book positioning flights so that you get to a departure point that does work!
The Basics of How to Book Positioning Flights
Booking flight segments separately to either take advantage of a very cheap cash ticket or a desirable award itinerary is referred to as "positioning" in frequent flyer circles. Positioning has a very big upside. The ability to move yourself to take advantage of available award space can come in very handy, as can a $200 positioning round-trip for a $400 fare deal.
The latter might seem crazy. But if a single ticket would otherwise cost you $1,100 booked out of your home airport, breaking things into a "main" and "positioning" itinerary can work well. If LAX has a $300 fare sale to Europe (not unheard of), we can position for just 15,000 LifeMiles or Miles&Smiles round-trip. This is much better than spending $1,100 per person out of our regional airport, or 60,000 miles per person for a round-trip award ticket.
In some cases, positioning flights are necessary. If you're looking to book the Etihad sweet spot flying Royal Air Maroc for example, you have to get yourself to New York City to do so. Positioning is required, in this case. Another reason to position is to take advantage of Virgin Atlantic's business class awards which are best booked as a Delta nonstop.
But booking flight segments separately also has some risk. If you misconnect, neither carrier is obliged to do anything to help you. Carrier A delivered you to your "destination". It's not their problem you scheduled a flight with Carrier B. Even tickets booked with the same carrier may leave you high and dry. Consider my only experience booking a positioning flight…
Throwback: How Things Went Wrong Booking Separate Flights
My mission trip to Guatemala in 2015 is one I will always remember. I was short on paid time off and miles, but I made it work. My travel hacking skills weren't as honed as they are now. I spent hours searching for space on a multi-city United itinerary. When a single option finally presented itself that used just the miles I had, I pulled the trigger.
The only issue was that it only returned me to Los Angeles. No matter. That's what my small stash of Southwest points are for!
I happily booked myself a Southwest flight to Oakland that departed about 2.5 hours after my arrival into LAX from Houston. This seemed like plenty of time to connect. But I completely neglected to consider a couple things. The major one is that United operates out of Terminals 7 and 8, and Southwest out of Terminal 1. I'd have to clear security again.
Well…things went wrong. My flight from Houston to LAX was delayed by an hour. And we we arrived without a gate. By the time I got out of Terminal 7 and headed across the parking area at a sprint, I was down to 35 minutes until departure. Security was awful. I made it to the gate right as the plane was pushing back and had to wait hours for a seat to Oakland.
So make sure you don't repeat my mistakes. Here are the two things to plan for when booking separate tickets on positioning itineraries:
Build in Sufficient Connection Time
If you plan on flying on separate tickets, you must build in a sufficiently padded connection. The second carrier has no obligation to accommodate you if you miss your flight (beyond the normal "flat tire rule" or other policies of the ticket). The first carrier isn't responsible, either, since they only need to get you to the end of that itinerary. Transfer between the two is all on you.
If you are flying an international flight, I would strongly recommend tying in your positioning flight as an overnight. If that won't work, at least build in an all-day buffer. Even this can be perilously close if things go very wrong. American has had scary 20+ hour delays in some cases this summer. For connecting to an international itinerary, I suggest no less than 6 hours between arrival of your positioning flight and departure of our main itinerary.
If things go well, the downside is that you end up sitting at an airport all day. I don't mind this, but some might.
Research your Connecting Airport and Route
Knowing where you're connecting is critical. Not just the airport(s), in case you're doing something like flying into LaGuardia and out of JFK. But the terminals as well. In the case of LAX, I failed to consider that I couldn't get from Terminal 7/8 to Terminal 1 without going through security again.
Know the terminal layouts and transfers. Know the seasonal weather of the airport. Example risks include delays at O'Hare due to thunderstorms, or white-out conditions in Denver. Plan as appropriately as you can. If your positioning flight includes a connection, make sure it is with a carrier, airport, and route that have a good on-time performance.
The number of flights per day is critical as well. If your positioning flight is the only one that day that will get you to your departure point, you could be up a creek if it gets canceled. Part of how to book positioning flights is having a contingency plan in place. I have a positioning flight booked to LAX later this year, but it is padded enough so that I could drive to SFO and fly out of there, if needed. Lots of daily non-stops on the SFO-LAX route.
Care a Bit Less on the Return
If I'm spending a bunch of money or miles to fly overseas, I want to make sure I do everything possible to get there on time. I'm a firm believer in having no set plans for day one in Europe (in case things do go wrong), but I still want to avoid that eventuality. If positioning to fly out, I don't give myself less than a 6-hour connection window.
But on the return I don't care as much. Even more so if I'm being at least returned to the same side of the country. I'd be open to going as short as three hours, enough to clear immigration and customs and make the flight. If I missed this due to operational reasons leaving Europe, I'd still be able to rest easy, as EU261 compensation would help cover the cost of new tickets, if needed.
The Flat Tire Rule
Most, if not all, U.S. airlines still have a "flat tire rule". In the case of my missed Southwest flight, I showed up barely after it departed. Southwest asked no questions. It could have been a flat tire on the way to the airport that delayed me. They'd stick me on the next available flight. In many cases, being slightly late to your "main" itinerary and missing your first leg isn't 100% disastrous.
But it could be, especially if you show up really late and are a true no show. If you know you're going to miss your flight due to a delay in your positioning itinerary, call the airline and see what they can do for you.
Conclusion
Positioning for award travel or a super cheap flight can make a lot of sense. If you have a companion pass and get 2-for-1 travel on Southwest, positioning is both cheap and easy. Just plan appropriately by keeping the airline, airport and potential weather in mind, and by allowing enough of a buffer, especially on your outbound.
I don't really care if I get delayed coming home from vacation. But having one ruined because I didn't allow for enough time between flights? That would hurt. A lot.
Hopefully by me showing you how to book positioning flights & plan according you can make some dream trips happen that you never thought were possible. If you have used positioning flights in the past share the details of your trip in the comments below.