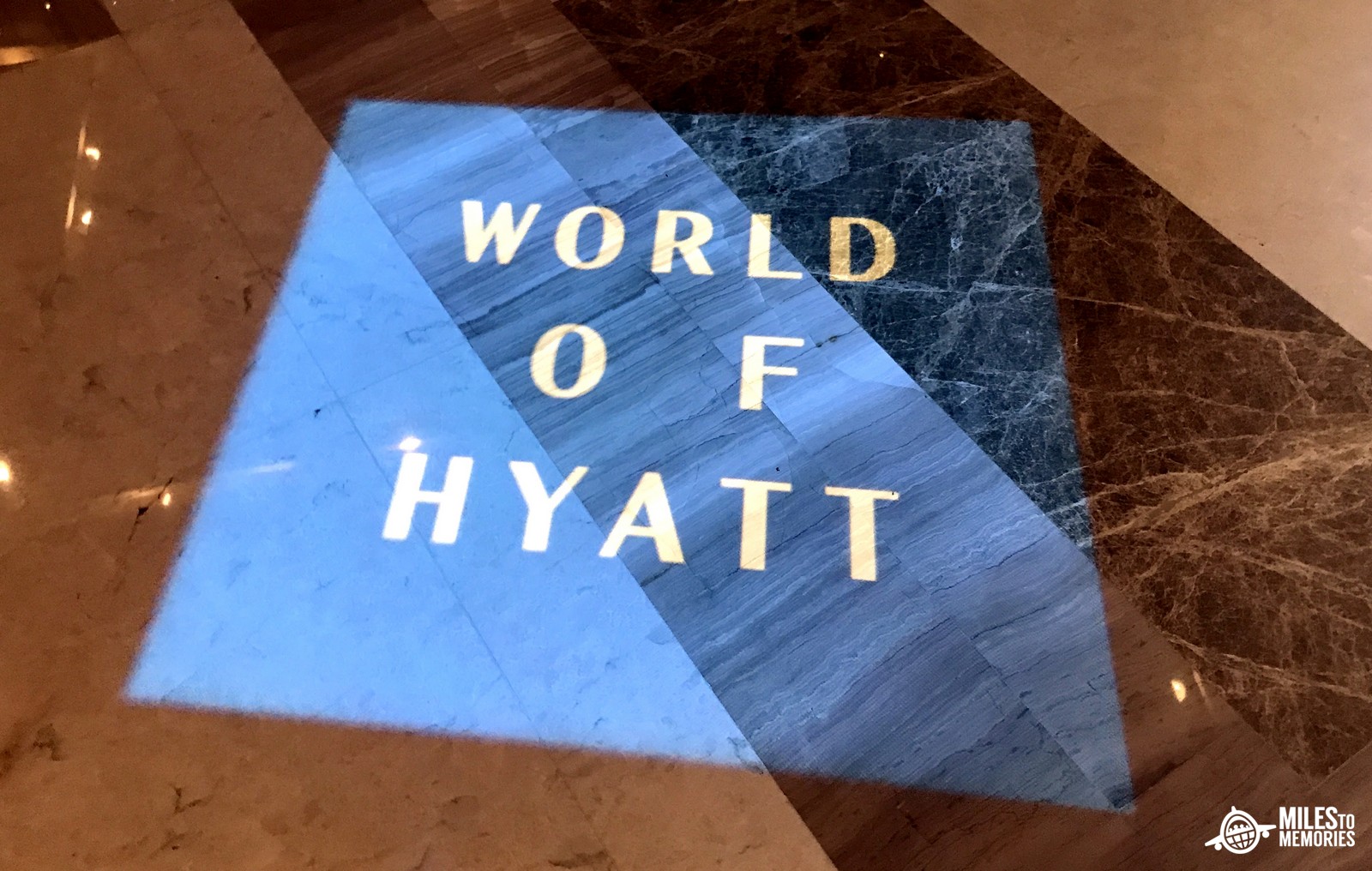 Hyatt Plans to Add 345 New Hotels in Next Few Years
Hyatt Hotels is planning to add a large number of new properties in the next few years. It already has solid plans to open 345 hotels with a total of 74,587 rooms around the world.
Top Hotel News reports that Hyatt has scheduled to open 115 new hotels this year, and another 115 in 2022. Those new additions will add 23,353 and 24,665 rooms respectively. In 2023, Hyatt has only 46 openings and 10,728 rooms on the books as of now. For 2024 and beyond, another 69 projects and 15,841 rooms are in the works.
Out of these new 345 new properties, 208 will be in the four-star category, while the remaining 137 hotels are targeting the five-star luxury segment.
Brand-wise, Hyatt Place takes the lead with an additional 81 hotels and 14,768 rooms. Hyatt Regency is next in line with 67 properties and 17,968 rooms in the works. Hyatt House will add 35 new locations and 5,061 rooms, while Hyatt Centric will see an additional 31 hotels and 5,957 rooms. And last but not least, Grand Hyatt will soon complete 23 new projects with 8,743 rooms.
Growth by Market
The APAC region will see the most growth overall for Hyatt, with 164 openings and 37,832 new rooms. China leads the way with 121 out of those.
North America will get 126 additional properties with 24,810 rooms. 95 of the new openings and 19,519 rooms have been proposed in the United States. Canada follows with 14 ongoing projects and 2,251 keys in the pipeline.
Elsewhere, Hyatt will expand its portfolio by 30 hotels in Europe, 14 projects in the Middle East, six properties in Africa and five schemes in South America.