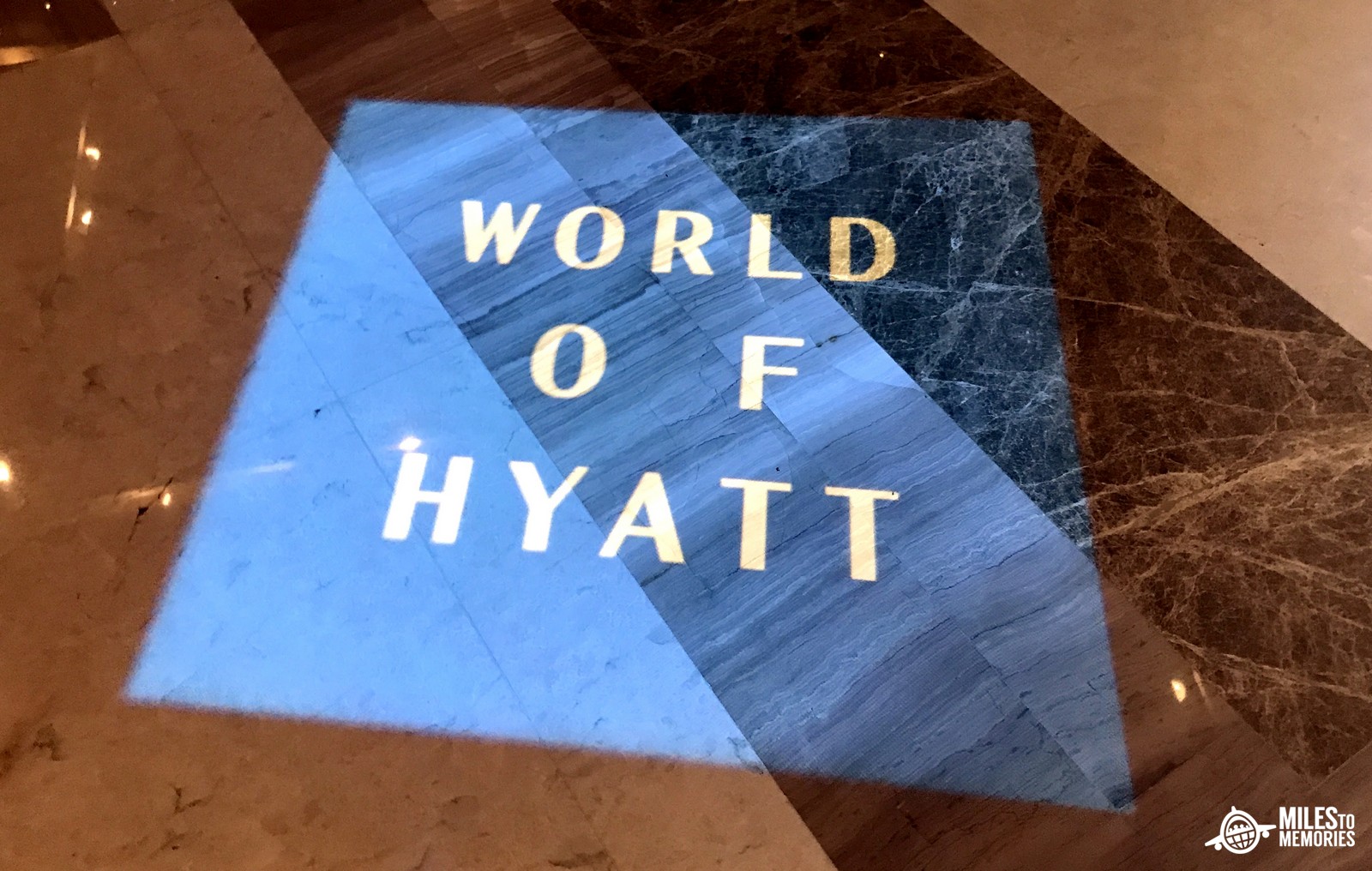 Hyatt Guest of Honor Bookings, A Complete Guide
One of the best perks of being a Hyatt Globalist is the ability to make Hyatt Guest of Honor bookings for friends and family. This is where you are able to pass on the benefits of your status to those you know, letting them enjoy the fruits of your time as a road warrior. Hyatt is unique in offering this perk to their top-tier elite members.
I've been on both the giving and receiving end of Hyatt Guest of Honor bookings. Luckily, making one is a fairly easy process. But first, let's discuss what you get on the receiving end as a Hyatt Guest of Honor.
What You Receive as a Hyatt Guest of Honor
When you make a Guest of Honor booking, you're basically treating your friends or family to all the perks you enjoy as a Hyatt Globalist during a stay. These include:
Free breakfast for up to two adults and two kids registered to the room
Club lounge access
Complimentary room upgrades (including standard suites)
Waived resort fees
Late check-out
The Hyatt Guest of Honor perk is an awesome way for your friends and family to enjoy the fruits of your time as a road warrior. While other programs let you use points for friends and family, Hyatt has taken things one step further.
My guess is that Hyatt intends it to drive loyalty. Once someone has experienced the "Globalist life", they'll want to earn it for themselves (at least that is how I'd spin it in terms of marketing).
Making Hyatt Guest of Honor Bookings
Guest of Honor bookings are only available as award nights. You cannot make a Guest of Honor booking as a cash or cash & points rate. It must be a free night award.
The Globalist member is the one who must make the Guest of Honor booking. The points must come from his or her account and not from the member on the receiving end of the Hyatt Guest of Honor perk.
There are a few different ways as a Hyatt Globalist to make a Guest of Honor booking. The easiest may be through your concierge. I don't generally mind calling Hyatt, but even the Globalist line has had hold times. Firing off a quick email to your concierge is the easiest. Once you achieve Globalist status, you should be assigned a concierge, and they will reach out to you with a welcome email. You're free to make requests of them from that point on.
To make a guest of honor booking with your concierge, you'll need:
Full name of the intended Guest of Honor
Number of people in the booking
Date and hotel of choice
The World of Hyatt number for the Guest of Honor
You may or may not need the last item, but it certainly helps. Your Guest of Honor should also receive stay credit for the booking with their World of Hyatt number attached.
Another alternative is Twitter. I've had mixed success with Hyatt Twitter responses. Generally, the reps are able to solve most problems/requests, whether it is regarding a service incident, and update to a reservation, or a Guest of Honor request. In some instances, I've been directed to call Hyatt.
Calling Hyatt to make a Guest of Honor booking is my last option. I generally avoid having to call any hotel or airline, but sometimes it is a necessity. I'd opt for the concierge first, as they are empowered to provide you with all the service you need. But if you need to make a Hyatt Guest of Honor booking and need to make it now, the phone is your best choice.
My concierge has been extremely helpful and responsive. I'll reiterate that the simplest way to make a Hyatt Guest of Honor booking is to just fire off an email to them.
Other Things to Note
For starters, Guest of Honor bookings are a great way for you to let your spouse enjoy your status perks when they are traveling without you. If one of you is the road warrior earning all the points through work travel, the other can still enjoy the benefits.
Hyatt also allows members to transfer points from one account to another up to once every 30 days, using this form. Going back to the situation with your spouse, you could transfer points from the spouse without Globalist status to the spouse with Globalist status and let them make all the bookings as Hyatt Guest of Honor reservations. We put $15,000 per year on my wife's World of Hyatt Visa card to earn the free night, and I end up transferring all those points into my account.
Guest of Honor can be applied to anyone, though. It doesn't need to be your spouse, or parents, or kids. It can be friends or anyone else you know. And Hyatt allows points transfer between any two members, although you're limited to one transfer every 30 days. Expect transfers to take 2-4 business days as well.
Free night certificates can also be used to make Guest of Honor bookings. These can be either Category 1-4 certificates that you receive as a World of Hyatt Visa cardholder or from brand explorer bonuses, or the Category 1-7 certificate you receive when you hit 60 nights. These are still free nights, so you can use them for Guest of Honor bookings.
Finally, you do not have to stay with your guests. This is a completely independent booking and stay.
Conclusion
The Hyatt Guest of Honor Globalist benefit is an excellent, unique feature of their loyalty program. There isn't a comparable alternative with any other chain. Being able to make Guest of Honor bookings for friends and family and let them enjoy the perks of your status is extremely nice.
I'd be wary of making too many Guest of Honor bookings for everyone you know. If you make a habit of transferring in points from someone else, just to make a booking for them, I'd figure Hyatt would frown at this. It's certainly allowed under the terms of the program, but really goes against the spirit of what Hyatt is intending.