Disclosure: Miles to Memories has partnered with CardRatings for our coverage of credit card products. Miles to Memories and CardRatings may receive a commission from card issuers. Opinions, reviews, analyses & recommendations are the author's alone, and have not been reviewed, endorsed or approved by any of these entities. Links in this post may provide us with a commission.

Is American Express Making Up The Rules As They Go Along?
It isn't news that card issuers have been cracking down on serial applicationists (I totally just made that word up).  But the one issuer that has been a little late to the party seems to be going over the top lately.  It has reached the the point where you don't even know where you stand with American Express. If Amex wants to put in new anti "gaming" terms then go for it. I may not like it but I get it.  But to just kind of do whatever you want whenever you want leaves a bad taste in everyone's mouth and it ends up costing you more in the long run when the goal was to save money.
This is the exact situation many of us feared when American Express recently changed their terms to include this gem:
"We may also consider the number of American Express Cards you have opened and closed as well as other factors in making a decision on your welcome offer eligibility."
That is basically saying we do what we want and you get what you get.
Examples
I have noticed a theme popping up over the last week or two and I wanted to break them down for you. These come from various sources and from various levels of card ownership.
Charles Schwab Application
The first situation is my own.  I tried to apply for Charles Schwab Platinum card after signing up for a Schwab checking account.  When I submitted my application I received the Amex pop up (a warning saying you won't get the bonus for various reasons).  This surprised me since I had never had the card and had only had 2 applications in the past 12 months with Amex. And I have only closed two cards in the last 12 months as well. One of the cards was closed after carrying it for over 24 months the other after 12 months.
I assume it may be because the 2nd application was only a month prior and they may be more sensitive to recent inquiries?  To be honest I have no idea what the real cause for the pop up was. I have paid a ton of annual fees to Amex and I have held a few cards for a very long time.
Facebook Group Member and AU Cards
We had a Facebook Member post a very strange decision on American Express' part.  He had a family member apply for a Hilton card.  This was their first ever Amex card and they did not receive the pop up message when submitting their application. The family member had been an authorized user (AU) on some cards in the past but never carried their own.  After completing the minimum spend the points never posted.
American Express told them that the family member was not eligible because they had been an AU in the past and the cards were closed after only one year. I have no idea why this matters, the AU has no power over when cards are opened or closed etc. This is a strange decision that looks to be overly punitive and alienates a brand new customer right off the bat.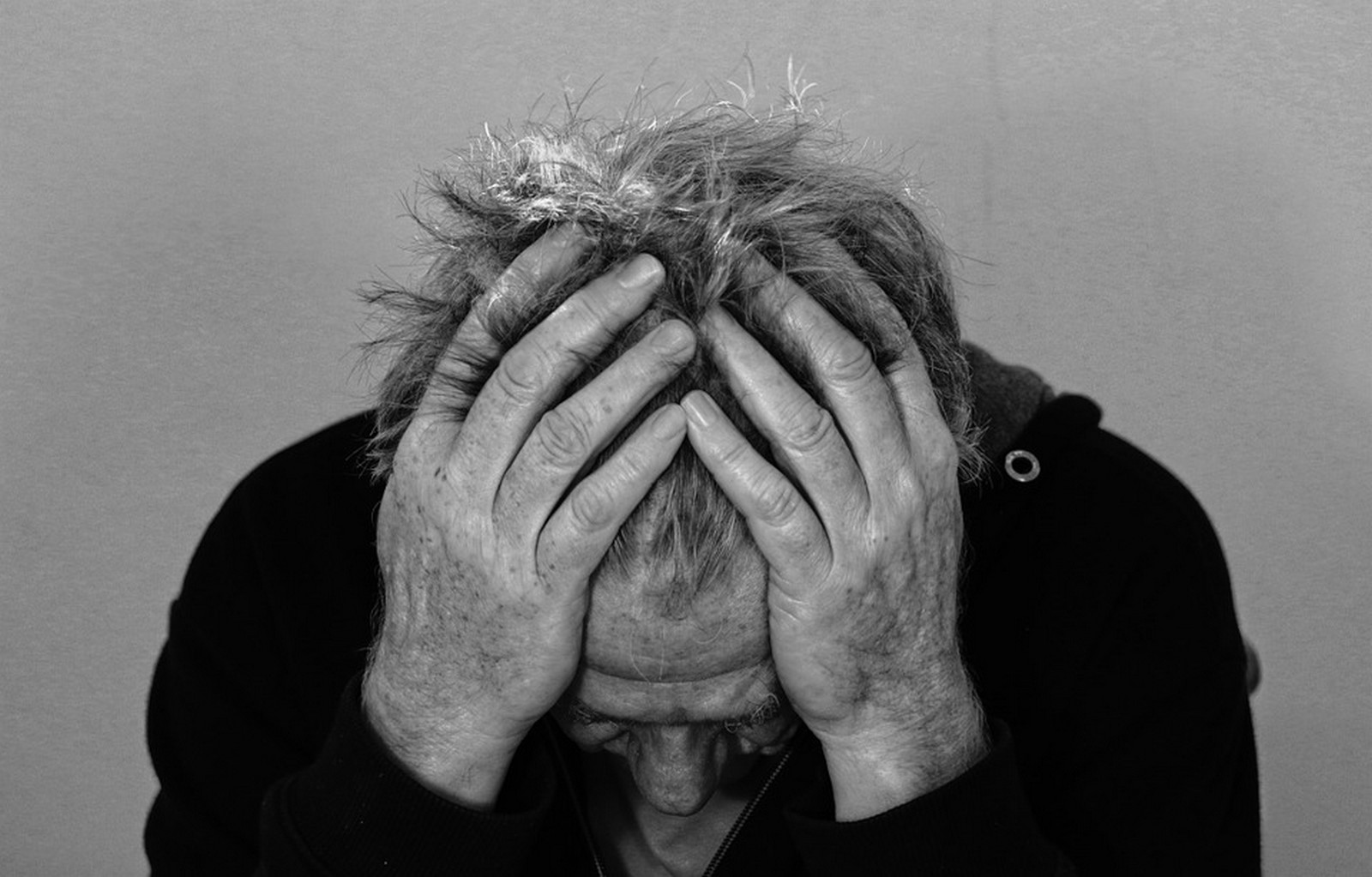 Mercedes Benz Platinum Clawback
American Express clawing back points if you close your card before a year is nothing new.  But their Mercedes Benz card was thought to be different since they were discontinuing the product.  They even sent out a letter offering a prorated refund to cardmembers.  They offered the refund because it was being transitioned into a regular Platinum card without cardmembers agreeing to it.
That was an issue for some cardholders who had never had the regular Platinum card before. The change would make them ineligible for a future Platinum card welcome bonus. With American Express it doesn't matter if you have ever received a bonus on a card or not, it only matters if you have ever had the card.  Another confounding rule that really doesn't make sense. So some people decided to cancel the card and get a partial refund before they are forced into a card they didn't sign up for.  Amex thanked them by yanking back 60,000 points.
Facebook Ad
I like looking at Facebook ads to see what the regular folk have to say about certain credit cards.  This helps me get the mindset of people outside the hobby.  Let me tell you, many think Delta cards are the best thing ever – no joke!
On one of these such occasions I noticed a poster was complaining about the Amex pop up. He was hit with the pop up even though he only has one card with Amex and has had it for many years.  He asked if having one Amex card disqualifies him from all other offers.  This sent chills down my spine. If people like him are disqualified what does that mean for the rest of us?
Conclusion
So there you have it.  There are 4 very different instances that occurred all over the past week or two that don't really make sense to me.  American Express seems to be making it up as they go along right now. And they are completely alienating customers as they do it.
They have driven away brand new customers, long term loyal customers, and people in the hobby all at the same time.  This system that was supposed to flesh out "gamers" but it has pretty much told people from every different kind of situation that they are not worthy.
What does this mean going forward?  I honestly have no idea and I am not sure American Express does either.  Until Amex figures it out I think I am giving them #Deuces for a while.
Share your thoughts below.