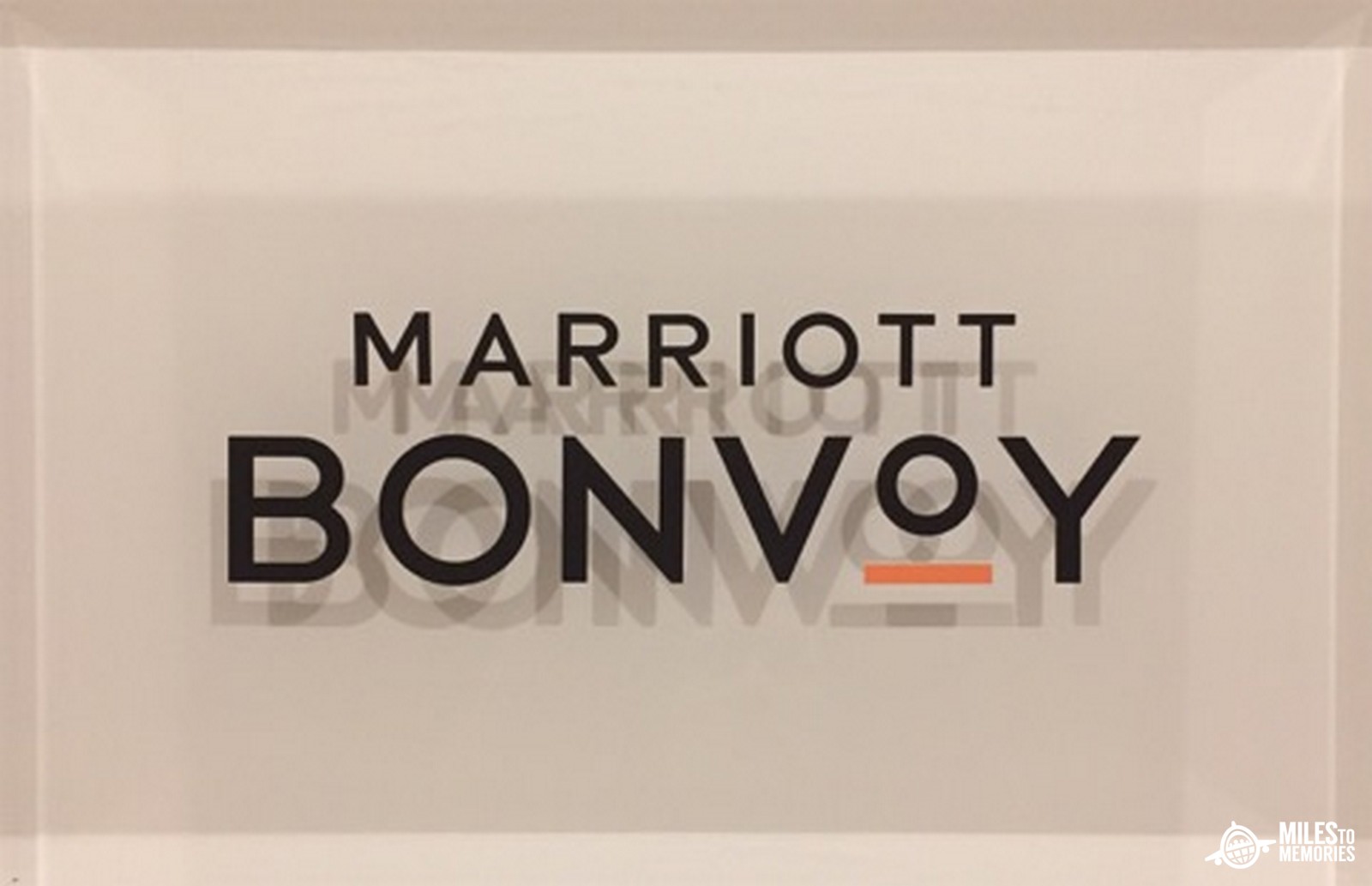 Marriott Adds 31st Brand with 157 Hotels in Latin America
Marriott International announced today the addition of its 31st brand. The company has reached an agreement with Hoteles City Express, S.A.B. de C.V to acquire the City Express brand portfolio, marking Marriott's entry into the affordable midscale segment. Marriott expects to update the brand name with its signature "by Marriott" endorsement.
The portfolio is currently comprised of 152 hotels, including 17,356 rooms across 75 cities in Mexico and three additional countries in Latin America. Upon closing of the transaction, the brand and hotel portfolio will become part of Marriott's franchise system. Marriott will also acquire the franchise rights to five under-construction projects in the pipeline, representing an another 676 rooms.
Under the terms of the agreement, Marriott will pay $100 million for Hoteles City's brand portfolio. That includes City Express, City Express Plus, City Express Suites, City Express Junior, and City Centro.
Hoteles City Express is a Mexico-based company founded in 2002 by Luis Barrios. The company's brand portfolio provides customers a range of mid-scale properties that include urban, suburban, and extended stay offerings in Mexico, Costa Rica, Colombia, and Chile.
The acquisition is expected to make Marriott the largest hotel company in the Caribbean and Latin America, increasing its presence in the region by 45 percent, to 486 properties in 37 countries. Marriott also plans to further expand the City Express by Marriott brand in the region, as well as in other locations.
The closing of the transaction is subject to various conditions, including the approval by COFECE. Marriott expects the transaction to close between the end of 2022 and the first half of 2023.