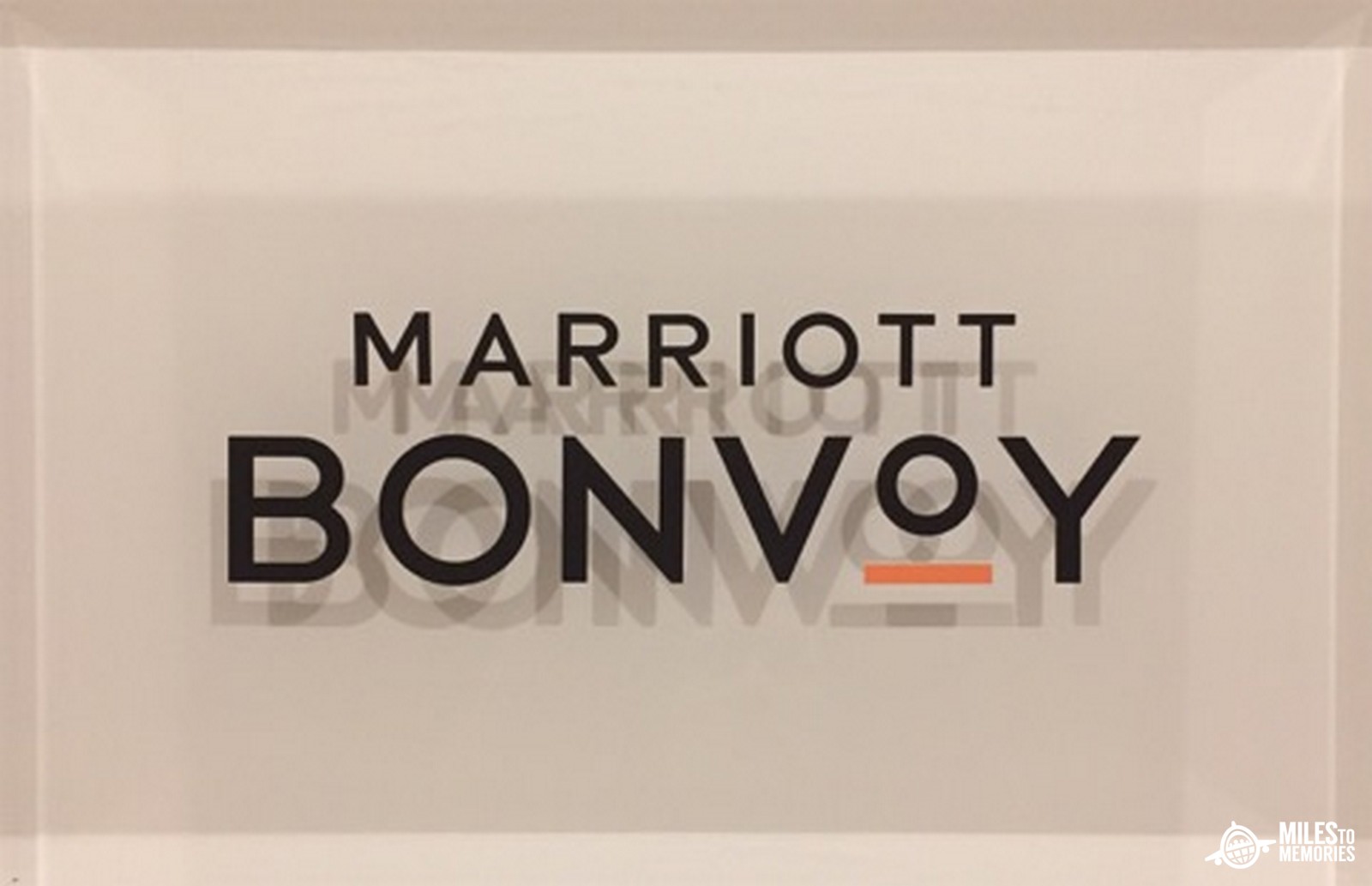 Marriott Bonvoy Adds 20 All-Inclusive Resorts
Marriott International's Autograph Collection has announced the addition of 20 new all-inclusive properties in Mexico and several other countries in the Caribbean, such as Dominican Republic, Jamaica, St. Lucia, Antigua, Grenada and Costa Rica.
These 20 additions follow the recent agreement with Sunwing Travel Group's hotel division, Blue Diamond Resorts. The partnership helped the hotel giant move into the top 10 of global all-inclusive companies. The resorts will continue to be independently owned and operated by Blue Diamond Resorts under the Autograph Collection brand.
The resorts have also joined the Marriott Bonvoy loyalty program. That enables members to earn and redeem points for stays and receive on-property benefits based on their elite status.
New Properties
The new all-inclusive hotels that are now part of the Autograph Collection include:
Mexico

Planet Hollywood Cancun, An Autograph Collection All-Inclusive Resort
Planet Hollywood Adult Scene Cancun, An Autograph Collection All-Inclusive Resort – Adults Only
Royalton CHIC Cancun, An Autograph Collection All-Inclusive Resort – Adults Only
Royalton Riviera Cancun, An Autograph Collection All-Inclusive Resort & Casino
Hideaway at Royalton Riviera Cancun, An Autograph Collection All-Inclusive Resort – Adults Only

Dominican Republic

Royalton Bavaro, An Autograph Collection All-Inclusive Resort & Casino
Royalton CHIC Punta Cana, An Autograph Collection All-Inclusive Resort & Casino – Adults Only
Royalton Punta Cana, An Autograph Collection All-Inclusive Resort & Casino
Hideaway at Royalton Punta Cana, An Autograph Collection All-Inclusive Resort & Casino – Adults Only
Royalton Splash Punta Cana, An Autograph Collection All-Inclusive Resort & Casino

Jamaica

Grand Lido Negril Au-Naturel, An Autograph Collection All-Inclusive Resort – Adults Only
Royalton Blue Waters Montego Bay, An Autograph Collection All-Inclusive Resort
Royalton Negril, An Autograph Collection All-Inclusive Resort
Hideaway at Royalton Negril, An Autograph Collection All-Inclusive Resort – Adults Only
Royalton White Sands Montego Bay, An Autograph Collection All-Inclusive Resort

Saint Lucia

Royalton Saint Lucia, An Autograph Collection All-Inclusive Resort
Hideaway at Royalton Saint Lucia, An Autograph Collection All-Inclusive Resort – Adults Only

Costa Rica

Planet Hollywood Costa Rica, An Autograph Collection All-Inclusive Resort

Antigua

Royalton Antigua, An Autograph Collection All-Inclusive Resort & Casino

Grenada

Royalton Grenada, An Autograph Collection All-Inclusive Resort