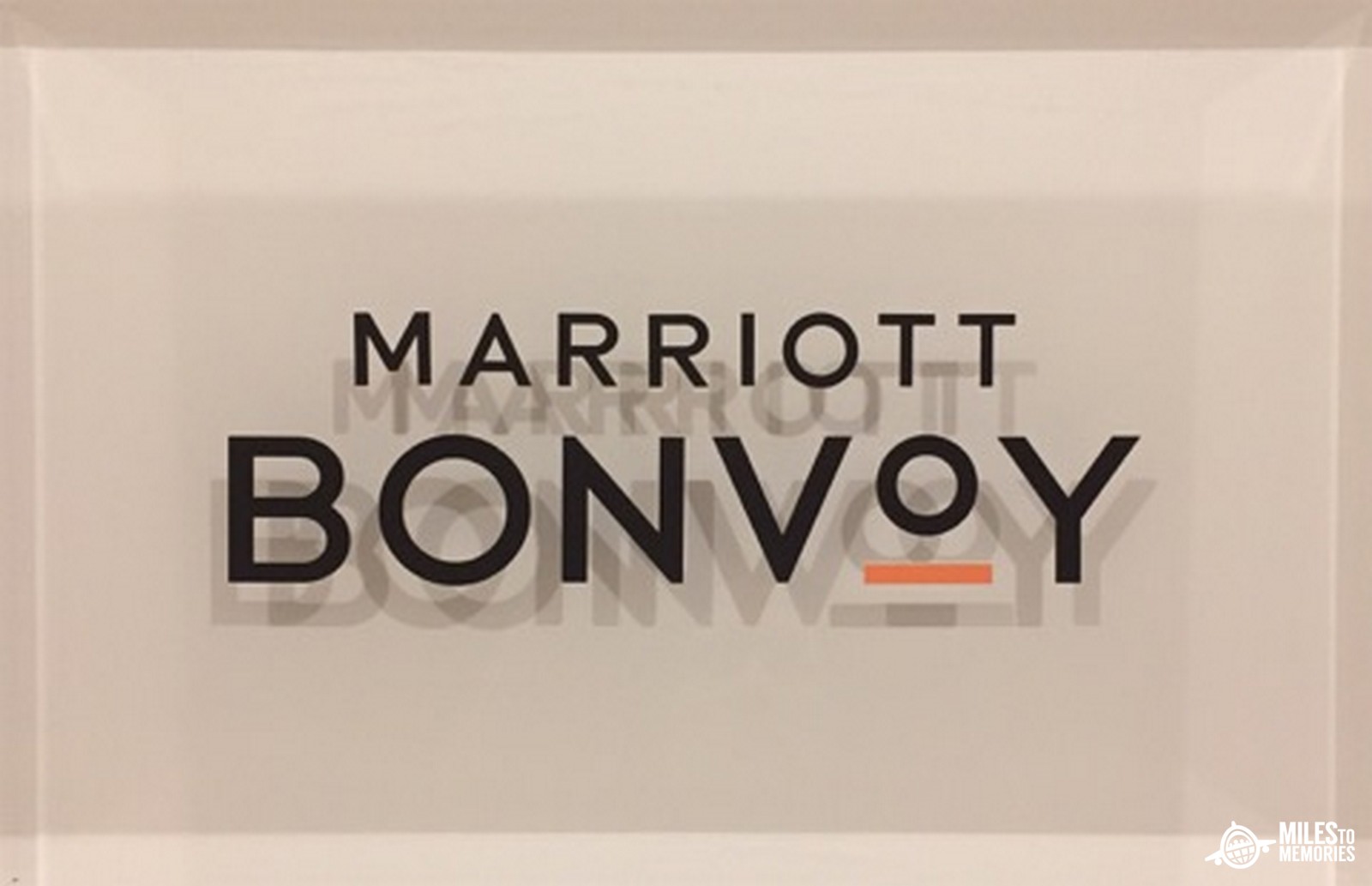 Marriott Announces Hotel Category Changes for 2020
Marriott has announced the list of hotels that will change categories in 2020. This list is usually published annually and it makes adjustments for select properties by moving them in higher or lower categories.
Well this year's list is huge. A total of 2185 hotels are changing categories and most of them are getting more expensive. That is about 30% of the total hotel portfolio.
7% of hotels (499) are decreasing in price
23% of hotels (1,686) are increasing in price
If you're wondering how these changes affect your 35K points certificates, here are the numbers:
216 hotels move from Category 5 to 6
15 hotels move from Category 6 to 5
And for 50K certificates:
95 hotels move from Category 6 to 7
9 hotels move from Category 7 to 6
These annual hotel category changes will take effect March 4, 2020. If your favorite hotel is moving to a higher category, you can save points by booking at the current redemption rate before the changes go into effect. If it's moving to a lower category, you might want to wait until the changes take effect. You can see the full list here.
Conclusion
These changes are brutal and by far the worst we have seen from Marriott Bonvoy. Another devaluation of Marriott points, in what is now a theme of this re-branded loyalty program.
Take a look at the list and see how it affects you if you are planning any Marriott stays this year. Let us know in the comments.