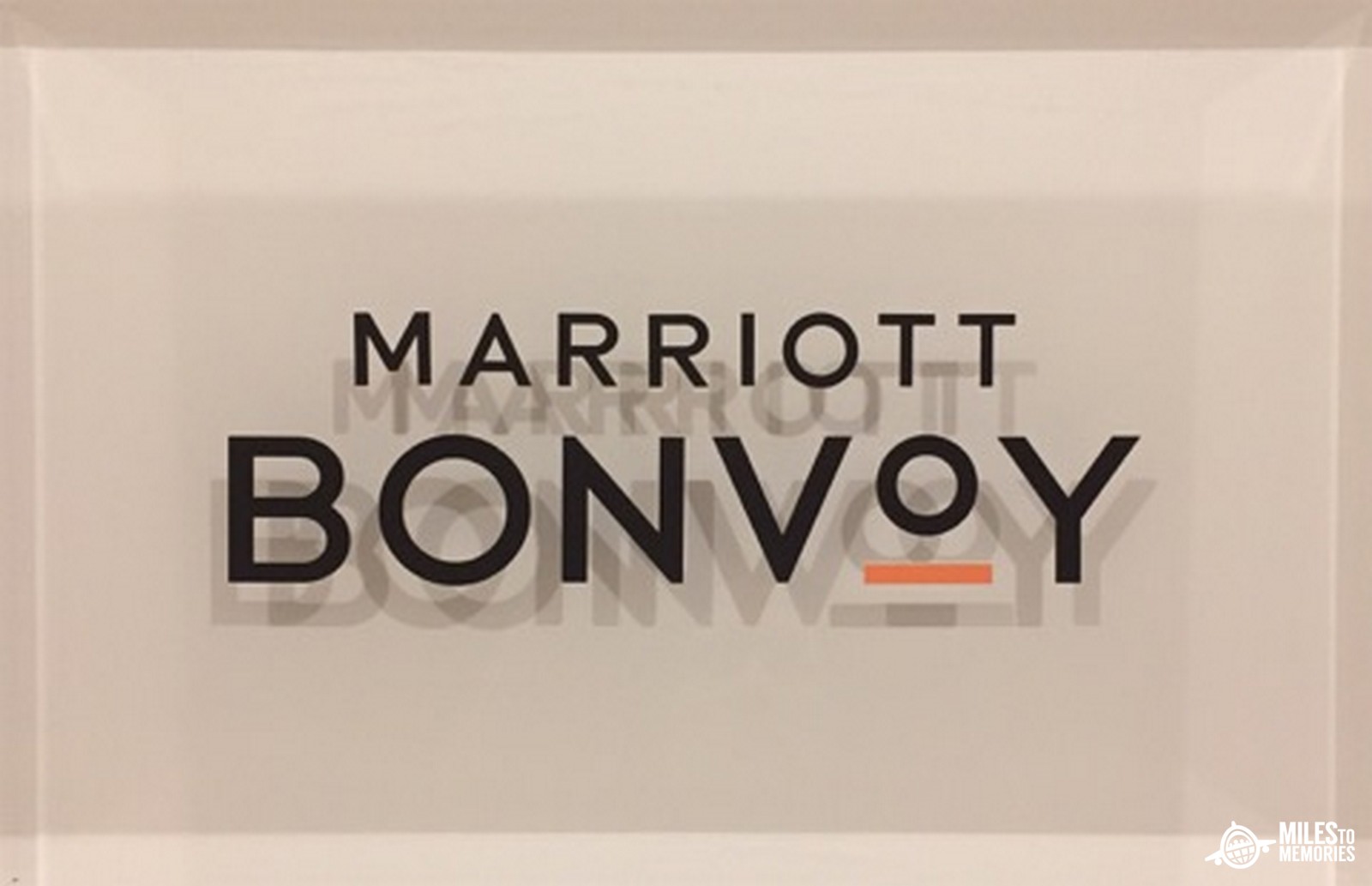 Marriott Bonvoy NCAA Final Four Offer
When Marriott took over the SPG program, they continued offering SPG Moments whcih is now called Marriott Bonvoy Moments. It it not always the best use of points, but the program does have interesting experiences that could be redemption worthy. One of these options is the NCAA Final Four tournament.
Score Seats to NCAA Men's Final Four
Be there at Mercedes-Benz Stadium as the best teams of NCAA® men's basketball take the court in the Final Four and National Championship Games. In addition to your tickets, get VIP access at a variety of pre-game events and go behind the scenes with a tour of Atlanta's own Mercedes-Benz Stadium. Get in the game at the NCAA® Fan Experience at the Georgia World Congress Center. And during the tournament, stay nearby, and spend four nights at Atlanta Marriott Marquis.
Experience Includes:
Tickets to the Final Four Games (4 April 2020)
Tickets to the National Championship Game (6 April 2020)
A behind-the-scenes tour of Atlanta's Mercedes-Benz Stadium
VIP access to various pre-game events
NCAA® Fan Experience Passes at the Georgia World Congress Center
Four-night stay at Atlanta Marriott Marquis (3–7 April 2020)
Ground transportation included
Access for two people
How much would all that cost? Well, you have to bid. Currently the highest bis is at 1,012,500 points, and expect that to go even higher in the next 25 days until the bidding ends.
You can see the offer here.
Conclusion
If you are a college basketball fan, then this is a great experience if you have the 1M+ Marriott Bonvoy points that you will need to win the bidding. There's a lot of things included in the package for two people.
Anyone going for it? Let us know of any other experiences that you have booked or are thinking of booking through Marriott Bonvoy.