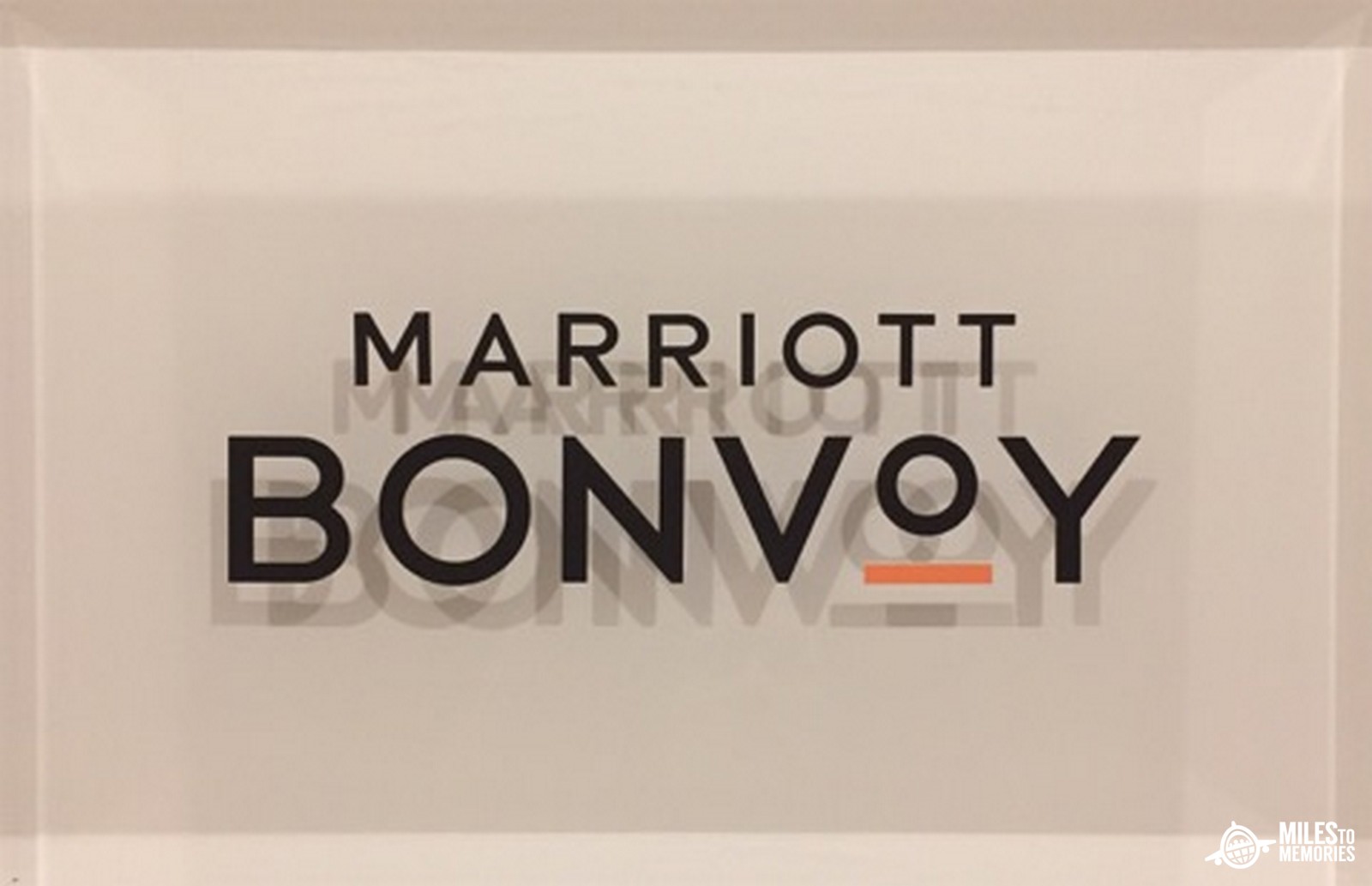 Marriott Not Issuing Elite Nights For Meetings
Marriott has long had a program that let you earn elite nights each time you booked a meeting at one of their hotels. It was a great shortcut for Platinum status. In 2018 Marriott put a limit of 10 elite nights for a meeting once per year.
Then in December of 2019 we learned that Marriott meetings would no longer earn elite night credits at all, after December 31, 2019. So people rushed to book one last time before this benefit went away.
View from the Wing is reporting that Marriott is applying the new rule retroactively. This affect those people who signed meeting contracts in late 2019 to earn their 10 elite nights at the beginning of 2020. They will have to pay for these meetings, but Marriott won't honor 10 elite nights, even though this was still a published benefit.
If you did book meeting, make sure to check your accounts. Elite nights are being awarded in some cases, even though Marriott says they will not do so.
Conclusion
This might not affect many Marriott Bonvoy members. But it is still a shady move. First it was done without notifying cardmembers at all, and even worse, applied retroactively.
let us know if you booked meetings and if you received your 10 elite nights.