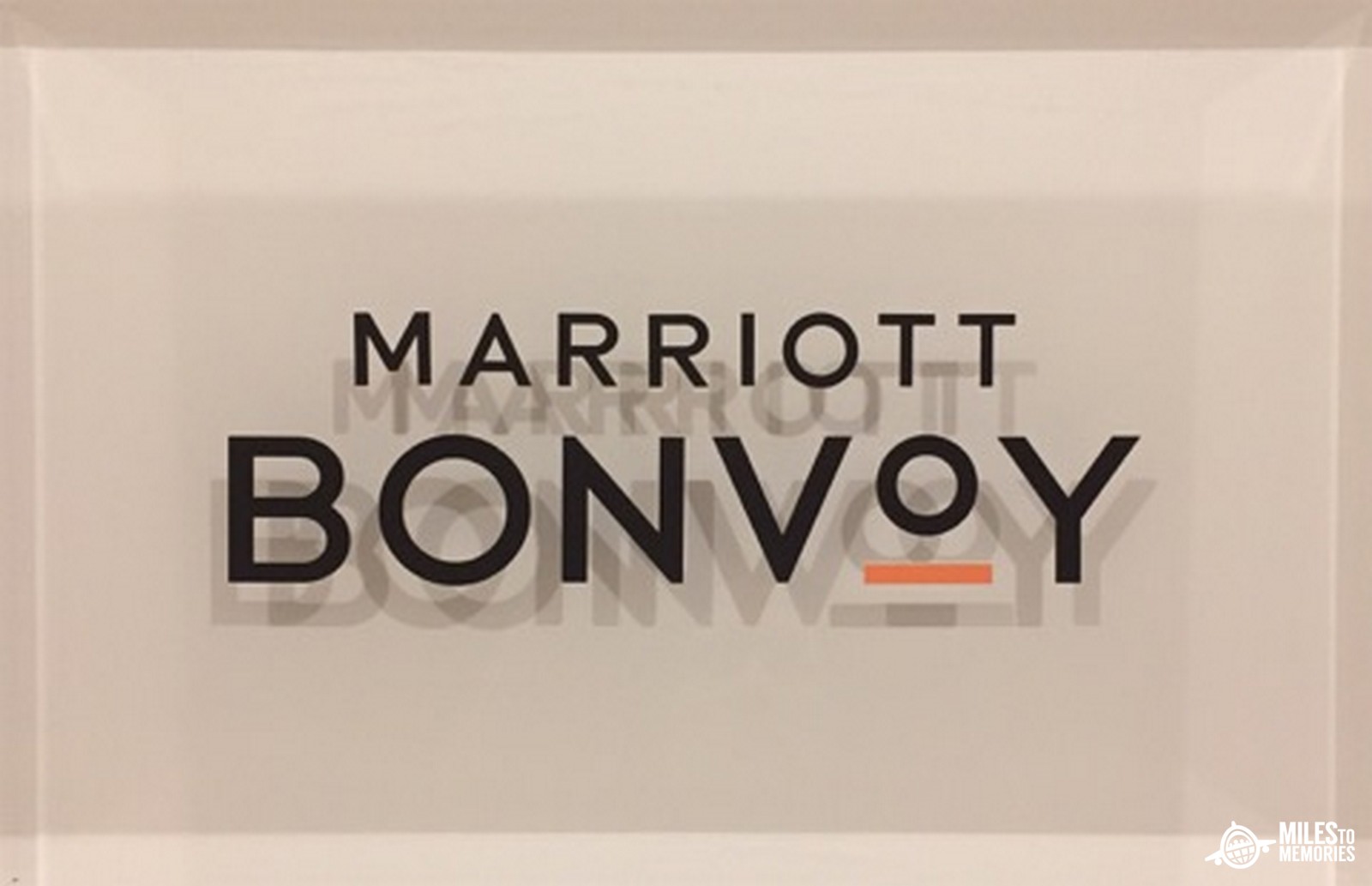 Marriott Will Give Soft Landing to Bonvoy Members in 2023
Marriott Bonvoy has made a positive change for elite members. Previously it had stated that no soft-landing would be provided in 2023 for Bonvoy members who didn't retain the status they had in 2022. Only Ambassador members would be given an exception and would get Titanium Elite Tier.
But Marriott has now tracked back and will indeed give elite members a soft-landing once again. Details have already been updated on the Marriott website to show this change.
In January 2023, all members will have their 2022 loyalty activity evaluated based on the status they had, and the one they achieved for the new year. Here's how it will work:
Members who achieved their existing Elite status again in 2022 will have their current status renewed through February 2024.
Members who did not re-achieve their existing Elite status in 2022 will be offered one tier below their current status through February 2024. These members will see their new status starting in March 2023 and can enjoy their existing status through February 2024.
Members who achieved a higher Elite level during 2022 already have a status expiration date of February 2024.
Conclusion
Tis is good news for Bonvoy members who were not able to retain their status or go even higher for the next year.
It's obvious that if you achieved your Elite status again or a higher Elite level, you'll get that status through February 2024.
If you didn't then you will be downgraded one level, but will still have status. So if you were Ambassador in 2022, you will be Titanium March 2023 through February 2024. Titanium will become Platinum, Platinum will become Gold, and Gold will become Silver for the next year.