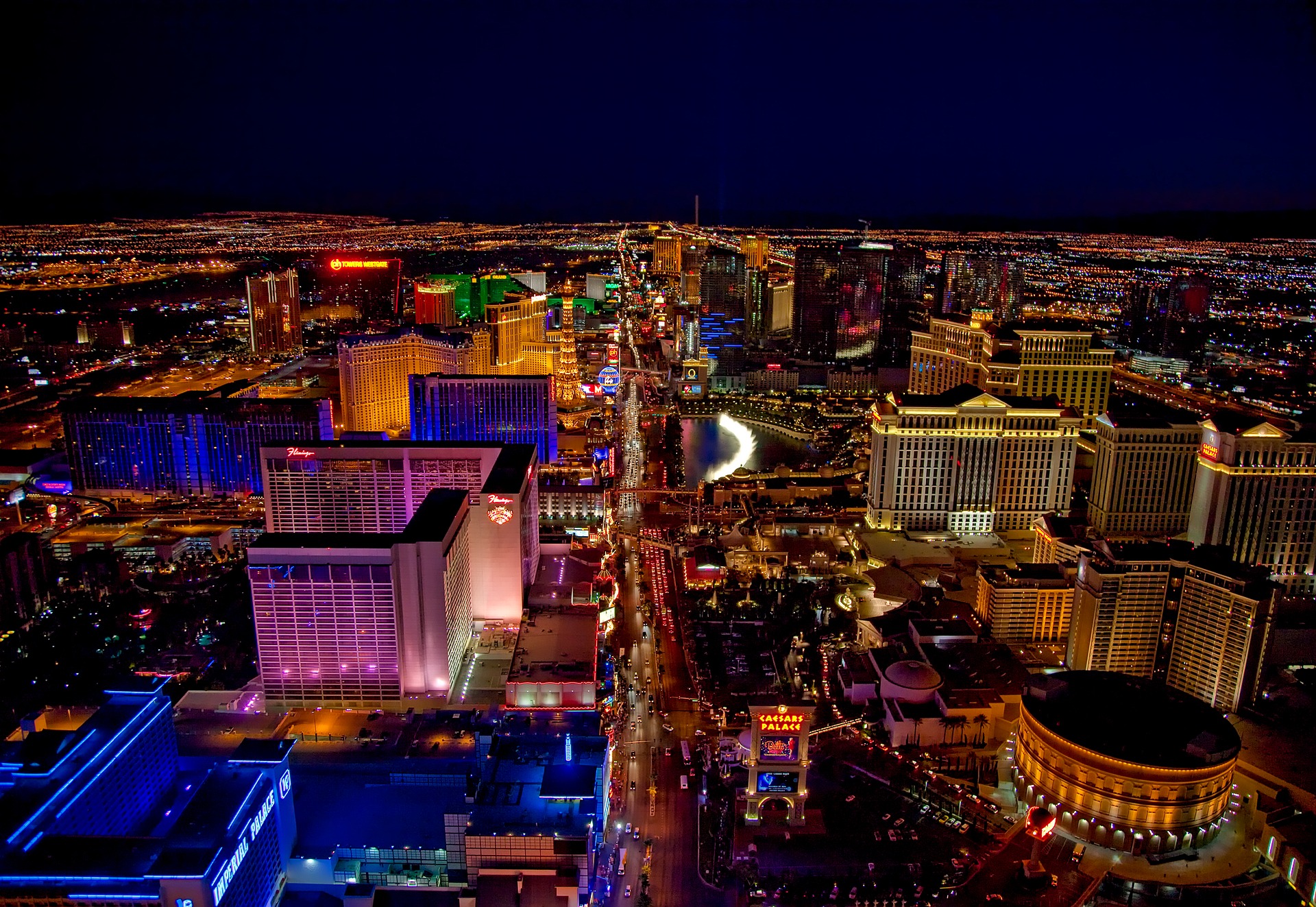 MGM-Hyatt Status Match Could End Later this Year
Before we get into the article, I should mention that this is just a rumor for now. But two people have already heard this information from MGM representatives.
The rumor is that starting in June it will no longer be possible to match status from World of Hyatt to MGM Rewards. This was first shared on FlyerTalk and it comes from a reservations manager.
In addition to the status matching ending, that manager also shared that MGM Rewards status that was from previous matching would be removed on July 1, 2023, unless a member meets MGM requirements.
The manager said that this MGM-Hyatt relationship was never intended to be an annual rematch or status match, but it just went in that direction and it stayed that way. Supposedly the decision to put an end to status matching has already been made. You can read the exact information that was shared here.
Another FT member shared that that he was told something similar a few days earlier, with the only difference being that a decision would be made in June, and nothing is definite yet.
It's not clear what other changes might happen as far as the MGM and Hyatt partnership goes. We also don't know for sure that the information that was shared is true.
Let us know what you think in the comments!