Miles to Memories Recap
Welcome to the weekly "Best of Miles to Memories" recap series. Here you will find links to all of the still relevant posts from the past week. We saw a ton of limited time deals that ended quickly this past week. Make sure to subscribe to our daily newsletter so you don't miss out.
This was an exciting week for credit cards, Amex is overhauling their Hilton program and just announced the highest bonus on their Surpass card. We also showed you some great ways to save money including a guide to shopping portals and spending bonuses and some lucrative Amex offers. In less exciting news, USPS stopped accepting Vanilla gift cards for money orders. Also, be sure to check out our article on getting to Disney for free(?)!
To make the posts in this recap easier to wade through, my "Editor's Picks" in each section are in bold. If you have questions about anything you read feel free to contact me anytime. Enjoy!
In Travel and Loyalty
In Shopping Portals
In Deals
In Credit Cards
In Spending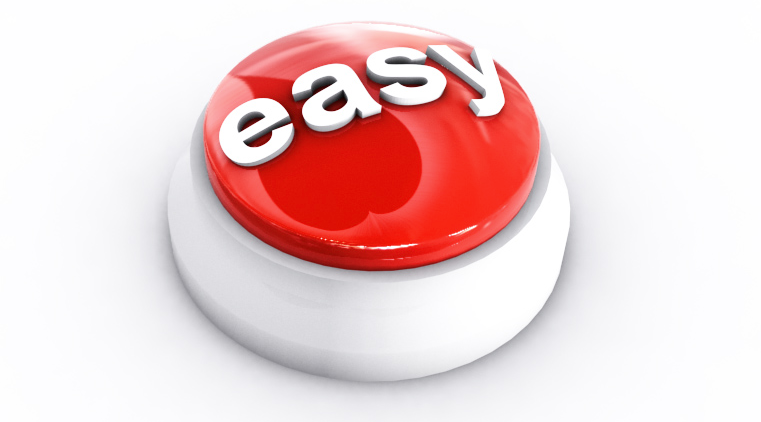 In Other News