Miles to Memories Recap
Welcome to the weekly Miles to Memories Editor's recap. Each Sunday we roundup all of the best posts and deals from the past week in one easy and convenient place! Some deals die quickly, so make sure to subscribe to our daily newsletter so you don't miss out!
Join our 11,000 member award travel Facebook community! We also have our MtM Reselling Community and our Disney Hacks Community if you want to learn more. Join us!
Miles to Memories This Week
Editor's picks are in bold below. Any posts mentioned in the title will be highlighted in red to make them easier to find!
Featured: (More Stocks Added) Free Stock Bonanza! Our Roundup Of Every Free Stock Sign Up Offer
MtM Podcast – CSR Devaluation, 100K Offer, Is Elite Status A Sham & How To Find Mistake Rates
Credit Cards/Bank News & Offers
Chase
American Express
Citi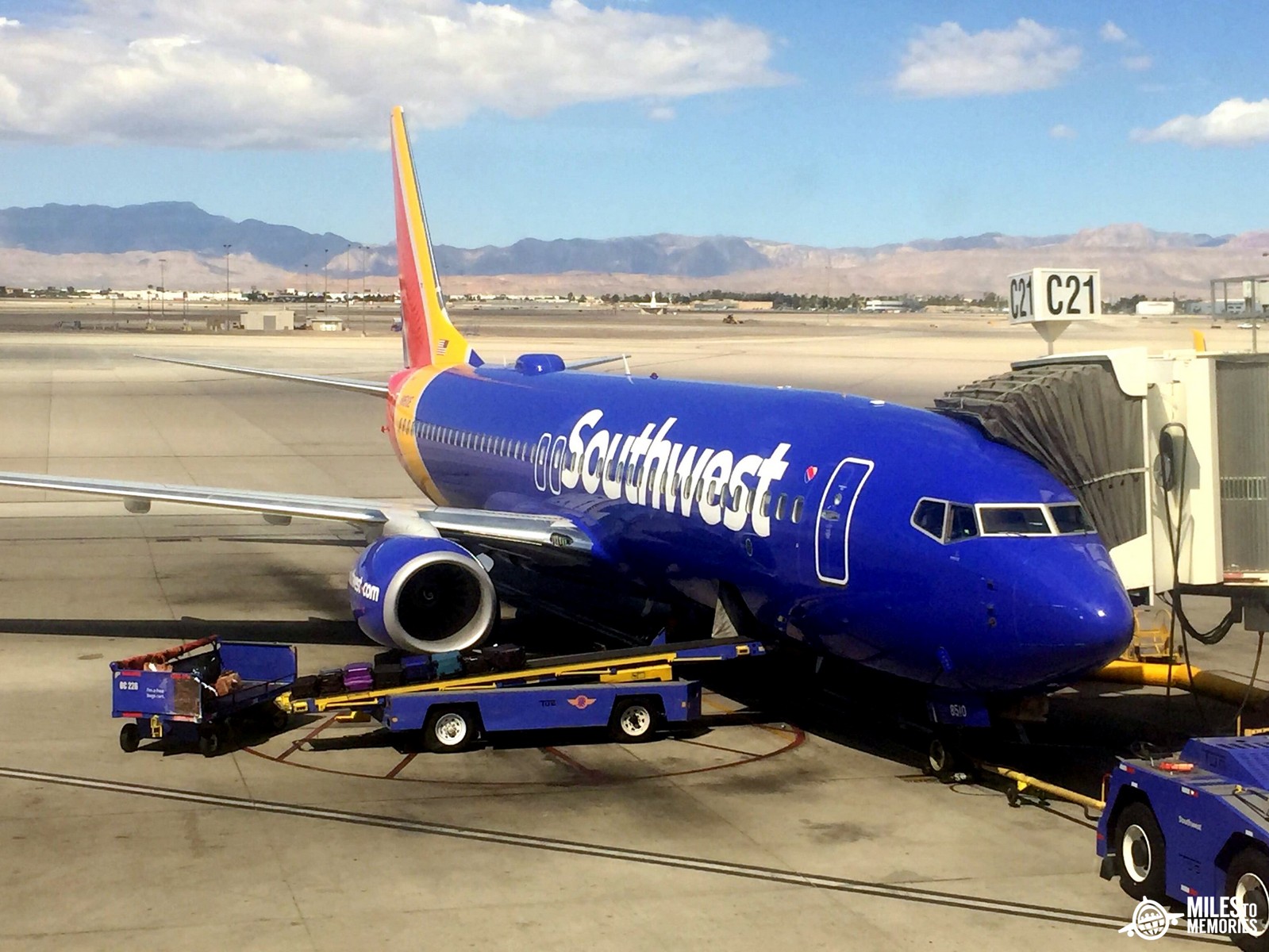 Credit Card Spending
Loyalty
Travel
Hotel Reviews – Bangkok Week!
More Travel
Saving Money, Earning Points & Deals
Around the Web
Have a great evening!