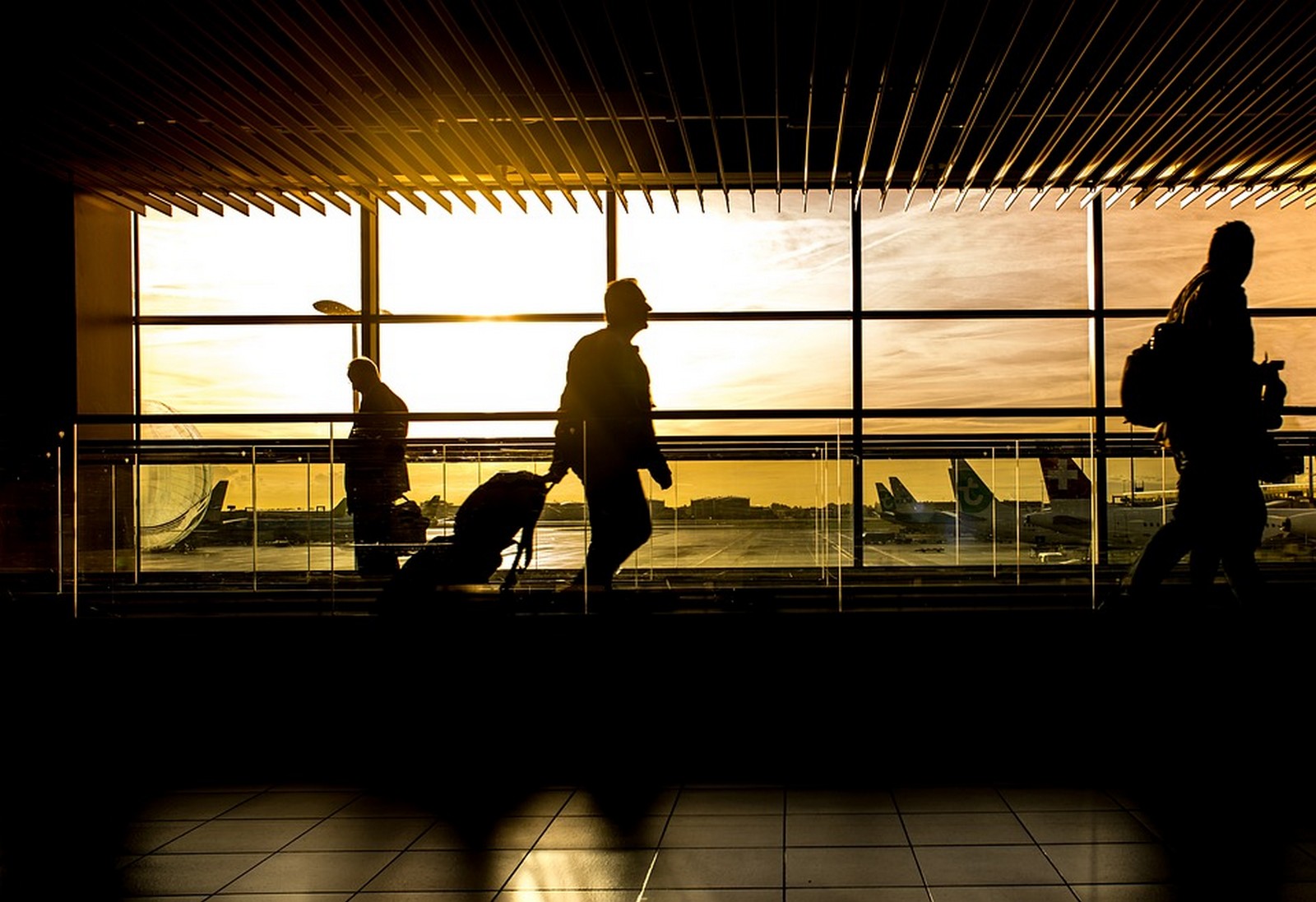 New Travel Bans for More Countries and Birth Tourists
United States officials have announced plans to add more countries to the controversial travel ban list. Official details about the countries that will be added have not yet been released. Reuters reports that a tentative list of nations included Belarus, Eritrea, Kyrgyzstan, Myanmar, Nigeria, Sudan and Tanzania.
The current travel ban on immigrant and non-immigrant visas includes Iran, Libya, North Korea, Somalia, Syria and Yemen, as well as some Venezuelan officials and their relatives. Chad was also on the list but was removed in April 2018,after making necessary changes. Citizens of the banned countries can apply for waivers, but approvals are extremely rare.
There is also a different travel ban in the works. This one has to do with birth tourism, which takes advantage of the unconditional birthright citizenship in the United States. Women from foreign countries travel to the U.S. for the sole purpose of giving birth, seeking U.S. citizenship and a social security number for their unborn. The Center for Immigration Studies released a report in December of 2019 stating there may be 33,000 'birth tourists' annually.
Under the new rules that take effect today, pregnant applicants will be denied a tourist visa unless they can prove they must come to the U.S. to give birth for medical reasons and they have money to pay for it or have another compelling reason — not just because they want their child to have an American passport.
Enforcing the rule could be tricky. Officials said that consular officers will not be asking all female visa applicants of child-bearing age whether they are pregnant or intend to get pregnant. Rather, they said consular officers would ask the question only if they had reason to believe the applicant is pregnant and likely or planning to give birth in the U.S.
Visual cues or listing "medical treatment" as a reason for wanting to travel to the United States might trigger such questioning. But even if a woman is found to be pregnant and likely to deliver her child in the United States, she could still be granted a visa if she was able to demonstrate another valid travel reason.
AP reports that the rule will not apply to foreign travelers coming from any of the 39 mainly European and Asian countries enrolled in the Visa Waiver Program, which allows citizens of those countries to come the U.S. without a visa for temporary stays. The rule will only apply to applicants for so-called "B" class visas that permit short-term stays for business or pleasure.
Birth tourism is a profitable business in both the U.S. and abroad. The majority of women traveling to the U.S. to give birth come from China and Russia. American companies have been known to take out advertisements and charge up to $80,000, which includes hotel rooms and health care, in order to aid in the process, as per Travel Pulse.