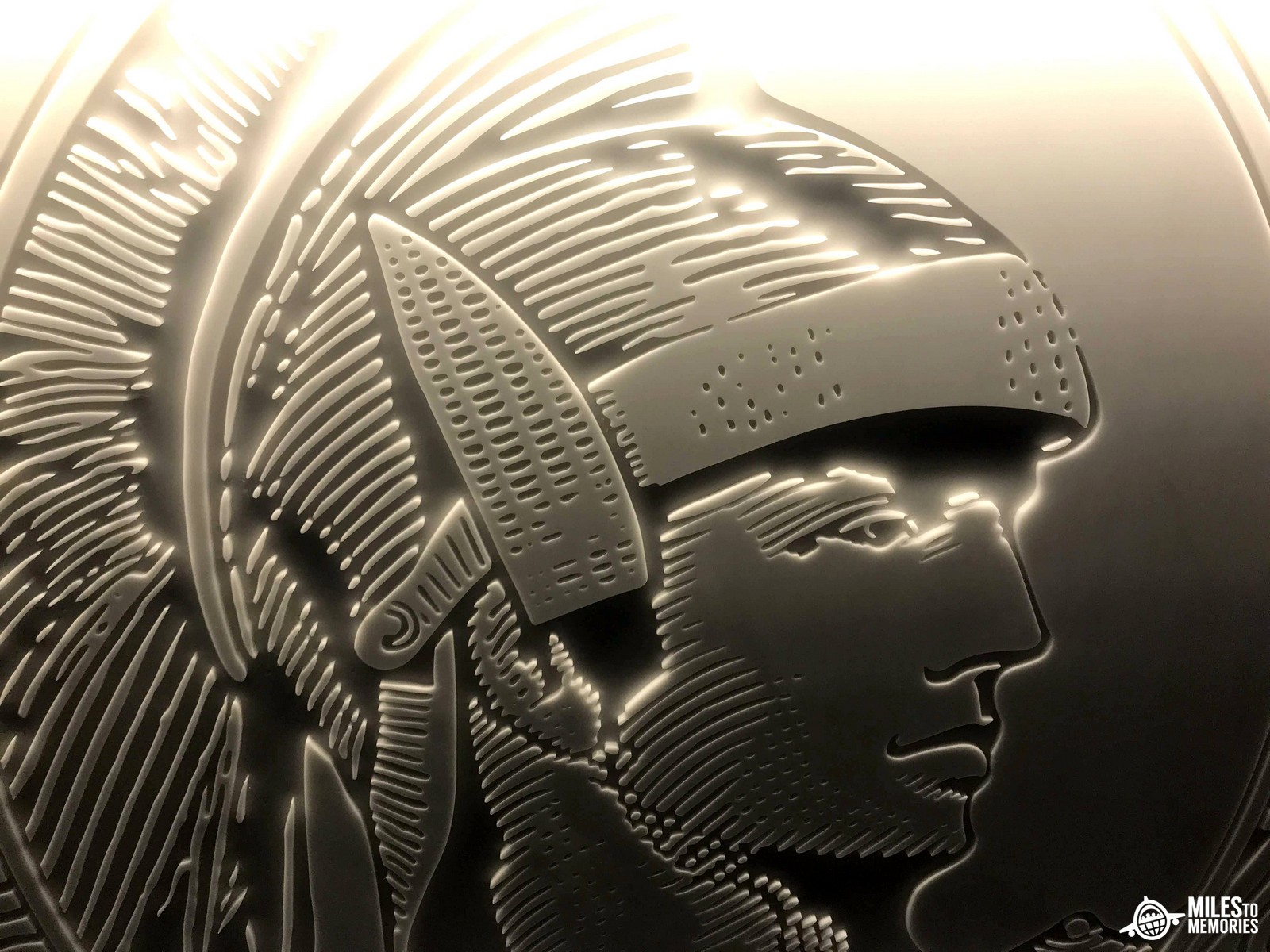 No Lifetime Language Amex Referrals
American Express bonuses that do not have a lifetime language restriction are a great way to earn bonuses on cards that you have had in the past. Those offers let you get around the once per lifetime rule. Now it is easier to get such bonuses, as some cardmembers are able to generate them through referrals. Being able to generate referrals for Amex bonuses with no lifetime language is a great opportunity for the person referring and those being referred.
How it Works
You can check your accounts to see if you are eligible.
Log in here to see if you have the option to generate referrals for these offers.
Choose a card in your account if you have more than one.
Refer a friend via the email option
Your friend must apply through the offer link and be approved.
Your bonus will post to your account within 8-12 weeks after approval
You can share this offer with up to 2 friends. You need to enter their name and email in the referral page.
Available Offers
These are the offers available through this new referral option:
Personal Platinum 60,000 (15,000 Membership Rewards for referring) after spending $5,000 in 3 months
Hilton Aspire 150,000 (15,000 Hilton for referring) after spending $4,000 in 3 months
Hilton Surpass 125,000 (15,000 Hilton for referring) after spending $3,000 in 3 months
No-Fee Hilton Card 75,000 (15,000 Hilton for referring) after spending $1,000 in 3 months
Bonvoy Brilliant 75,000 (15,000 Marriott for referring) after spending $3,000 in 3 months
Let me know if you see any others.
Conclusion
Earning bonuses for a second time on the same American Express card is pretty rare. We do see these offers for Amex Platinum and Delta cards from time to time. But, one downside is that you cannot get a referral bonus when those pop up. This new opportunity gives you a referral bonus plus the opportunity at a second bonus on the same card for the person you refer. The referral bonus can be as high as 15K Membership rewards points on the Amex Platinum card for example.
If you are applying through these referrals, make sure to double check that there's no lifetime language in the offer terms. If you're referring people, you're only allowed two referrals. So don't waste any of them by trying to check yourself if there is lifetime language on it or not. Send it to someone who can actually use the referral.
HT: Milenomics