Postponing Disney World, and the Many Reasons Why
Bit by bit, normalcy is returning to Disney World.  I realize how ridiculous it is to mention "Disney World" and "normalcy" in the same sentence.  But while Disney World continues to progress through the pandemic, we recently decided to put off our late August Disney World trip.  As much as we want it to happen, many reasons point to why it's not quite the right time for us to return.  We love Disney World magic, but it'll have to wait.  Here's why we're postponing a Disney World trip for now.
Limited Experiences
While access to the variety of attractions, restaurants, and experiences will probably continue to increase, we aren't assured that our favorites will reappear by late August.  For instance, our two little ones are huge fans of character meet and greets.  Parades of characters are great, but it's not the same as the one-on-one meetings our kids prefer.
Selfishly, I'm wanting wider restaurant options available for our next visit.  We can't be confident that everything we want will be available by mid-August.  Putting off until later may do the trick here.
Postponing Disney World Due to Travel Priorities Elsewhere
My family and I haven't taken an extended vacation since the pandemic started.  Not coincidentally, we haven't seen family or friends in other areas during the same timeframe.  We came to the conclusion that our travel priorities should focus on family and friends before Disney World.  Indeed, Disney World isn't going anywhere.  Time with family and friends is more precious to us currently.
Florida Summer + Pandemic Precautions = No, Thanks
Our first family trip to Disney World was just after Labor Day several years ago, so we're acquainted with a warm, steamy visit there.  Like everyone in the country, we've become acquainted with the pandemic and the related precautions for more than a year.  While we've handled both of these matters effectively, putting them together is more than we care to take on currently.  While Disney World has recently relaxed certain pandemic policies, dealing with any precautions plus Orlando heat in late August isn't our idea of family fun.
Fast Pass+ Is Missing
Similarly, Fast Pass+ hasn't returned and may not come back any time soon.  We value Fast Pass+ for our Disney World touring style.  With little ones, we tweak our schedule often, and so much is subject to change.  Having a few fast passes each day that we know we can use is huge.  I know I'm not guaranteed fast passes will come back for our next trip (or maybe ever).  But I want to allow more time for positive changes before our subsequent visit.
Annual Pass Uncertainty
I loved being a Disney World passholder, especially by upgrading a ten day ticket obtained with points.  But since I'm not currently a passholder, I don't have the option to renew.  Couple that with the fact that Disney World isn't selling new annual passes right now, it seems very unlikely we would be able to upgrade to annual passes in August.  By putting off our trip, hopefully the dust will settle in the meantime and we have more opportunities for upgrades to annual passes down the road.
Winter Is an Option
Our last two Disney World trips have been over the winter months.  Looking ahead at next year's school schedule, we have a great winter timeframe for an extended Disney World visit while missing very few school days.  We're also acquainted with the parks and their policies at that time of year.  I fully realize that many don't have the option for a winter trip.  For us, though, we have no urgent need to unnecessarily force a trip over the summer months.
Maximizing Disney World's 50th Anniversary Celebration
Disney World's 50th anniversary celebration begins in October and lasts for 18 months.  That's right, the celebration lasts a year and a half.  By canceling the August trip, we are tweaking our overall schedule and the spacing of multiple future Disney World trips.  In doing so, we'll effectively fit in at least one more trip during the 50th anniversary celebration.  Many might not care about this celebration, but I'm a Disney World weirdo who will probably eat it up.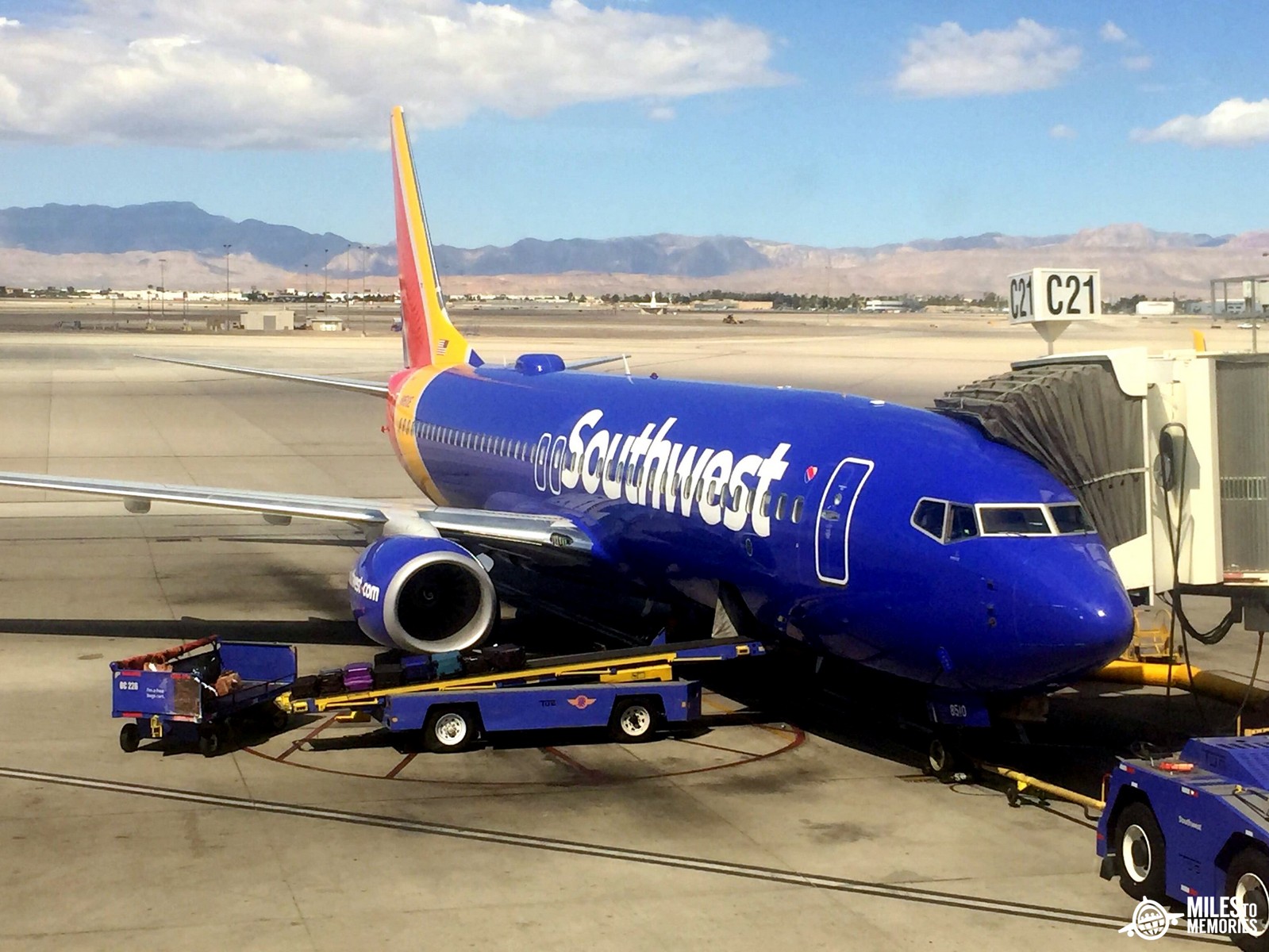 Unnecessary Family Air Travel
No one in my family is excited to get on an airplane any time soon.  And a multi-day drive during the pandemic isn't high on our list, either.  Travel is getting back closer to normal, but that doesn't mean travelers are, necessarily.  I totally get it.  Another benefit of postponing our trip is not having to be in MCO during the summer with a family.  I'll leave it at that.
Postponing Disney World – Conclusion
I love Disney World, but I love my family more.  We know late August just isn't the right time for us.  I also understand that everything won't be perfect on a future trip by putting off this one.  We want to set ourselves up for more success on a future trip, and postponing the August one does that.   If you have Disney World plans coming up, eat a Mickey ice cream for me.
Have you been to Disney World during the pandemic?  What was the biggest adjustment?  Do you have plans to go soon?  What extra steps are you taking?