Proceed With Caution When Using Kohl's Gift Cards
It is no secret that Kohl's despises re-sellers and will shut down your account if they think you are one.  What happens if you are using gift cards when that shut down occurs?  Per a member in our Facebook group it does not go well.
RELATED: My Results From Selling Those Dirt Cheap Kohl's Appliances
Details
Our Facebook group member had purchased some Kohl's gift cards at the local grocery store. If you purchase a gift card at the grocery store you can earn fuel points and get a better return on your purchase.  This is a common practice in reselling to widen the margins.  You may be able to get 2% back purchasing the items at Kohl's directly. You can get a better return of 6% with the American Express Blue Cash Everyday Preferred card if you purchase a gift card at the grocery store instead.  That is a 4% increase in profit margin before even considering the fuel points.
He went ahead and ordered the items from Kohl's and they ended up cancelling the order a little bit later.  This is common practice if you purchase too much of one item since they will label you as a reseller.  It is not really a big deal except for the fact that Kohl's never refunded the money back to the gift cards.
They claimed that it was a fraud warning and that they will not refund the money unless the grocery store calls to confirm the purchase.  This seems crazy since I would think a copy of the receipt would suffice.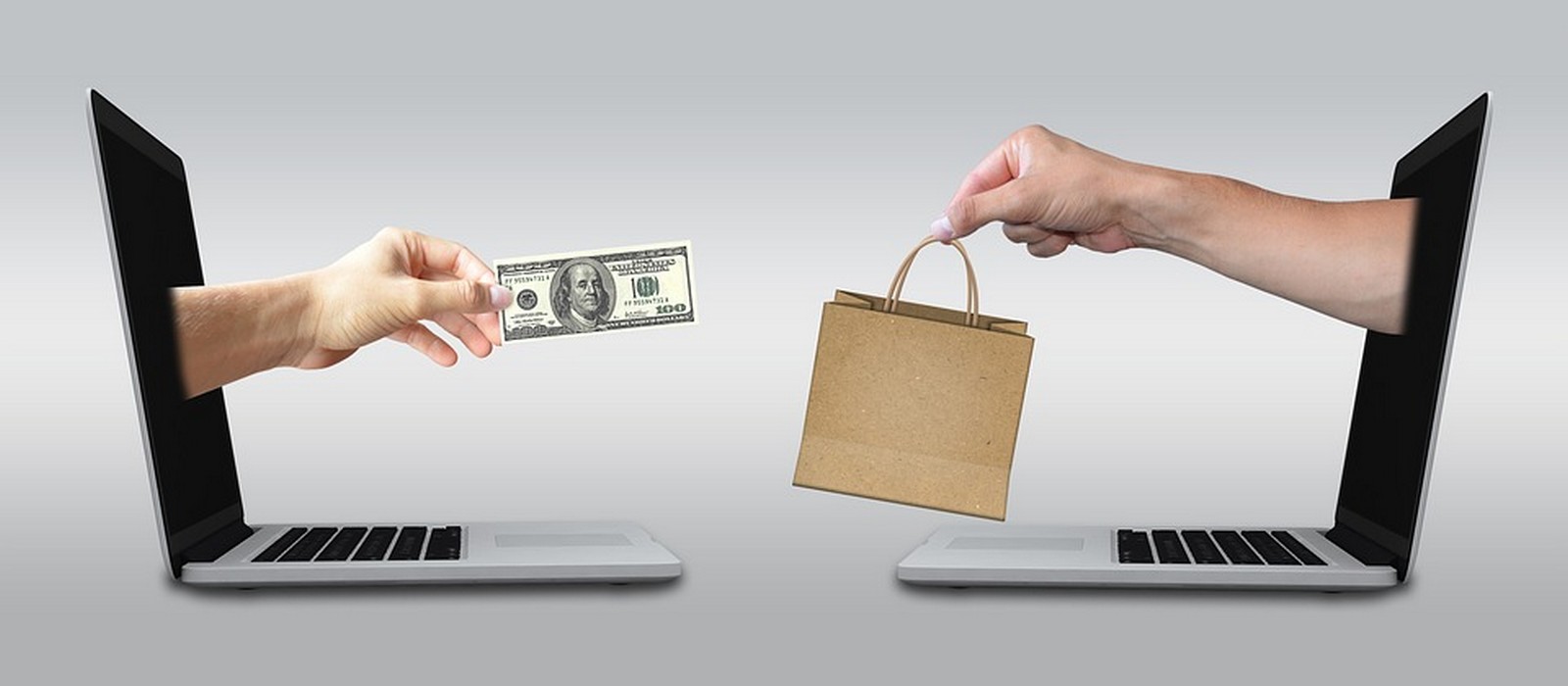 Next Steps
As far as I know this has still not been resolved but some other members offered up some advice.
One had a similar thing happen with Walmart and they refused his receipt from Gyft as proof of purchase. After threatening to file a complaint with the State's Attorney General and the Better Business Bureau they finally caved.
Others suggested to call Kohl's corporate or contact them via social media.
Let's be clear here in my opinion this is theft and it is not okay for Kohl's to confiscate someones gift card balance.  I have to imagine this will get figured out if he is persistent. That is basically pure profit for Kohl's if he gives up.
A last ditch effort would be to file a chargeback with the credit card company but this hurts the grocery store who is not at fault.
Conclusion
While widening your margins is important in any business re-sellers may want to save Kohl's gift cards for in store purchases going forward.  It sounds like JCrew did a similar thing to Vinh at Miles per Day.