This post may contain affiliate links - Advertiser Disclosure. As an Amazon Associate, we earn from qualifying purchases.
Disclosure: Miles to Memories has partnered with CardRatings for our coverage of credit card products. Miles to Memories and CardRatings may receive a commission from card issuers. Opinions, reviews, analyses & recommendations are the author's alone, and have not been reviewed, endorsed or approved by any of these entities. Links in this post may provide us with a commission.

Instacart Gift Card Issues
The year of 2021 has not been kind to me on the customer service issue affront. I have had issues with the Citi fraud department, USPS wouldn't deliver my Amazon packages, Chase gave me the run around on my business checking account and now I have Instacart gift card issues. I also have a doozy happening with Amazon's fraud department but I'll save it for another day. After a little over 4 weeks, and lots of effort on my part, I was able to get my Instacart gift cards fixed and made whole again. After this experience I probably won't be buying them ever again though. I spoke about this for a bit on this week's podcast episode but that was before my resolution. I finally got to the bottom of what happened and it is worth making a note of.
Instacart Gift Card Backstory
On one of my many runs to Staples during a recent Mastercard gift card sale I decided to grab some Instacart gift cards while I was there. Earlier this year I became an Instacart Express member, which comes with cheaper deliveries, when there was a 4,000 Hilton point promo. I had been using the service pretty frequently to save myself some time and knew I would use the gift cards. I wanted to rack up 5X Ultimate Rewards on the purchase using my Chase Ink Plus card. Boy, was that a mistake! I wish I had just used my Chase Sapphire Preferred when ordering for 3X Ultimate Rewards or PayPal Key with my Chase Freedom Flex for a triple stack.
The gift cards sat on my desk for about a week and then covid took over our house. I figured, perfect, I can use those Instacart gift cards while we are quarantined.  That plus UberEats / DoorDash etc. would really save the day.  I tried inputting the first Instacart gift card, error! The second and third gift card, same thing. Just what I needed…
Instacart Gift Card Issues – Phone Calls
I now had a problem. The weird thing was that my Mastercard gift cards on the same receipt worked no problem. Initially, I figured there was some kind of activation issue so I called the number on the back to see what was going on. Spoiler alert, Instacart's gift card department is completely worthless.
Phone Call 1
After trying each of my Instacart gift cards several times I picked up the phone and called the number on the back of the card. The first rep asked me about my gift cards. I informed her that I purchased the gift cards at Staples but they were not working. She legit asked me if they were Instacart gift cards and not Staples gift cards I was using. Uh, yeah. After some back and forth she tried the gift cards on her end and was showing the same error. She said they can get locked out if there are too many errors and that I needed to wait 24 hours and try again.  This seemed like a brush off response but I had been at this for 30 minutes or so and I wasn't gonna call into another rep so I decided to give it a try.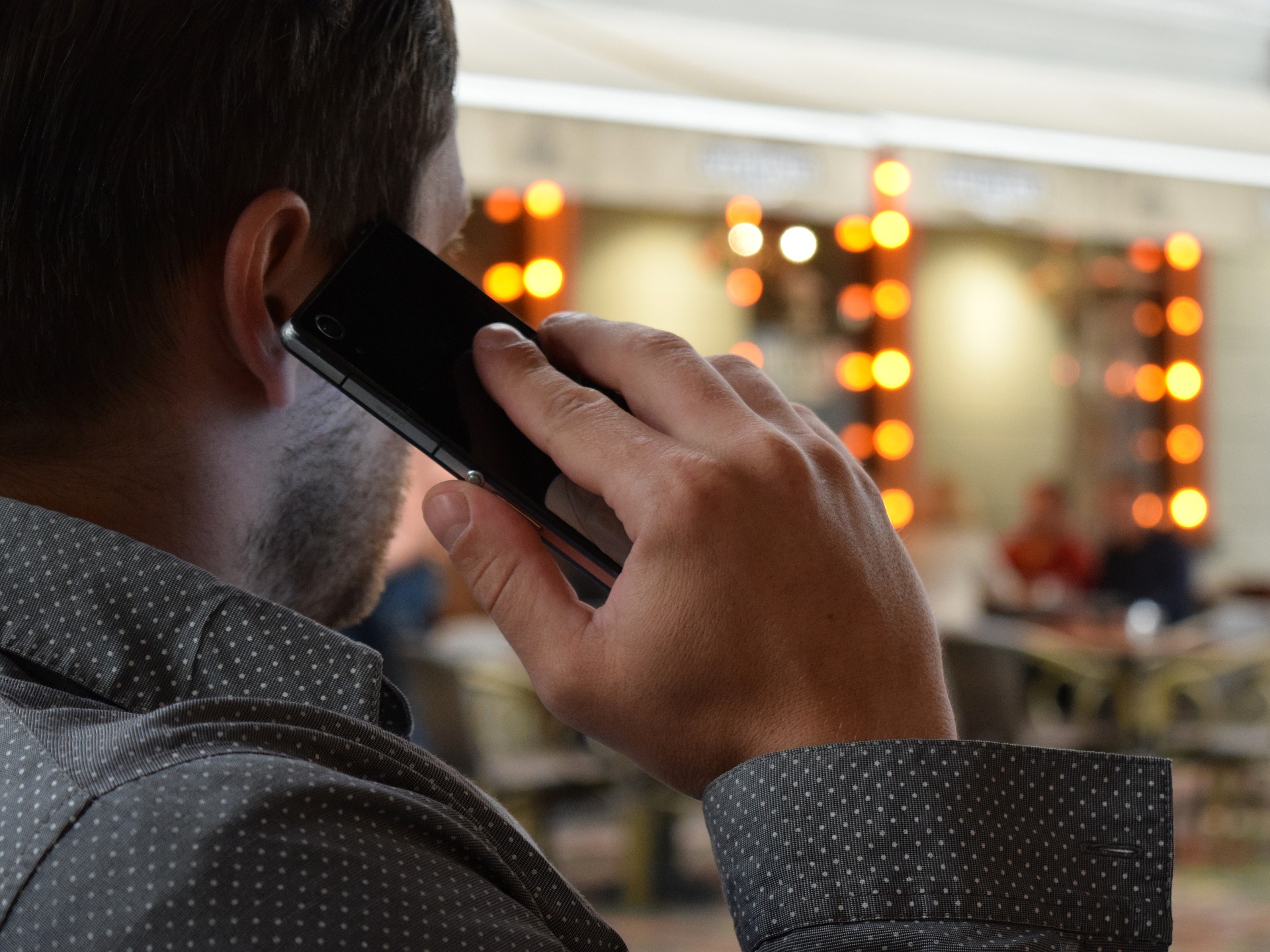 Phone Call 2
After a few days I tried again and no dice. Shocker, waiting and trying again did not fix my Instacart gift card issues. I guess this isn't electronics where you just unplug it to fix it after all!
The second rep really wanted to help, I mean she really did. The only problem was her initial response was, I have never had an issue with Instacart gift cards.  That sounded promising. You work in a gift card department, for a company that sells them every where, and never had an issue? This should be fun.
It took about 30 minutes of back and forth, and asking if I had Staples gift cards again, yes seriously, before I mentioned maybe she wanted the codes to check things in the system. She had me read the codes off but with that many letters (X3) was bound to have issues. After three failures to launch I suggested sending pictures to her instead. She agreed so I took pictures of the front, back and Staples receipt and emailed her.
The Supervisor Is No Help
That is when she got her supervisor on the phone to help out. By on the phone I mean on another line, so we played telephone essentially. She would ask a question, put me on hold, work on it with her supervisor and then come back. Why I didn't just get transferred over to the supervisor, or why this didn't get turned into a three way call, is anyone's guess.
They tried the codes, same error. She said she could see the codes in the system and they should work but she was stumped on why they weren't.  I took this as confirmation that the cards were activated but it was an issue with Instacart's system. She said she would kick this issue up to their investigative team and I should hear something back in a few days. All in all, the phone call lasted over an hour and got me nowhere.
Phone Call 3
A few days turned into a week.  During this time covid had me pretty tired and I didn't feel like dealing with it. I also couldn't go to Staples to see if they had any ideas because I was under quarantine. I asked for a supervisor with the third rep immediately. They asked me to run through everything and see if there was anything they could do. She said the supervisor likely couldn't do anything above and beyond what she could do.  The rep sounded competent so I went through the song and dance with her.
She asked for pictures etc. right away, which was a good sign. I gave her my reference code from earlier and said you should be able to get everything from there. She pulled it up and went through everything. At this point she said there wasn't much they could do, the investigative team had to deal with it. According to the notes on the case they had not looked at my case yet. I was getting Chase flashbacks at this point, only one department could fix it and they were way behind / pretty much unreachable.  She said she put an additional flag on the account to get their attention etc.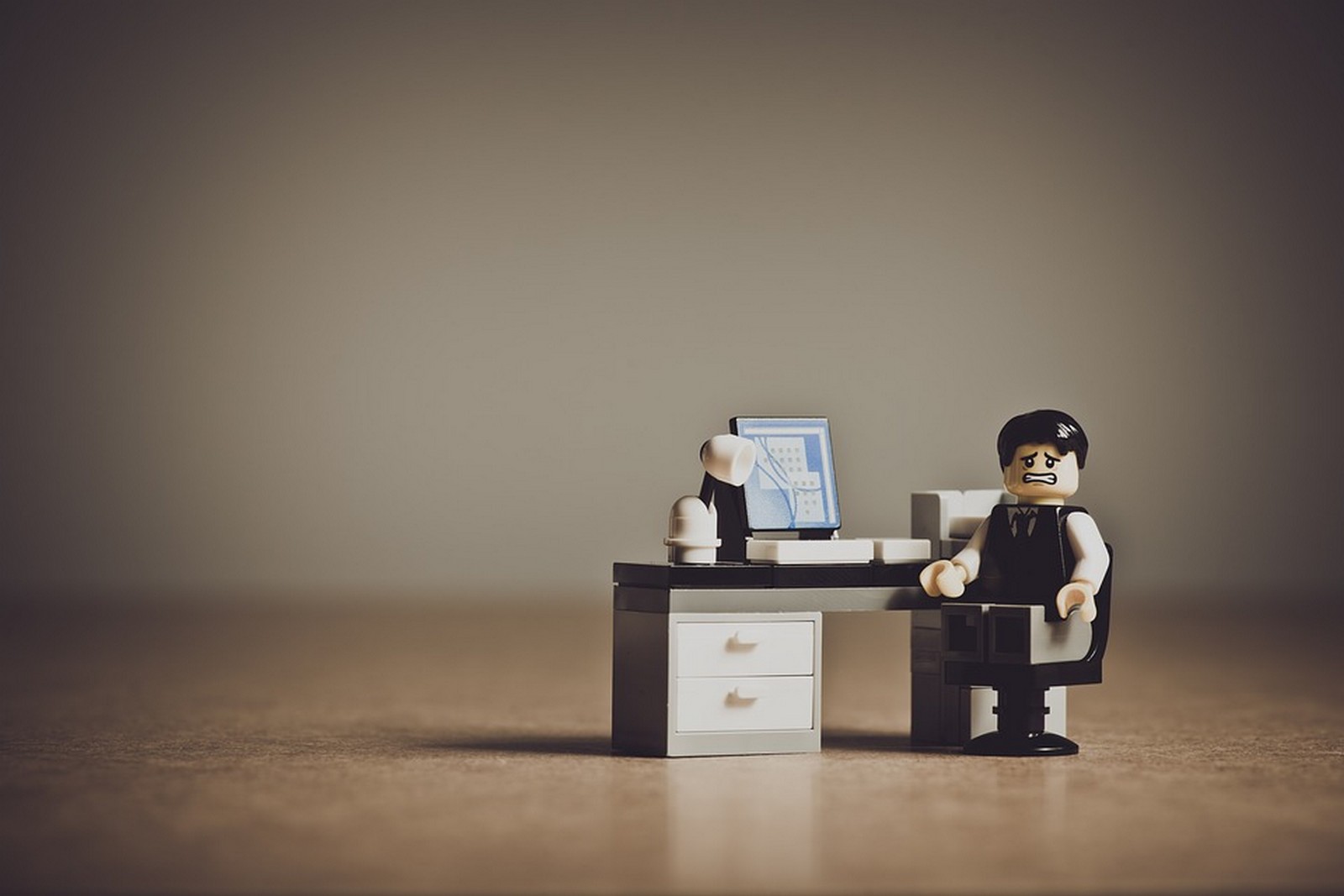 Going To The Source
I waited another few days but never heard anything. That is when I decided to throw a hail mary and go to the source, Staples. I was out of quarantine and I wasn't calling the clueless Instacart gift card department again.  I could have filed a charge back with Chase as well but it is a little trickier on business cards. Plus, I didn't really want Chase reviewing my account and spending patterns. If this didn't work I was just going to eat the $150 in gift cards.
Staples Manager To The Rescue
Luckily, I purchased the gift cards at a Staples where I kind of know the managers and employees well. I figured that should help me and hopefully they would realize I am not trying to game them. It had been a little over a month since I purchased the cards so I wasn't expecting much. The manager on duty has worked for Staples for a long time, lucky for me, and had an idea what the error was. If it had been the newer manager I probably would have gotten nowhere.
He took me to a register and scanned the receipt and did a return. Normally this wouldn't be allowed on gift cards but he suspected something. And, if his suspicions were correct the system would actually allow a refund. He assumed that the employee scanned the barcode at the top of the gift card instead of the bar code at the bottom.  We have all seen this happen before, and normally it creates an error and doesn't allow the gift cards to process. For some reason that isn't how it works with Instacart gift cards I guess.  The computer spit out the refund and then he rescanned them to buy them again.  My gift cards were fixed!
He said this should never happen with gift cards but it is a glitch with the Instacart gift cards. I am not sure if this is an issue everywhere Instacart gift cards are sold or if it is just Staples. The point of sale system normally alerts them when something doesn't activate properly. That never happened in this instance. If I hadn't dealt with a seasoned manager my money probably would have been lost forever.
Instacart Gift Card Issues – Final Thoughts
There is a lot to unpack here. First off, the Instacart gift card help department is about as useless as possible. The fact that they couldn't tell that the gift cards were never properly activated is pretty scary. They had no idea what was happening and the fictitious investigative department will never get back to you either.
The fact that a Instacart gift card can be purchased without ever being activated is a bit scary too. There was no alert on Staples system and most managers wouldn't even know that can happen. Buyer beware there!
For these two reasons I will never buy an Instacart gift card again. The fact that their service department has no idea how to correct any type of issue makes them a hard pass for me. I am sure that 99.9% of people will not have an issue but it just isn't worth my time for a few extra points.
I'll still use the service, which I enjoy and has decent customer service on the front end, but I'll be paying with my Chase Sapphire Preferred directly from now on. The extra 2X points just are not worth the hassle.
Disclosure: Miles to Memories has partnered with CardRatings for our coverage of credit card products. Miles to Memories and CardRatings may receive a commission from card issuers.
---
New Card - Capital One Venture X Business 150K!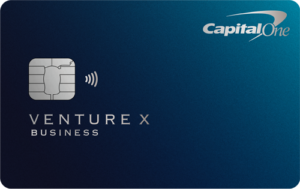 Capital One Venture X Business
earns 2X miles on everyday purchases plus up to 10X in bonus categories. You also get access to Capital One lounges plus an annual travel credit & anniversary bonus. Right now you earn
bonus_miles_full.
---
Opinions, reviews, analyses & recommendations are the author's alone, and have not been reviewed, endorsed or approved by any of these entities.