USPS Refuses To Deliver My Packages From Amazon
This is a first, for me at least.  After almost 15 years of living in our house we all of a sudden can't get a large portion of our Amazon packages delivered. A few weeks back I started to get notices in my mailbox that I needed to go to the post office to pick up the bulk of my packages.  I was kind of dumbfounded.  I pay Amazon a fee for Amazon Prime which covers my packages being delivered to my house, not the USPS office near my house, but to my actual front door.  The USPS refuses to deliver my packages from Amazon, but why? What changed? And how could I fix this?
USPS Package Delivery Issues
Almost 15 years and I had never needed to go to the post office to pick up a package, not once.  Unless it was a delivery that needed a signature I didn't see why this would even be a thing. But low and behold, a few weeks back Alexa alerted me to a delivery so I went to my front door. The weird thing was, nothing was there.  I went to the mailbox and there was a pink slip in there saying that I needed to drive 10 minutes away to pick it up because it was too heavy.  What the f$#k?
I stood there for a minute, completely dumbfounded.  I paid Amazon for a product, Amazon then paid USPS to deliver it, but yet I had to go complete the last 5 miles of the delivery? And the item was a case of Gatorade which is substantially cheaper on Amazon then here locally.  We are talking 20 pounds tops, not a massive and heavy object. It made no sense to me.  I ignored it and thought, send it back to Amazon then, I don't have time for this.
But the next day there was another notice, and another one the day after that. That is when I went to Google for answers.  I was surprised to see that the USPS refuses to deliver packages for many reasons.  But I didn't see anything about a new weight restriction for deliveries etc. though so I figured I would go to the post office and see what's up.
Picking Up My Packages
Ugh, the post office.  I avoid the place like I will get hepatitis by simply walking through the door.  The lines are long, they move at a sloth's pace and everyone there is like a first time Spirit Airlines flyer.  How do I ship this, what envelope do I use, how do I fill it out?  EVERYTHING takes FOREVER!  That is why I print off labels at home and simply drop off my packages and walk out the door.
Not this time though, I got hit with that line, the long wait and Kohl's cash customer service level of questions from the patrons in front of me. After 20 minutes I finally got up to the window and handed in my slips.  I inquired what was going on, were they refusing to deliver Amazon packages with a heavy sticker but he didn't know anything.  I saw a few more people picking up Amazon boxes as well so I figured this must be some new procedure or something.  He rolled out my packages and I was on my way, 40 minutes lost out of my day to pick up 3 boxes.
Searching For A Solution
Obviously this needed to end ASAP.  I decided to go to the source and contact Amazon.  UPS and the Amazon delivery people had no issue delivering my packages so I just needed to get my stuff from them.  I reached out via chat but the person kicked me to someone higher up who called me right away.
After explaining my issue she took some time to see what she could figure out.  She said there was no way to designate that my stuff only be delivered by UPS or Amazon because of their shipping algorithm.  I found this to be strange since I wouldn't think it would be impossible but I guess they probably didn't want the additional cost.  She tried calling USPS but couldn't get through. After that she filed a complaint with USPS on my behalf and reaffirmed that this should not be happening.
At least I learned that this wasn't a new procedure with USPS or anything. Or if it was Amazon wasn't aware of it.  I decided to file a complaint with the USPS myself as well but neither of our complaints produced a response, shocker I know.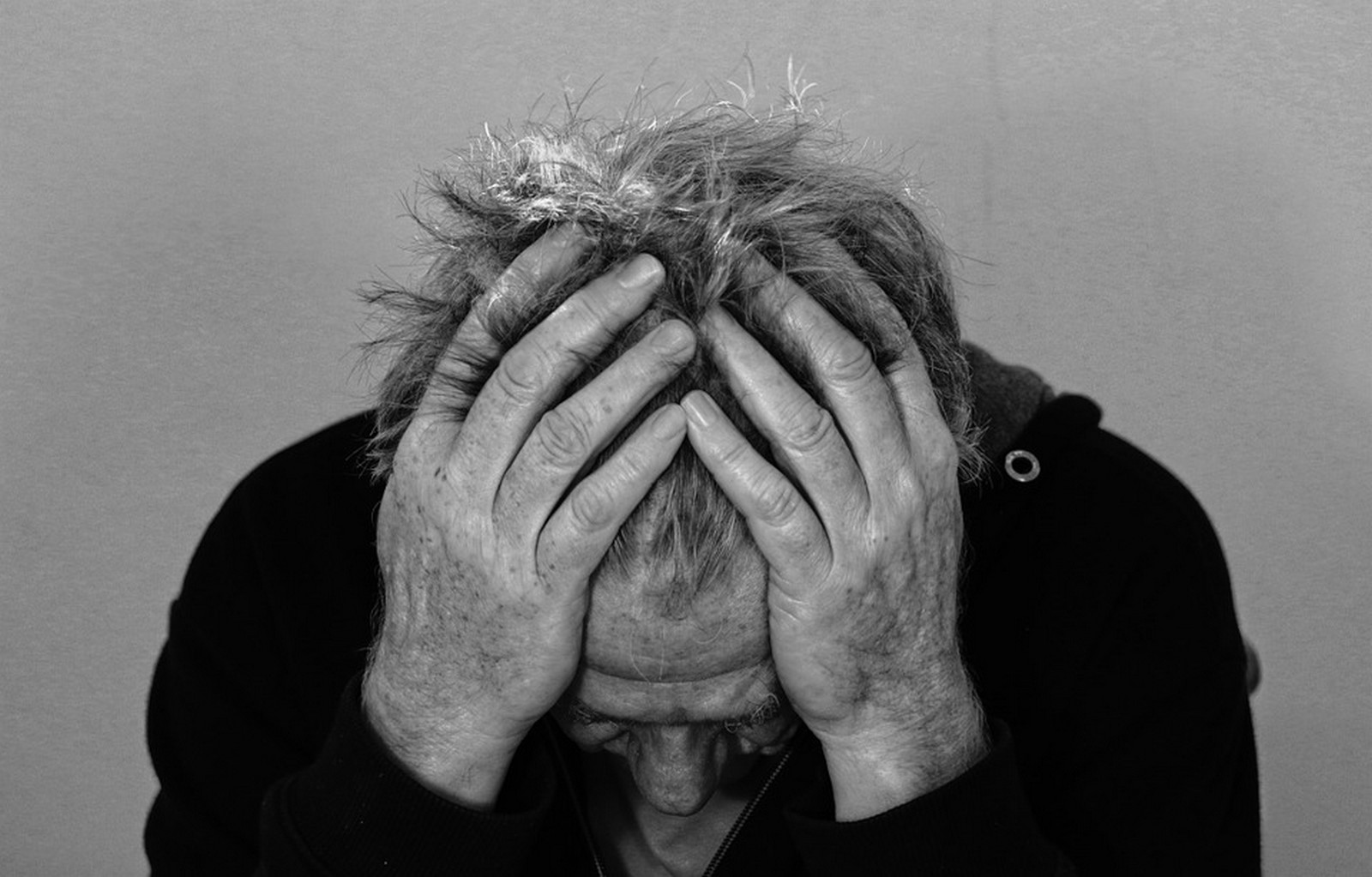 The Hits Just Keep On Coming
A few weeks later my subscribe and save orders were due to be delivered.  Wouldn't you know, almost all of them were held at the post office instead of delivered.  Some items were updated on Amazon that I needed to pick them up, others were marked as delivered to my mailbox. No notices were left in my mailbox this time around either.  That second one is a problem because in Amazon's system it shows that I received my product when I didn't.  If I wasn't paying attention I wouldn't notice I was billed for it, never received it or be alerted that it was at the USPS depot.  This is unacceptable.
Once the boxes started building up, off to the post office I went.  After 30 minutes in line I got a supervisor who was running around trying to do 5 things at once, which means he accomplished basically nothing for anyone.  It took a while, but he finally brought out my 3 boxes in a cart. That is when I asked, so is the USPS not delivering anything with a heavy sticker on it now?  He said that they should be delivered but my carrier has a restriction from their doctor and they can't lift heavy boxes.  Finally I had an answer.
I Still Find A Ton Of Issues With This Response
I am glad to finally figure out what is going on here but I am still less than pleased with the response USPS has to the issue.  One, why not inform the people on the route that heavy packages won't be delivered for a while.  He was unable to tell me an approximate time frame for normal deliveries either.
Next, why wouldn't they have someone else deliver the heavy packages, ride along, put the carrier on a different job that didn't require heavy lifting etc.  In my old job if we had a driver with restrictions we sent someone with them to do the heavy lifting.  We didn't ask the customer to come to the truck and grab their stuff.  That isn't how things work.
If you can't figure out a way to get help why not get them a dolly or two wheeler for packages etc.  I feel like there were a lot of potential solutions here but they went with the laziest option and said, hey guy you take care of this yourself.  It would be one thing if their was a quick pick up system, a locker I could grab them from or literally anything that didn't cost me an hour every time I have an order.
Final Thoughts
Since the USPS refuses to deliver my packages from Amazon until restrictions are lifted I have canceled many of my "heavier" items.  I guess I will test it again in a few months and see if my postal carrier is off restrictions.  The lack of communication is frustrating but the solution is simply maddening. Having your customers take care of your issues is not how you do business but it isn't all that surprising since it is the USPS. There were a lot of potential fixes they could have gone with but having me waste an hour of my time to complete their job is the one they decided to go with.
If you ever run into a similar issue hopefully you now know what will work and what won't now.