Citibank's Fraud Verification Process Makes Absolutely No Sense
Wow, so this is maybe the most bizarre interaction I have had with a bank. I was recently approved for the Citi Premier card, after years of planning and missteps I finally had it in hand.  So today I figured I would take my new card out for a ride around town and wear off that new card smell.  I expected to run into a few issues because, you know, new card and all, but what I ran into was entirely next level.  It left me flabbergasted at Citibank's fraud verification process.
Update 8/17/22:
Reader Jawuan had a good tip after dealing with this. He suggested Googleing Citibank Ethics Department and contact them or call the Executive Resolution office at 605-331-1698. I Googled the phone number and it looks to be good. Worth a try if you are getting nowhere with front line agents.
Update 8/13/21
I am sad, but not surprised, to say that it seems like this process has not been reformed in any meaningful way over the last 6 months like Citi promised. There are still reports shared in the comments of similar situations weekly here.  I have heard of the same things happening to friends as well. My wife still gets fraud alerts for $200 purchases 4-5 months later that require a call in.  But yet her new Custom Cash makes big purchases with no problems right from day one. It makes NO SENSE.  The process is beyond maddening and needs to be changed, Citi has even admitted to that, but nothing has changed yet.
Backstory
After dropping the kids off at school I headed to Kroger to grab some things and went to check out.  I was excited to use my new Citi Premier card for some 3X earning at the grocery store and the charge was on the larger side, a little over $500.  The card tripped a fraud alert, which wasn't a big deal and somewhat expected. I didn't get the text until after I ran the charge under another card but approved it and moved on. I figured it would be all set at the next store and I went ahead with the swipe there, another decline.
On my way home I decided to pick up some McDonald's and was going to use the Premier card for another opportunity at 3X earning in the restaurants category. The card was once again declined, at this point I was entirely annoyed.  I had verified the previous charges and I still was getting hit with fraud warnings, on a $6 bill.  So I once again moved onto another card (Amex Gold for the fraud free wins around here).  I knew that this meant I needed to call in to get this figured out.  Not a huge deal and should be a quick, yeah that was me, please unlock my card…but what followed was completely asinine.
Citibank's Fraud Verification Process Is Bananas
Call Rep 1
After calling in and verifying my card info the Citi rep asked for my phone number so they could send me a verification code via text.  She leaves for a few minutes, comes back and apologizes that the system will not let them text me because the phone number on my account is too new.  The phone number I have had for 10 years and has been on my Citi account for 5 or more years was somehow too new.
That is when she asked if there was another phone number they could text, which makes no sense.  So if I give you another number, not on my account, you can text a verification there for FRAUD!? Anyone see a problem here? This is the opposite of how fraud verification should work.  It should ONLY be the number on your account. I said no, my cell phone is all I have available.
That is when she said that they would have to mail me a code and I could call back in when I received that. My jaw hit the floor at this point.  I had already verified my name, my card number, the CID number, given the correct phone number for my account and I even remembered the secret code word on my Citi account. All of that wasn't enough to clear their verification process. And, they wouldn't let me verify the account by some other means. Something along the lines of verifying the numbers of one of my other cards with Citi, my address, my mother's maiden name etc. etc. You know what EVERY OTHER BANK DOES! I would need to wait a week (or more with USPS these days) to get this code in the mail.
I was beyond words at this point and I just laughed and then hung up. Rude, no doubt, but I figured it was better than losing my temper. Plus, the rep didn't seem all that on the ball so I figured a HUCA (hang up call again) was in order.
Rep #2
I called back in and ran through the same dog and pony show with the second rep.  After accessing my account he said he needed to kick me up to a senior account specialist for this particular issue. I wouldn't be surprised if there were some notes on my account after my hang up to expedite this.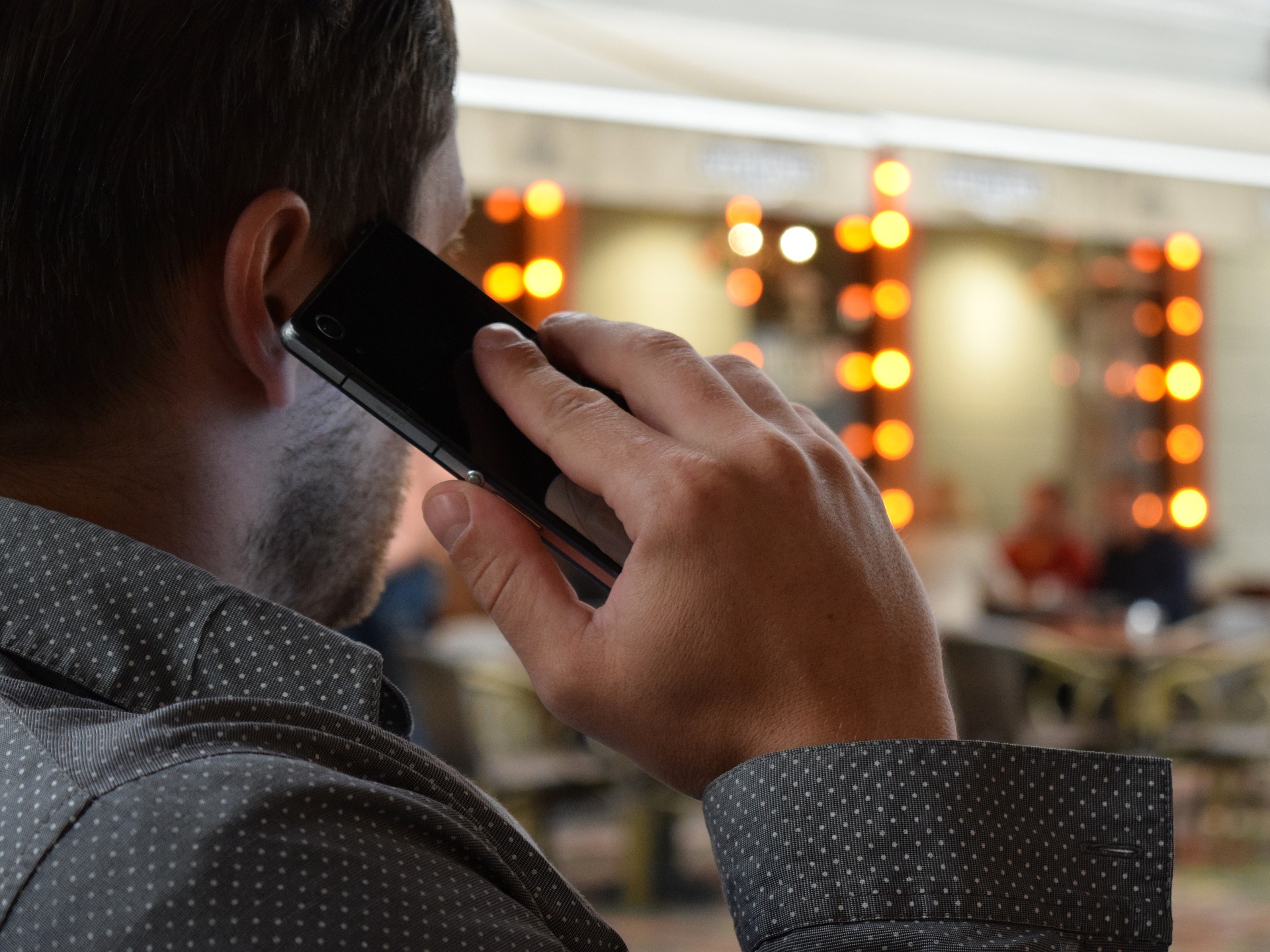 Rep #3
So the senior specialist gets on the phone and we go through everything for a 3rd time.  And she starts up on the text verification process and I give her my cell number.  She comes back and says, oh our system won't allow this because the number is too new 😣. Then she asked if I have house phone or something instead. What? I am not sure how you send a text to a house phone, but I guess maybe it would have been a recorded message? That is still bizarre to me since no other phone number is on my account, so how can I use a random number to verify my account for fraud?  Yet I can't use my cell phone number that is actually on the 🤬 account.
This is when things went straight into the Twilight Zone.  Here is our conversation (paraphrased):
Rep: Do you use any other banks besides Citi?
Me: Yes
Rep: Which Bank
Me: Chase
Rep: Is it a debit card or credit card
Me: Credit card
Rep: Can you give me the card number and I will call Chase to verify it and then call you back.
Yeah, you read that right. Citi was gonna call Chase to verify a card I have with Chase in order to verify my Citi card.  Somehow that makes more sense then texting my phone or asking me personal questions about my Citi account. And, what if my card was really a victim of fraud and my wallet was stolen? The thief may have my Chase card too…so what are we verifying here actually?
She called back a few minutes later and said that Chase verified my account and then proceeded to ask me about my charges.  Once I confirmed they were mine she said my card was unlocked and that I could start using it.
Other Citibank's Fraud Verification Process Stories
I was chatting about this with my buddies Derrick from Travel on Point(s) and Doug from Travel Rewards Warrior and they have had similar issues.  Derrick had to wait for the verification mailer when he was on vacation and his card stopped working. Doug had to go through the process three separate times and only the mailed card fully unlocked his card.  So this isn't a one off thing.
Derrick's wife also had to do a three way call with Citi, and her bank, to verify it was actually her bank account that she made payments with.  Citi wouldn't apply the payment to her balance until that process was complete. They required this even though it was the same bank account she used to pay her other Citi cards for YEARS.
Lastly, a member of our Diamond Lounge shared that he had to go through something similar to verify the checking account he paid his Citi cards with.  The real kicker was that he was paying them with his CITI checking account. You can't make this stuff up folks.

Watch & Listen To This Story
We did an impromptu livestream to tell this story in our Facebook Group yesterday so you can watch it there for more detail. It should be released as a bonus podcast episode too this weekend. So that is an option for you as well.
Final Thoughts
This is the craziest interaction I have ever had with a bank.  Citibank's fraud verification process makes absolutely no sense. Their system seems to be stuck in the 1990's and for some reason they refuse to fix it. It is a total disregard for their customer's experience.  I am all for banks protecting you, and themselves, when they think fraud may happen. But, the way Citi goes about doing it makes absolutely no sense to me and adds unneeded burden on their customers.