Update On My Citi Premier Fraud Situation – Changes May Be Coming
Citi Premier, oh how I really want to be on the same page.  More so than that, I just want to be able to use you!  That was my sentiments a few weeks ago when I wrote, 'Citi's fraud verification process makes no sense'. I detailed my crazy experience with the Citi fraud department after trying to use my new Premier card and we talked about it on the Podcast as well. Be sure to check those out for background info if you missed them. Even after all of that I had to call the fraud department several more times, almost on a daily basis.  One time I called to clear the card, was told it was good, and then it declined paying for an oil change a few hours later.  It is safe to say that I was at my boiling point and that is when things took a turn for the better.
A Couple Of Interesting Phone Calls
The oil change denial happened on a Thursday and the following day, Friday, I was heading to Las Vegas. (I detailed my trip and showed one of the cooler Vegas rooms in our recent MtM Vegas episode). I figured my card would be ripe for multiple denials on the trip but I was taking the card anyway.
Well, on Friday morning I received two more calls from Citi about fraud on my card. The funny thing was that I hadn't even used it that day.  I was wrapping up stuff before my flight and wasn't going to call them back either.  I did notice that the second message was from a man named Aaron saying he was from Citibank's executive offices. He said in the message that he was going to look into my account and the continuous fraud issues. He also said that I could call back if I had questions. I didn't have time to with it being a travel day but figured maybe my account would finally be unlocked for normal usage. Off to Vegas I went!
During my time in Vegas I had several large restaurant and bar charges that went through without a hitch. The perks of traveling with a group of cash paying individuals 😁. I was shocked that a $60 oil change gets denied but a $380 Legacy Club bar tab goes through no problem.  I figured my man Aaron was to thank for this but didn't think anything more of it the rest of the weekend.
Citi Reaches Out Upon Return
A few days after I got back from Vegas I thanked my lucky stars that my credit card actually worked normally and it seemed like my fraud issues were behind me.  That is when I got a call from South Dakota and I correctly assumed it was from Citi (the only reason I answered a random number).  I thought to myself, uh what now!?
It was Aaron from the executive office giving me a call back.  He wanted to update me on what he had found and close the service issue loop so to speak.
My Article Makes The Citi Rounds
He informed me that they had read my article and that is what brought the issue to his attention and why he reached out in the first place.  Aaron also said that when he called the head of the fraud department they had also already read the article, I guess it was forwarded around Citi's departments.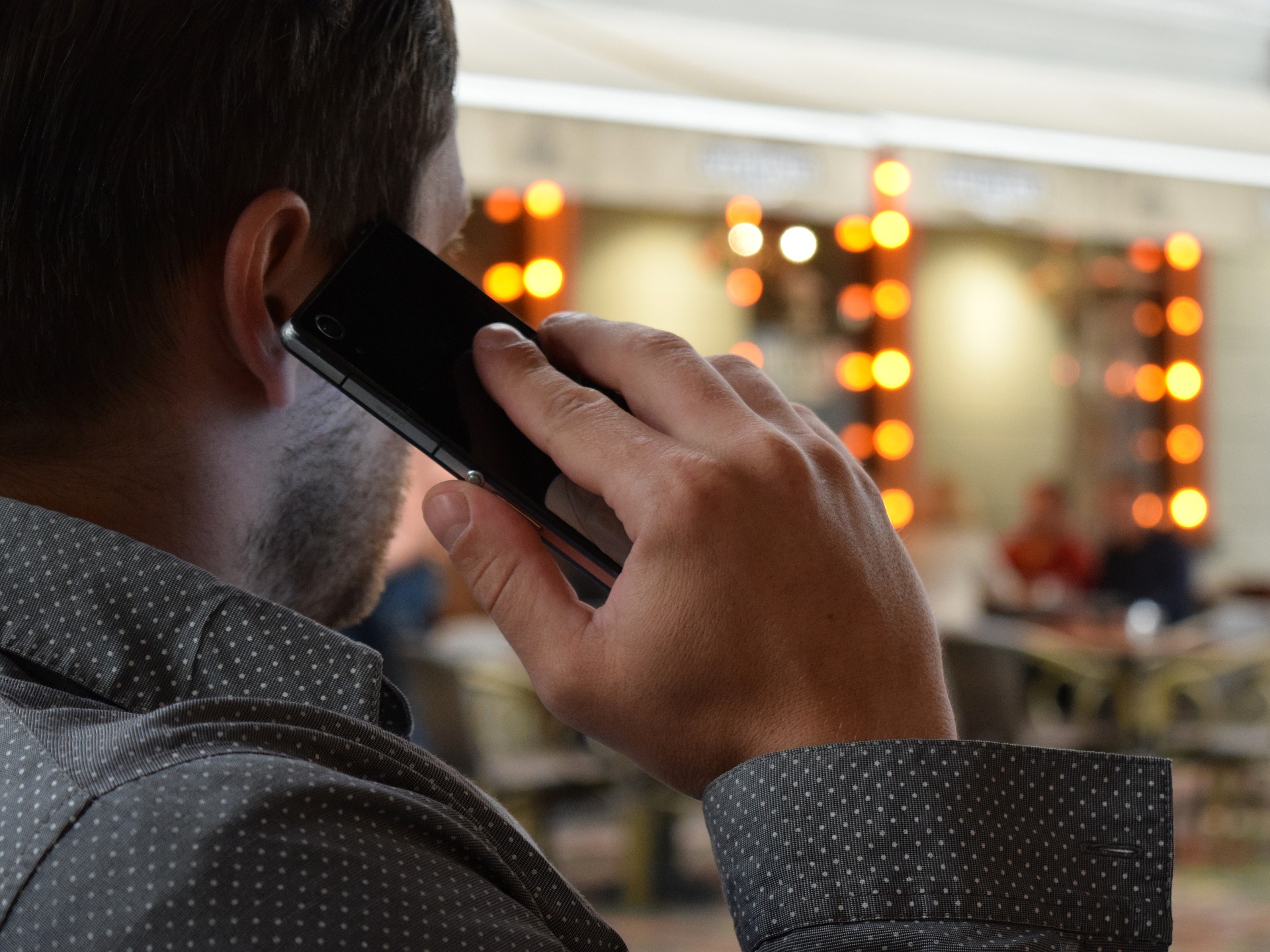 Phone Calls A Many
He also informed me that he went back and listened to some of my numerous phone calls. Aaron agreed that the phone calls, fraud requirements and the overall system wasn't consistent at all. He also said that it should not be like that and he wanted to let me know that this had alerted them the issues within their systems. He said that they are working on retraining reps in the fraud department and fine tuning the set up.  Hopefully it leads to a more streamlined experience for the consumer because every time I called I received a different run around to confirm my account.
I agreed with Aaron that the inconsistency was the main issue.  I don't mind fraud warnings but it shouldn't be that hard to release my card and it shouldn't happen that often.  If it required a simple text confirmation most of the time that isn't a big deal and still keeps the account pretty safe.
The Winds Of Change
That is when he informed that Citi was also looking at their system for fraud alerts on new accounts.  They are going to see if they can tweak it some so new accounts are not triggered so much or see how they can make the system better and more accurate overall.
At the end of the call he offered me 10,000 ThankYou Points as an apology for all of the issues which I thought was very generous.  To be honest, the phone call, and the fact that they had taken the situation seriously, was enough for me.  It could just be empty promises and corporate speak for sure but I did get the feeling that they took it more seriously than that.
Final Thoughts
It was quite a few couple of weeks but the thing that surprised me most about all of this was how common my occurrences were with other Citi cardholders.  I figured that I was just an unlucky random data point but I got messages, texts, article comments and emails from many people that had dealt with similar things and the Citi fraud department.
I do have some hope after Aaron's phone call that maybe my experience will drive some change.  He thanked me for bringing it to their attention so that they could make the necessary adjustments.  I hope that he, and the rest of the Citi team, are able to deliver on the needed changes. The Citi Premier is a very solid product, when you are actually able to use it!