Citi ThankYou Rewards Points Guide
In our last guide we explored Chase's Ultimate Rewards program. In this guide we will look at another flexible points program: Citi ThankYou Rewards. ThankYou Points are the form of rewards earned by using specific Citi credit cards. ThankYou Rewards points are very valuable because they are extremely flexible and can be redeemed in a ton ways. Citi also has a decent selection of travel partners to which you can transfer your points to. More options means more value.
The Citi ThankYou Rewards program is home to some of the most popular travel rewards cards on the market including the ThankYou Premier and the Prestige Card.  Each of these credit cards earns ThankYou Points in lieu of other rewards like cashback or miles.
Value of Citi ThankYou Rewards Points
The value of ThankYou Rewards varies based on your chosen redemption method. There are several ways to redeem rewards points so your personal valuation will depend on your preferred method of redemption. Of course your objective should be to get the greatest value out of your points, but it really depends on what makes sense for you. The goal of this guide is to give you all the information you need to understand the ins and outs of this lucrative program and figure out the best options for yourself.
The absolute minimum value you should get for TY points is .01 cent each since you can redeem them at 1 cent each for a statement credit or bank account deposit.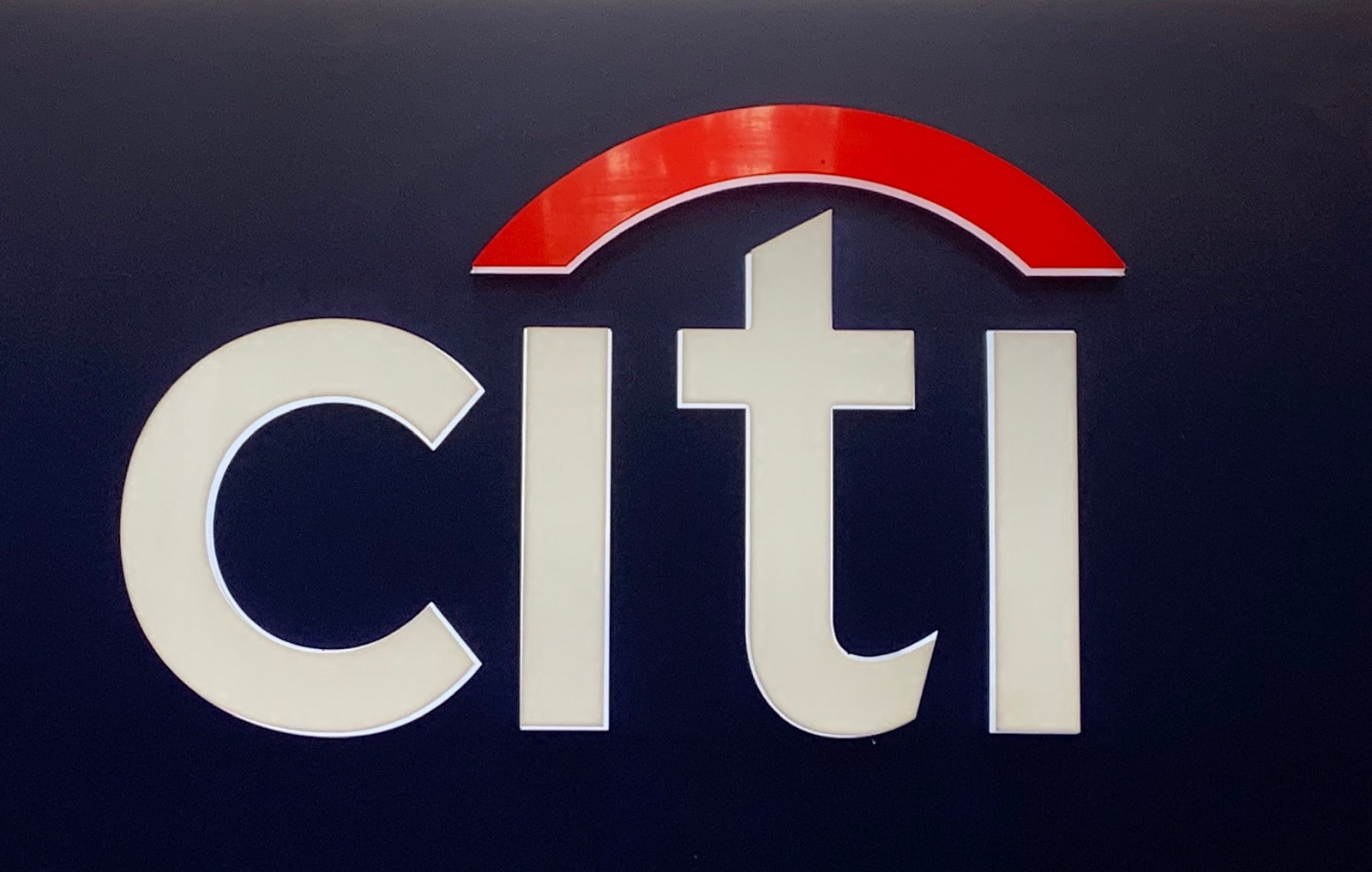 ThankYou Rewards Program Rules
Combine Points Between Accounts
You can combine all of your ThankYou points into one account. This allows you to make the most of your benefits from each card. For example, you can earn points on your Premier card and use them to pay for a discounted hotel booking with your Prestige 4th night free benefit.
Transfer or Share Points
Points can be transferred to other ThankYou Members at no fee. There is a 100,000 point limit per year. You can also only receive a max of 100k ThankYou Points each year. Shared points expire 90 days after they are received. Citi allows you to transfer to any ThankYou account member too. It isn't limited to household members or authorized users like other banks which is a big win for the consumer.
ThankYou Points Purchases
You can buy a maximum of 100,000 ThankYou points per year for 2.5 cents each. You will earn points on the purchase as you would any other. Points must be purchased in increments of 1,000.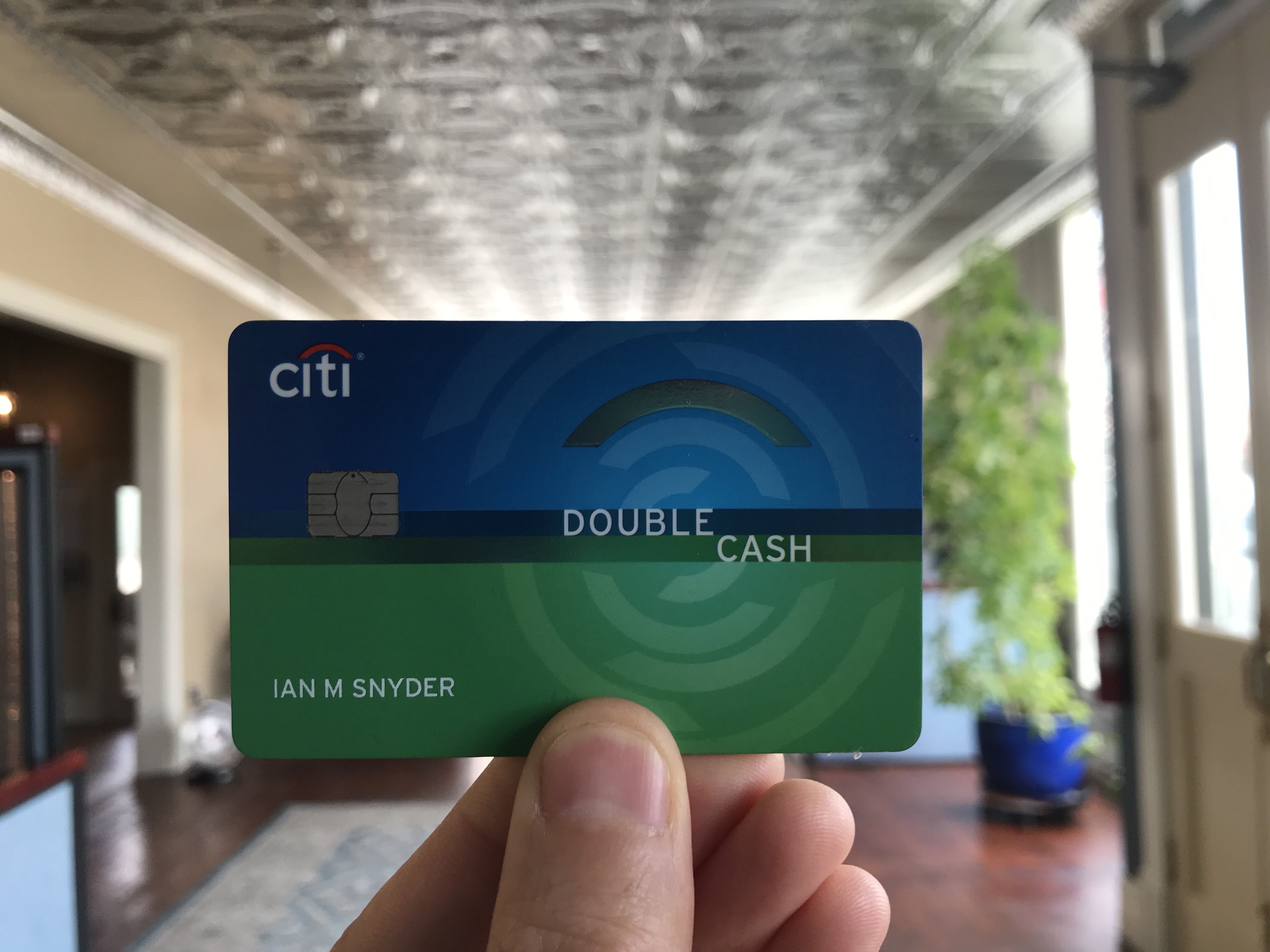 Citi ThankYou Credit Cards
ThankYou Preferred
Prestige
Citi ThankYou Preferred for Students
Citi DoubleCash
AT&T Access Card From Citi
Citi Custom Cash
Citi Rewards+
Ways to Earn Thank You Points
Welcome Offers
Credit Card Spend
Banking Activity
Welcome Offers
The best way to earn a big chunk of ThankYou points is through welcome offers. You can earn a welcome offer on a ThankYou Card once every 24 months. The 24 month clock is reset if you open, or close, any ThankYou card so be aware of that. They have a family rule. Here is a list of all of the Citi application rules, as well as the rules for every bank. It is possible to hold two of the same card though and receive the bonus.
Credit Card Bonus Categories
Prestige:

5x travel & dining
3x on hotels and cruise lines
Card no longer available for applications

Premier:

3x Travel, dining, gas and grocery stores.

Preferred:

2x Dining and Entertainment

AT&T:

2x online at retail and travel websites and AT&T

Rewards+:

10% rebate on points redeemed up to 10,000 points per year.
2x at supermarkets and gas stations (up to $6000 per year).

Custom Cash:

5x back on up to $500 per month in your biggest spend category.
Banking Relationship
You can also earn ThankYou points through your banking relationship with Citi. Points are earned for having a combination of products and for completing bill pay and/or having a direct deposit. You can also get points for loans, investing and mortgages. Click here for details and a table of earning opportunities and values.
Ways to Redeem ThankYou Points
Here are all of the different ways you can redeem ThankYou points:
Transfer to Travel Partners
One of the best ways to maximize the value of ThankYou Points is to transfer them to Citi's Travel Partners to book award tickets. You are eligible to transfer points if you are a ThankYou Premier or Citi Prestige cardmember. Citi regularly offers bonuses on transfers, (like this one to Jetblue). Transferring during bonus periods is the best way to get maximum value. For this reason, you shouldn't speculatively transfer your points until you either have a specific redemption in mind or there is a bonus.
Avianca Lifemiles (1:1)
Air France / KLM Flying Blue (1:1)
Cathay Pacific (1:1)
Etihad Airways (1:1)
EVA Air (1:1)
Garuda Indonesia (1:1)
Jet Airways (1:1)
JetBlue Airways (1:0.8)
Malaysia Airlines (1:1)
Qantas Airways (1:1)
Qatar Airways (1:1)
Singapore Airlines (1:1)
Thai Airways (1:1)
Turkish Airlines (1:1)
Virgin Atlantic (1:1)
There are also 2 hotel transfer partners:
Choice Hotels (transfers are 1:2)
Wyndham Rewards (1:1)
Cash Back
Citi now allows you to cash out your points at one cent a piece. You can get a statement credit, have a check mailed or have a deposit made to your bank account.  Do this instead of using the travel portal or cashing out for gift card redemptions.

Book Through Travel Portal
The Citi ThankYou travel portal is similar to other online travel booking sites, especially the Chase Ultimate Rewards and Amex Travel portals.  This option was devalued a little while back. You used to earn 1.25 cents when booking through the portal if you carried certain cards. You now only get 1 cent per point when booking through the portal. That is why you are better off cashing the points out at 1 cent a piece and then booking the travel directly with your credit card. You would then earn points on the purchase, as well as, get certain credit card protections and there would be no need to call the portal if issues arise. Use the cash earned from the redeemed points to cover the cost on your credit card.
Redeem for Gift Cards
The Citi ThankYou portal has a wide variety of gift cards available from popular retailers. ThankYou points can generally be redeemed for gift cards at 1 cent each. You would be better off simply cashing the points out at 1 cent a piece unless there is a limited time offer where you get more than 1 cent a point for gift cards.
Merchandise / Shop With Points
These methods are not recommended because they all result in you receiving less than a cent for your ThankYou Points.
Citi ThankYou Rewards Points Guide: Final Thoughts
ThankYou points may not be as valuable as American Express Membership Rewards or Chase Ultimate Rewards but they have closed the gap recently with new transfer partners. You can earn points on a variety of different cards in excellent categories and use those points in a variety of different ways. Remember to combine your ThankYou point accounts if you carry more than one card for maximum value. The fact that you can transfer points to any ThankYou member is another great perk of the program.
Hopefully our Citi ThankYou rewards points guide enlightened you to all that the program has to offer.