Guide: Citi ThankYou Rewards Points In our last guide we explored Chase's Ultimate Rewards program. In this guide we will look at another flexible points program: Citi...
Recent data points are showing that the Citi AT&T Access More credit card no longer earns 3x for Paypal Digital Gifts purchases.
Citi sent out an email that sort of seemed like they were adding an awesome new feature, but it was actually there all along!
The AT&T Access More card from Citi may no longer be available for applications.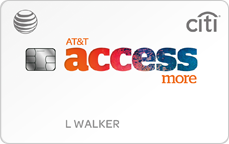 The Citi AT&T Access More card has disappeared from both the Citi & AT&T websites. There is one known working link, but who knows how long it will last.
Why I applied for a second AT&T Access More card, what I went through to gain approval and why I need to reevaluate my Citi strategy going forward.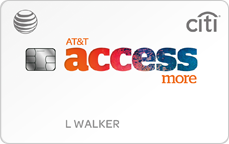 It appears that all known application links for the Citi AT&T Access More card have disappeared. Is this card now gone for good?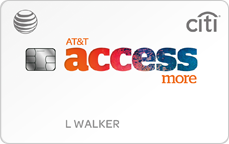 Citi's application page for the AT&T Access More card is not working. Is this a glitch or are changes coming & how you can still apply.