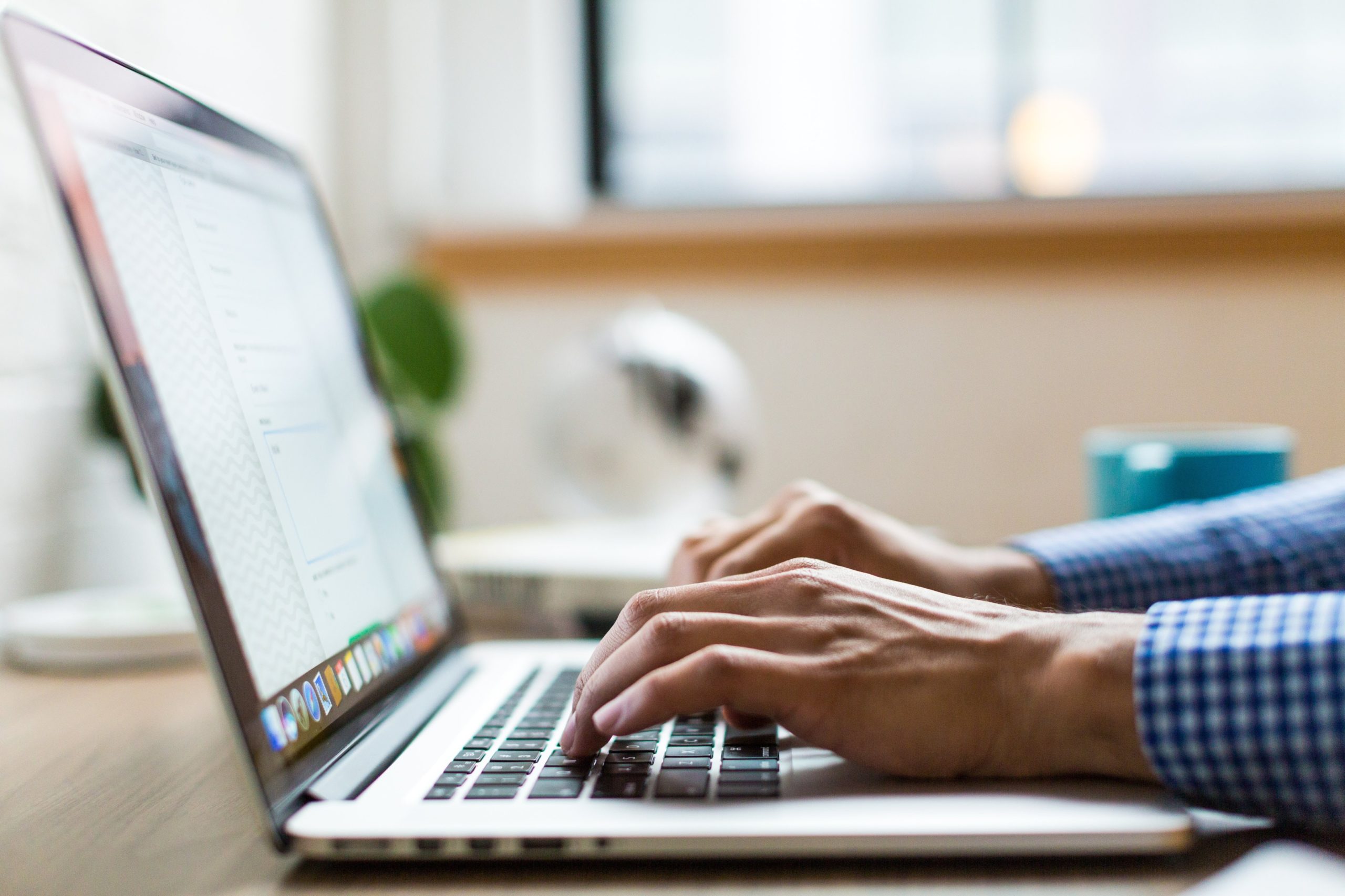 How To Get A Hotel's Email
I decided to reach out via email to some of the hotels I'll be staying at this summer. In the end, I got upgraded to a hotel room going for $200 more than I paid because of it. Here is a guide on how to get an hotel's email. It may be a lot easier or harder than you think, depending on the hotel. But the effort can, and will, pay off for you enough times to make it worth it. It is 2022 after all, no one wants to call!
Updated 8/11/22
Why You Want To Find A Hotel's Email
All of the four major hotel chains offer upgrades upon availability at check-in, which is what the terms of the elite program are. This is why it is important to contact the hotel, since they have full control of their room inventory, and can also decide whether or not to give you an upgrade. Since the hotel is still following the rules, the hotel doesn't have to upgrade you. But, emailing them means a higher chance of being upgraded.
Get A Hyatt Hotel Email
Hyatt makes it very easy to locate their hotel's email. Just a quick direct message to @hyattconcierge, and they'll give you the email. I've never had any issues getting the hotel email this way. If you don't use Twitter you can still contact Hyatt through calling or their live chat function in the app. Hyatt representatives are some of the best at responding quickly, and they'll often get back to you in 5-10 minutes.
Marriott Hotel Email
Marriott is another hotel chain that it is easy to ask about a hotel email. Contact @MBonvoyassist, and just ask for the hotel email of XXXX, and then they'll get back to you. They seem to respond fairly quickly as well, similar to Hyatt.

Get A Hilton Hotel Email
Hilton is definitely the hardest chain on this list. In the past, I have heard that they won't give out hotel emails "due to privacy". That's not a good enough reason in my opinion. I have found a solution that seems to work great internationally, for now at least. For US Hilton hotels you are at the mercy of locating a willing rep. I have not had luck on Twitter for this though.
The way I found the email out for the Hilton Strasbourg is:
First I typed in "Hilton Strasbourg amenities" into Google.
Next, I looked for the most important part, which is to see if the domain name has www3.hilton.com in the beginning.
This is the old version of their website, which is the only version that will display emails.
Then, below the address and phone number, you should see an "email us" button, and that's it!
If you can't find it on Google, type in www3.hilton.com/en/hotels/(country of the hotel, or the state in the

US)/(hotel name)-(hotel

 code)/about/amenities.html/.
To find the hotel code, just go to the regular new version of the hotel website, and type in the code from there. It is also important to add dashes in between each part of the hotel name, as the link will otherwise not work.
How To Call Any International Hotel For Free
If you are unable to track down the Hilton hotel's email address you could try this trick how to call any international Hilton hotel for free:
Call the main Hilton customer service line at (888-446-6677) or the Diamond member line at (1-800-548-8690).
Ask to be transferred to the international Hilton hotel you have a question for or are booked with.
You should get transferred over and won't need to worry about international calling costs etc.
IHG Hotel Email
IHG makes it super easy to find the hotel email, but it can also be very hard. Shawn also has an article on this as well. There are some hotels that have the email on their website, but there are others that don't. For the ones that don't, click here. This will take you to the IHG Help website, and you can chat with an agent by clicking Digital Concierge.
How to get upgraded in Vegas
Unfortunately, unless you have status, it is very hard to get an upgrade at any hotel in Vegas before check-in. It might also be possible to get upgraded at check-in, but if you want a confirmed upgrade, you can reach out to them through Twitter to get the email. I know for a fact that the MGM Resorts email address is memberservices@mgmresorts.com. It might also be possible to book your hotel through Virtuoso, on which I have a guide.
Other Ways Of How To Get A Hotel's Email
If you can't find the email after following these steps, I'd recommend looking at the hotel reviews on either Google or TripAdvisor. That might sound strange, but many hotels leave them there so guests can contact them about a recent stay.
How to Ask for an Upgrade When You Find the Email:
When I find the email, I like to be as friendly as possible. It is important to be very respectful, as the nicer you are, the higher the chances of getting an upgrade. There is definitely no guarantee that you'll be upgraded, it is actually somewhat unlikely in my experience, as I have only gotten one upgrade out of my 8 stays in Europe. There are a number of factors that play into it. The most common reason you will get denied is usually because it is too far out and the hotel wants to keep their good inventory available for paying customers. That is why it is best to email them only a few days out.
It is great to add any elite status you may have in the email as well, as it will increase the chance of you being upgraded. And, you can also add that you booked through a travel agent or FHR. The feather in your cap is if you have stayed at the property before, that is always great to add because hotels love repeat customers. If you have never stayed at that hotel before, that's another great thing to add to your email. As is if you are celebrating anything special.
My Upgrade Email Template:
In my case, I did stay at this hotel in July of 2021, so this could have been very helpful in getting me upgraded. Here is a modified email template that I used for the Hilton Strasbourg:
"Hi there, I am staying at the XXXX on 00/00. (I have stayed at this wonderful hotel before) (It is my first time staying here). My loyalty program number is 1234567890.

I booked a room under the confirmation code 0000000, but since I have XX Status and I booked through ____, would it be possible to get an upgrade? I am really looking forward to my stay and I can't wait!
How To Get A Hotel's Email: Conclusion
Overall, it is relatively simple to find the email of any hotel. While some make it harder than others, it is overall pretty easy. The easiest chain is overall going to be Hyatt, but the hardest is Hilton. Hopefully my tip on tracking down Hilton hotels' email address, at least for international properties, comes in handy for you all.
Do you ever reach out to a hotel before a stay trying to snag an upgrade? Let me know down below!