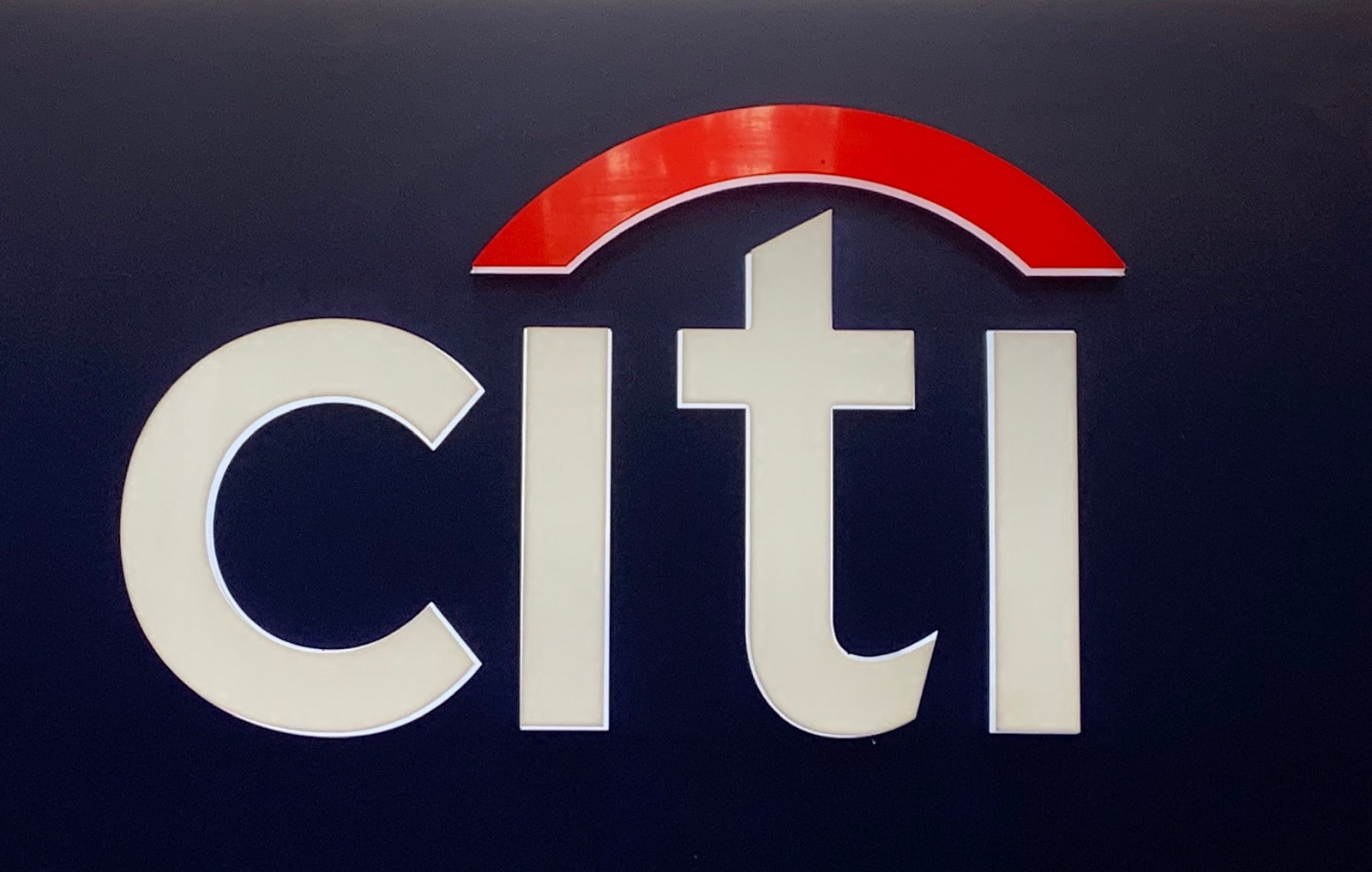 You Can Easily Product Change Citi Cards Via Chat During the Pandemic
An easy way to maintain flexibility in the credit card rewards hobby is to take advantage of product change options with a variety of issuers.  Banks big and small have allowed us to obtain better spend categories, increase benefits, or avoid annual fees.  Citi has a very reasonable product change policy, and it's gotten even easier to make a change!  Let's get into how you can product change Citi cards via chat.
Product Change Via Chat
We have gotten multiple reports from MtM Diamond Lounge members that they have been able to successfully product change their Citi Cards via Citi's online chat function.  We understand product change via chat isn't normally available, but Citi is currently allowing this option due to the ongoing COVID-19 pandemic.
First, sign in to your Citi account as you normally do.  Once logged in, you will see the live chat option in the lower right corner:
Upon clicking the live chat button, you enter the chat window:
From this point, you can simply request to product change your Citi card(s) as you see fit.
Product Change Citi Cards – Reminders
Citi cardholders have fairly wide product changing options.  Cardholders can product change personal cards to any other personal card types.  You can jump personal card "families."  For instance, I've product changed multiple Citi AA Platinum Select accounts to Double Cash accounts.  For personal accounts, the only "requirement" I'm aware of is that anyone wanting to product change to the Citi's Costco card must already be a Costco member.  For business cards, you cannot jump card families like above.  You also cannot product change a personal card to a business card (or vice versa).
Conclusion
I love options, even if they are small additions like this product change via chat option.  I've personally had no issue product changing via phone, but of course, many prefer chatting rather than calling.  I'll be interested to see if Citi will stick to their "temporary" rollout here, or if chatting for product changes will become permanent.  Have you product changed a Citi card via chat?  How was your experience?