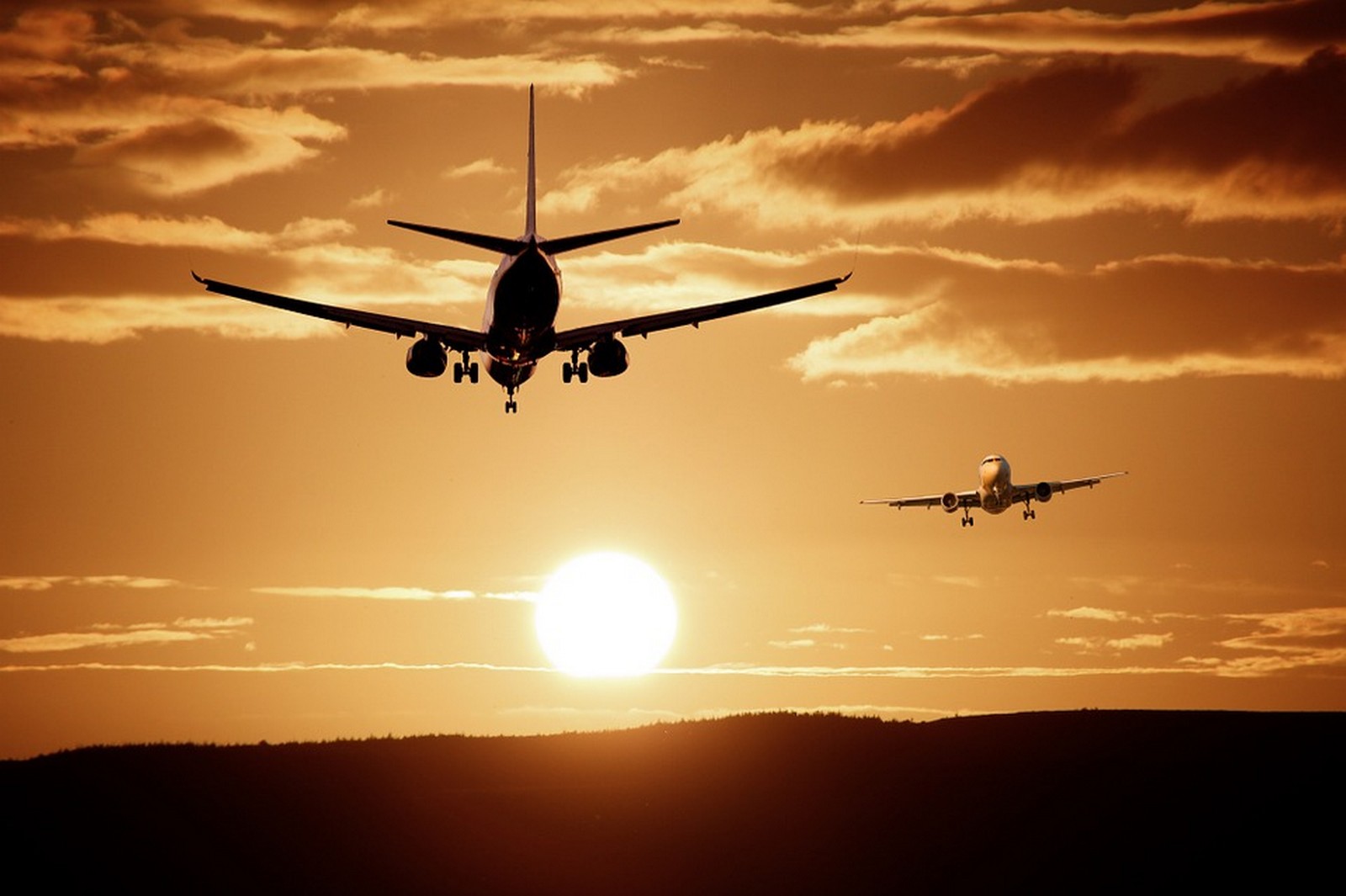 A $27 Raffle Ticket Could Get You a Boeing 787 Dreamliner
If you have been dreaming of owning your own luxury jet, you could soon have a chance to do so. Mexico is looking to get rid of its presidential jet, valued at $130 million. One of the options being considered is selling 6 million raffle tickets at 500 pesos each ($27). No word yet on who will be able to purchase a ticket.
Mexico's President Andres Manuel Lopez Obrador said this week that Mexico is flying back the Boeing Co. 787 Dreamliner, which has been stored in a California hangar since December 2018, just after he took office, to resume sale efforts. He has said the plane is a poor use of resources in a country where many live in poverty.
The spacious jet, which has been reconfigured to fly only 80 people, has a large "presidential suite" and a private bath. The winner would receive "servicing for the plane for one or two years."
The aircraft was purchased by previous Mexican President Enrique Peña Nieto in 2012 and delivered in 2016. It cost $218.7 million at that time, but now the Mexican government is not able to get any bids for its asking price of $130 million.