Roundup of 5% Bonus Categories for Q4
Chase Freedom card, Discover It and Citi Dividend are the three major 5% cashback credit cards with rotating bonus categories. And now that the fourth quarter of 2020 is here, let's take a look at the 5% bonus categories for each card and some ideas on how to maximize each one. I have also included some lesser known card, for those who have them need ideas to increase to increase their 5% spending bandwidth.
Update 11/26/20: Discover adds Best Buy to 5% categories.
Discover it 2020 Q4 Bonus Categories
The Discover It card will earn 5% cash back at Amazon.com, Walmart.com and Target.com this quarter. All three retailers have great sales going on right now, especially Amazon. Target is probably not every interesting, since you can already get 5% back on purchases and free shipping if you have a REDcard.
You can earn 5% back on up to $1,500 in purchases per Discover card, from now until December 31, 2020. If you have more than one then you get to have even more fun.  Click here to activate 5%.
Chase Freedom Q4 2020 Bonus Categories

Chase Freedom categories for this upcoming quarter include Walmart and PayPal. But no, purchases made at Walmart using PayPal, will not earn 10%. Both are popular categories. But PayPal is now even better, with PayPal Key, which lets you pay anywhere with a virtual Mastercard credit card.
These categories are the same for the old Freedom card and the new Freedom Flex. You can activate the 5% categories for Freedom here, and Freedom Flex here. It works the same as Discover. The old Freedom card is not available for new applications.
You can earn 5% cash back on up to $1,500 in combined purchases in this quarter's bonus categories.
Citi Dividend Q4 2020 Bonus Categories
Citi Dividend is unique to either the Discover it or Chase Freedom cards since you can earn all of your cashback ($300) total any time during the year in whichever category you choose. For Q4 you can earn 5% at Best Buy (in store and at BestBuy.com) and also on online purchases at warehouse clubs. Best Buy has its own sale today and tomorrow and warehouse clubs are also a popular category. You can sign up for this quarter here and make sure you sign up prior to making a qualifying purchase.
The Dividend card isn't available to the public anymore, but you may be able to product change over another card to it. You can find the calendar here.
Other Cards
ABOC Platinum Rewards earn 5% on the following categories this quarter:

Department stores
Electronics stores
Superstores
Amazon.com
Other major online retailers

US Bank Cash+ lets you choose 2 of the following categories:

TV, Internet, and Streaming Services
Home utilities
Select clothing stores
Cell phone providers
Electronic Stores
Gyms/Fitness
Fast food
Ground Transportation
Sporting goods
Department Stores
Furniture Stores
Movie theaters

Vantage West Visa Card lets you choose 1 of the following categories:

Travel
Restaurants
Utilities 

[water, cell, electric, etc.]

In-Store Wholesale Purchases 

[Costco, Sam's Club, etc.]

Department Stores
Hardware & Home Improvement Stores
Charitable Organizations
Pharmacies & Drug Stores
Amazon.com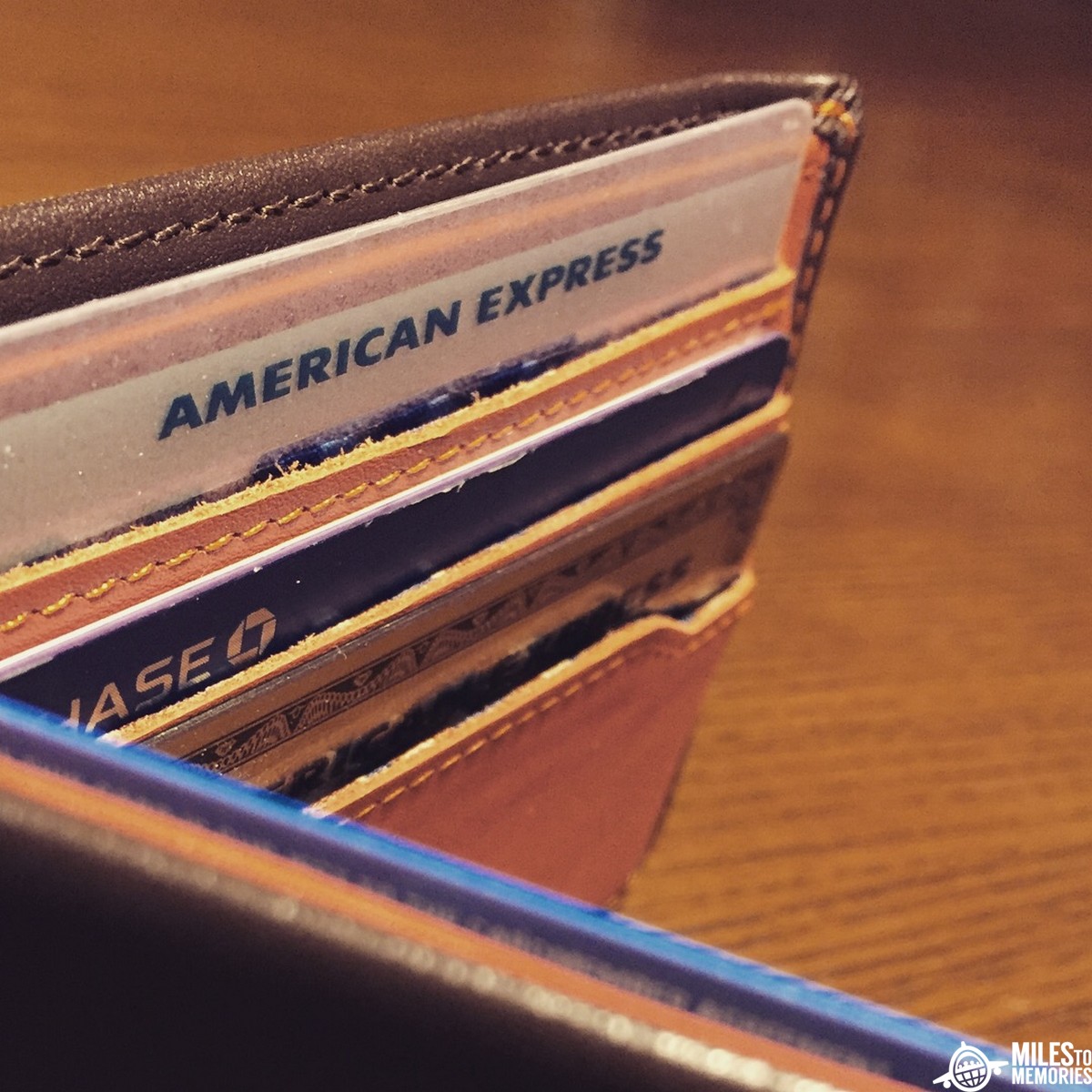 Conclusion
There are some good categories this quarter between Amazon, Walmart, Best Buy, Wholesale Clubs and more. Make sure to activate these offers first and then maximize the cash back for each card. Today and tomorrow should be a good day to get your spending done with all the sales going on.