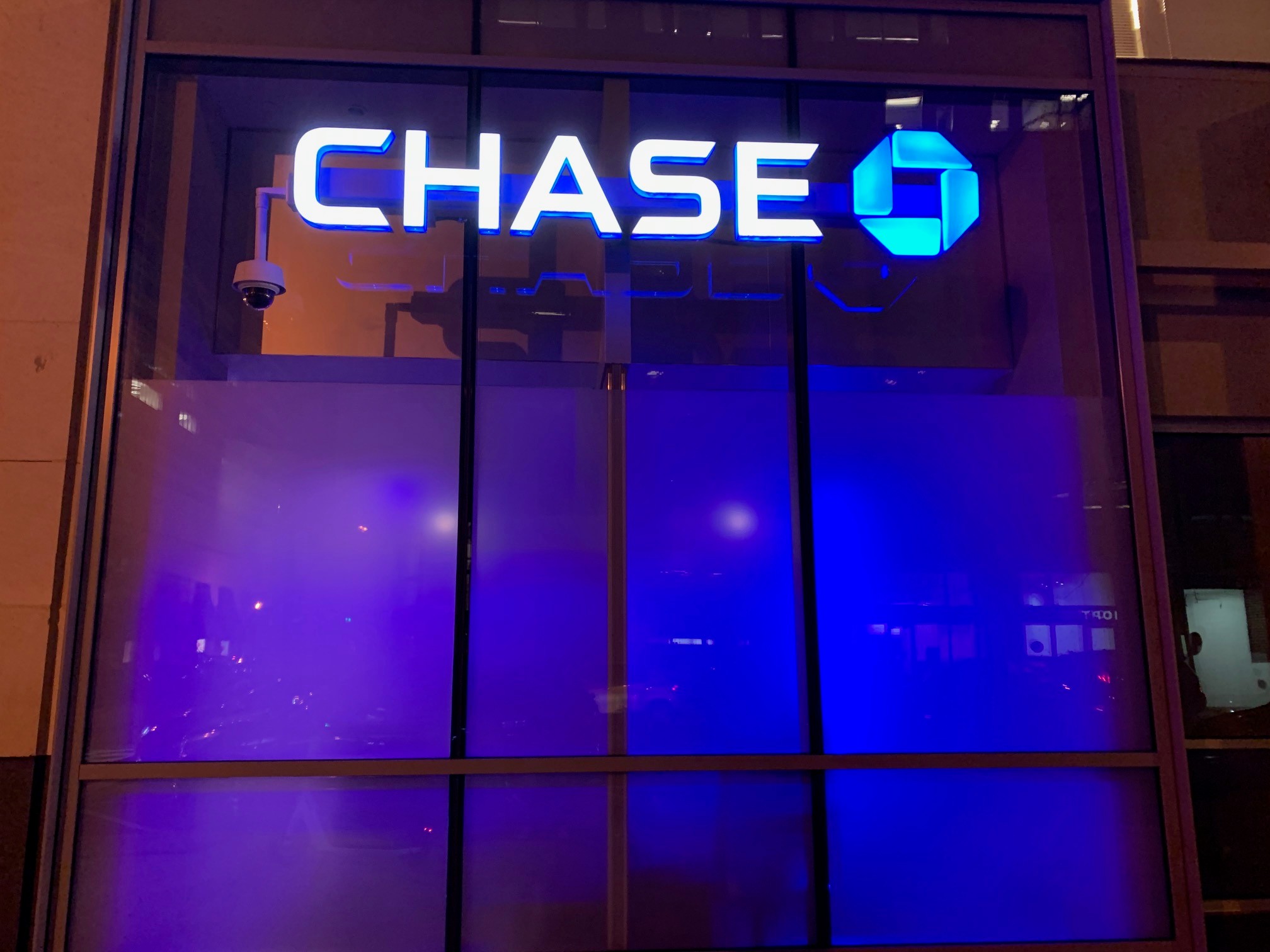 Sapphire Reserve 'Pay Yourself Back' Categories Extended
Update: Originally the expiration date for the Grocery Store category wasn't extended, so we weren't sure if it would be part of the Q2 bonus categories. But now the end date has been updated in Chase Sapphire Reserve accounts. "Get 25% more value with Pay Yourself Back. Redeem points for statement credits toward eligible grocery store and gas station purchases by 6/30/23."
Chase's Pay Yourself Back program has been quite popular for a couple of years now, especially for Sapphire Reserve cardholders. Chase also launched the program for Aeroplan and Southwest cardholders.
But while this program has been giving the best value to Chase Sapphire Reserve cardholders, it was devalued late last year. However, Chase added some new categories such as Gas, Groceries and Annual Fee.
Two of those categories, Gas and Annual Fee, have been extended through the end of the next quarter, as reported by Doctor of Credit. The Grocery category is missing for now, and it is not clear if it will be extended for three more months.
Here are the details that were shared by Chase:
Ultimate Rewards points may be redeemed for a statement credit using Pay Yourself Back for purchases made at select merchants or against the prior payment of your annual fee within the 90 days before the redemption request date. Currently, only redemptions against purchases made with your Chase Sapphire Reserve card with Ultimate Rewards at gas stations or against the prior payment of your annual fee and redeemed through 06/30/2023 will qualify. For information about Chase rewards categories and a list of eligible merchants, please see our FAQs at chase.com/RewardsCategoryFAQs. Categories, eligible merchants, and purchase transaction eligibility may change from time to time without notice. Redemptions require a minimum of 1 point. Each point you redeem for a statement credit towards eligible purchases at gas stations or against the prior payment of your annual fee via Pay Yourself Back is worth $.0125 (one and a quarter cents), which means that 100 points equals $1.25 in redemption value. Chase has the right to change redemption values at any time. Statement credits will post to the card account within 3 business days of a request to redeem and will appear on the monthly Chase credit card billing statement within 1-2 billing cycles. Statement credits will reduce your balance but you are still required to make at least your minimum monthly payment. Chase reserves the right to determine which purchases qualify for a statement credit."
Conclusion
Gas should be useful as a category for Pay Yourself Back, but hopefully Grocery is also part of next quarter's categories. If it's not then I would expect some new category to be added. We should find out more details soon.
Let us know if you still value the Pay Yourself Back feature on the Chase Sapphire Reserve card!