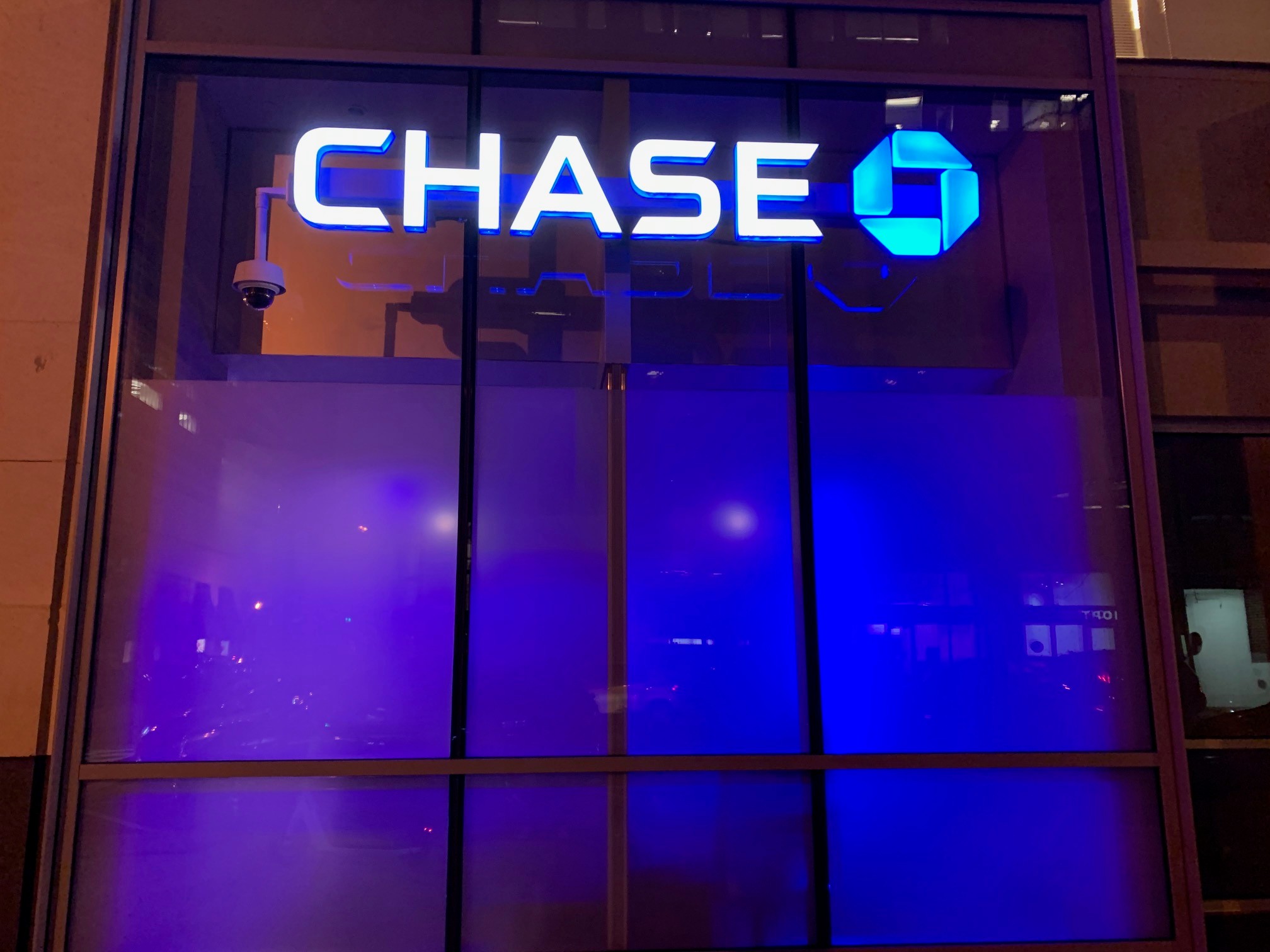 Chase Bringing New Sapphire Experience to Austin Airport
Chase has revealed today news of a new concept called Sapphire Terrace. This will be an experience from Chase Sapphire, located in the Austin-Bergstrom International Airport and opening later this month.
The Sapphire Terrace will be an indoor-outdoor space in the airport that will provide travelers a place to relax, recharge and fuel up before flights with complimentary local beverages, convenient grab-and-go snacks , shuffleboard, a giveaway, and more. Beverages include cider from Austin Eastciders and beer from (512) Brewing Company as well as non-alcoholic options.
The Sapphire Terrace will also feature artwork from Austin artist and muralist Rex Hamilton that's inspired by the vibrant colors and native flowers of Texas, adding more local touches to the space.
The Terrace will be open exclusively to Chase Sapphire Reserve cardmembers and up to two guests. To access the space you need to show your Chase Sapphire Reserve card at the entrance.
The Sapphire Terrace will be open its doors for the first time at 10:30 a.m. CT on Monday, March 20. After that, daily hours are 10 a.m. to 8 p.m.
The new  Sapphire Terrace is not a part of the Chase Sapphire Lounge by The Club network. Chase is calling this a unique experience created to give Sapphire Reserve cardmembers a special local addition to their travels and a place to relax, and grab a drink and snacks before flights.