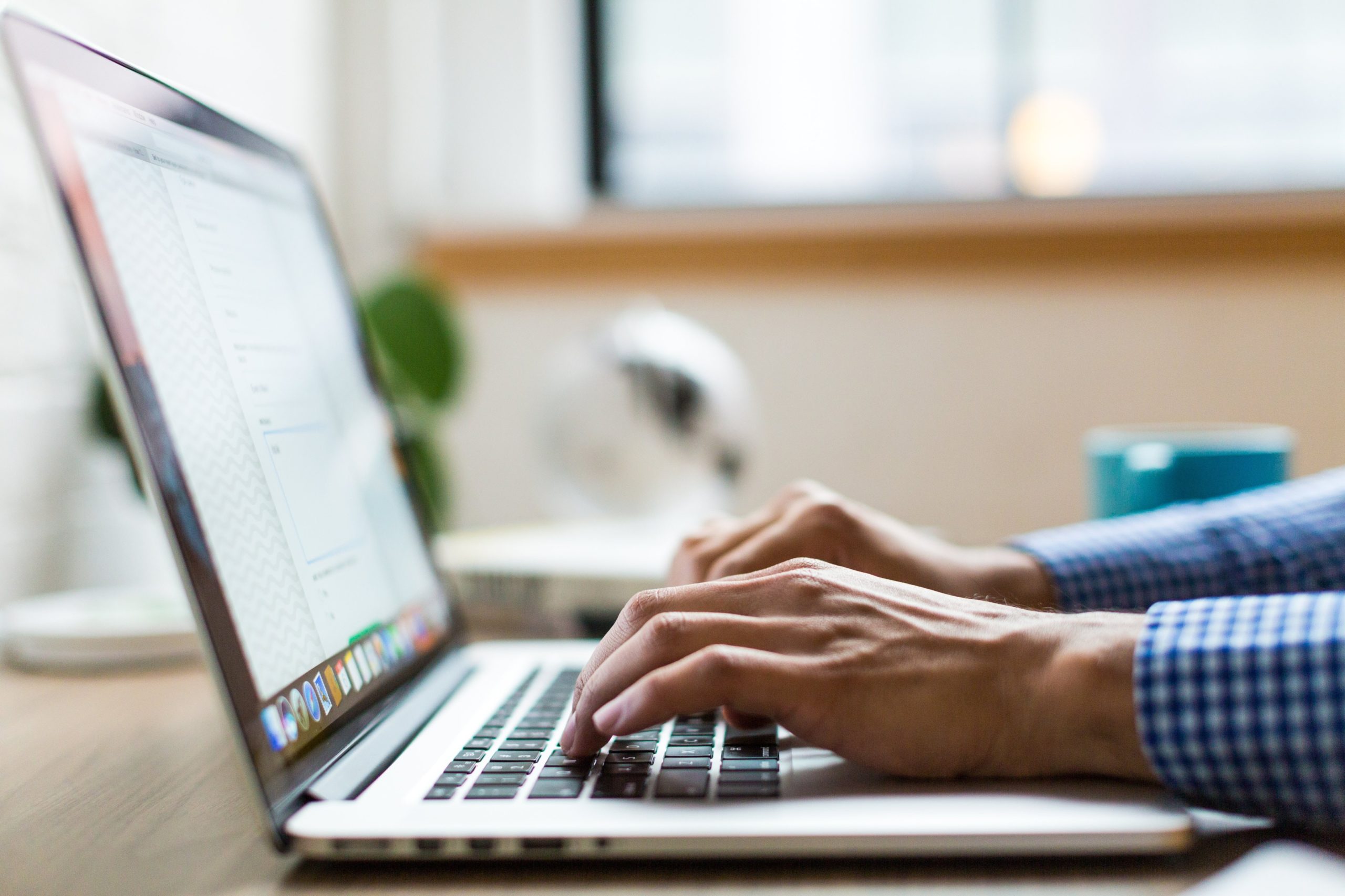 Buy Unlimited American Airlines Miles for $0.41
SimplyMiles is a shopping portal that earns you American Airlines miles for your purchases. They have some good rates here and there usually, but I often find Rakuten or TopCashback to have the better rates.
However, right now SimplyMiles has an amazing promotion that was first reported by Bougie Miles. You can earn an extra 5x American Airlines miles for every completed offer, up to 3 offers. That mans that you get get a total of 6x of whatever the published earning rate is. For some of the offers listed on the SimplyMiles site, that means buying AAdvantage miles for as little as $0.0041.
Update 12/28/21: We are getting reports that people are starting to see it in their simply miles account. Then there were reports that they disappeared later on in the day yesterday.  They have said they will honor the deal so hopefully this is only a temporary issue for anyone that used the offer.
The Offer
As a special holiday bonus, through December 27 or while supplies last, earn an additional 5x American Airlines AAdvantage bonus miles on every offer site-wide. For example, if you earn 100 miles on a purchase of $30 or more, then you will actually earn 100 miles + 500 bonus miles for a total of 600 miles.
See the promotion here. There's a limit of 3 uses per account.
The Math
One of the most lucrative offers is for making a donation to Conservation International. You would normally earn 40 miles for every $1 you donate. But right now you would earn 6x that rate, which means 240 miles for every $1.
There's also an offer to earn 4600 miles on a purchase of $60 or more at AT&T. Multiplied by 6, that means you'll get over 27,600 miles for spending $60.
Offers could vary from one account to the other.
Conclusion
This is an incredible promotion. Buying American Airlines miles for 41 cents is a great opportunity to lock in cheap fares for the future. There's really no limit on how much you can earn, besides the maximum of 3 uses per account. So it's up to you to decide how big you want to go.
To use SimplyMiles you need to have an American Airlines AAdvantage credit card. But you can add any Mastercard to your account and use it to take advantage of the offers listed. Just make sure you save the offers first before making a purchase.