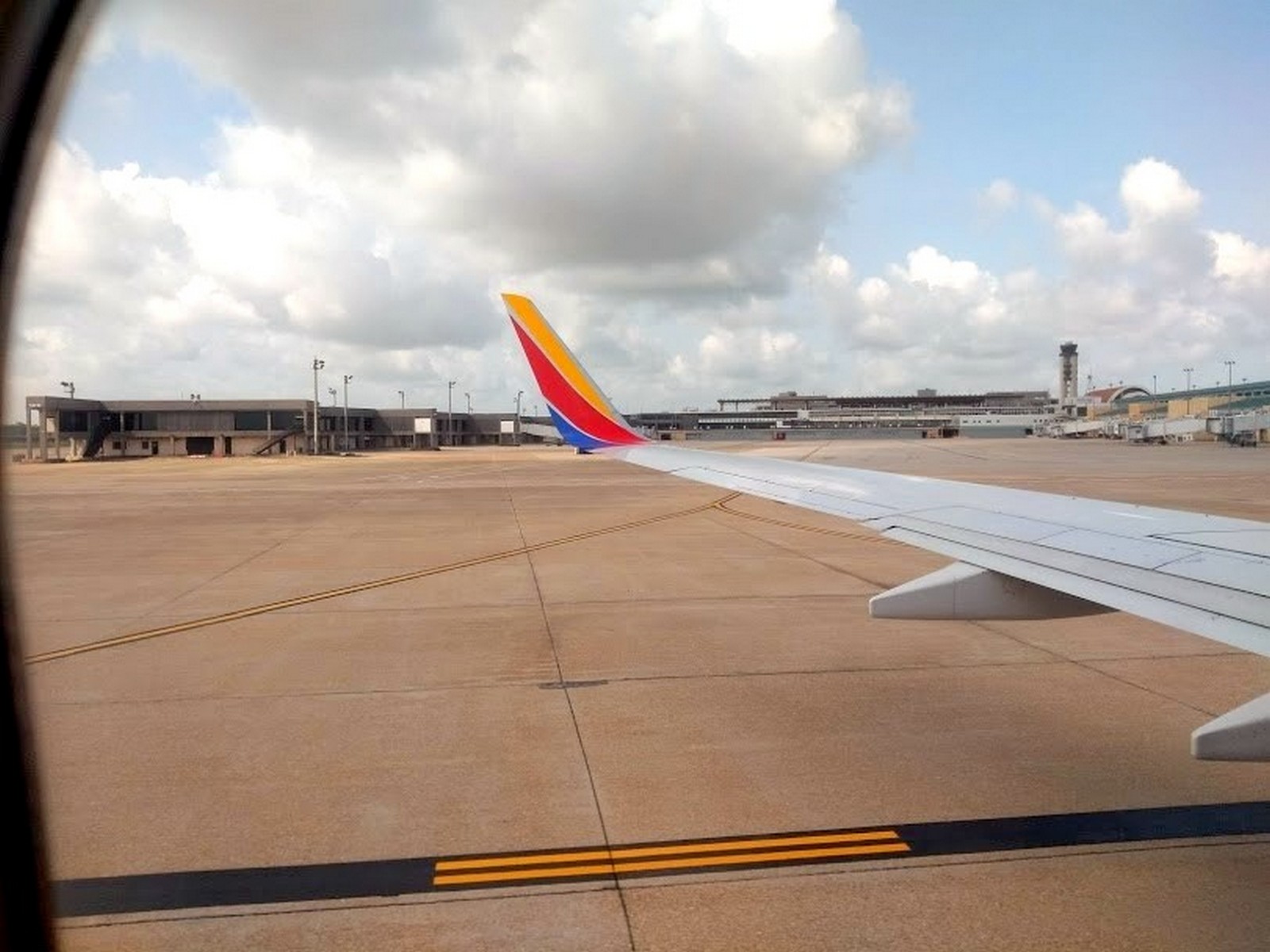 Southwest Plans $250 Million Investment at Houston Hobby Airport
Southwest Airlines has announced that it will spend nearly a quarter of a billion dollars to upgrade and expand its terminal at Houston's William P. Hobby Airport.
Last year, Southwest relaunched its service at Houston's Buch Intercontinental Airport. And now it is looking to make a major expansion at Hobby Airport. The Southwest investment is in addition to a $20 million investment approved by Houston City Council, the Houston Chronicle reports.
The Texas-based airline will add seven new gates at Hobby's west concourse. The contraction of the gates will take approximately five years to complete. Six of the gates will be used exclusively by Southwest for domestic flights, while the seventh gate will be available for other carriers.
"While we are in the very early stages of the project, we appreciate the ongoing support from the city of Houston, and the team at [Houston Airport System], as we embark on this next phase in our more than 50 year partnership," Dan Landson, a spokesperson for Southwest Airlines, said.
"Increased gate capacity accommodates current and future growth at Hobby and increases the overall airport capacity," said Jim Szczesniak, chief operating officer for Houston Airports. "As air travel demand ramps up, we continue to press forward to maximize the guest experience. We are truly elated with this addition."
The greater Houston area has been a United Airlines stronghold, but Southwest is looking to expand its presence in the city. Houston ranks fourth in terms of population in the US, behind New York, Los Angeles and Chicago.