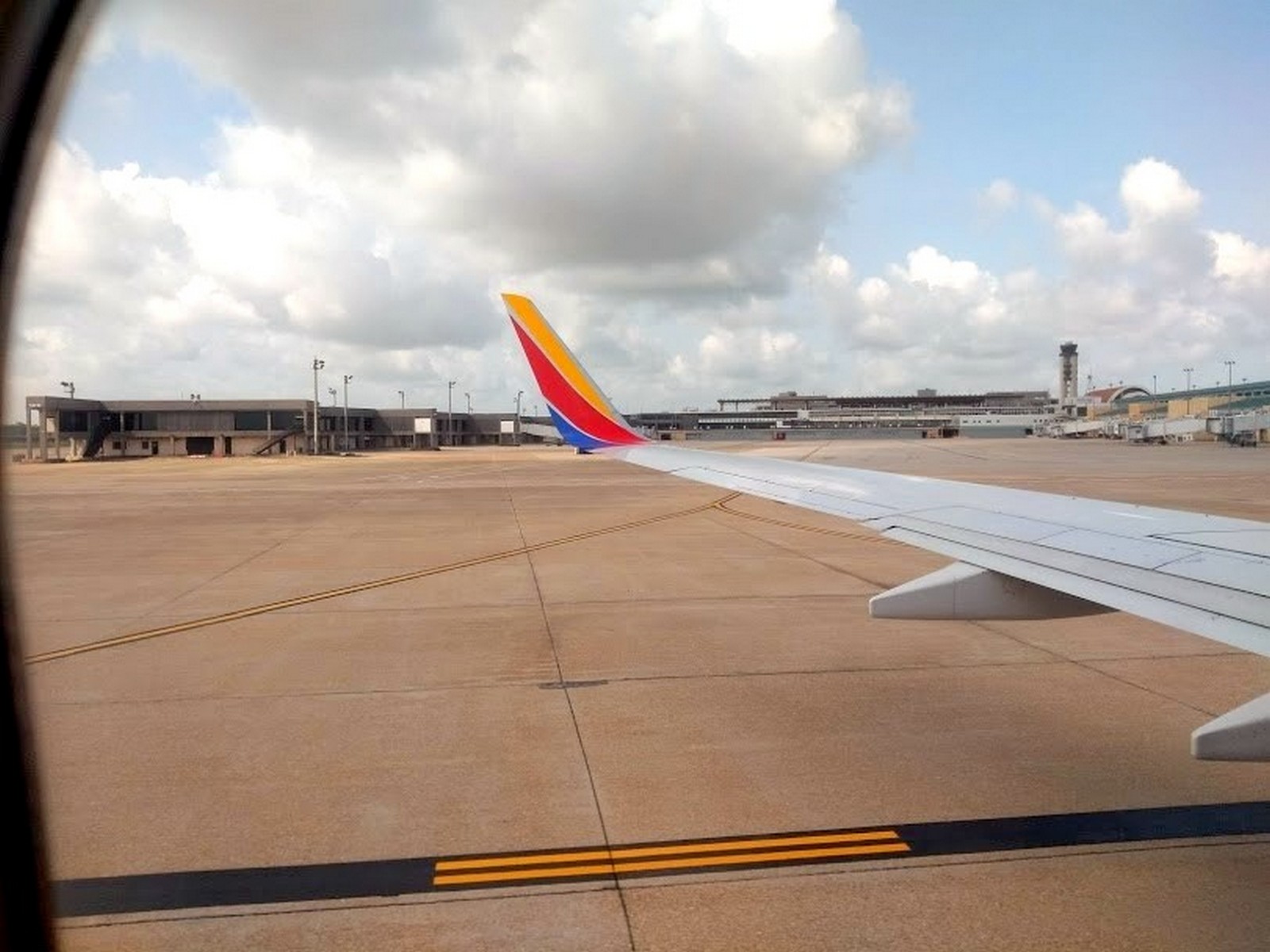 Southwest Offers Free Changes and Reimbursement
Southwest's meltdown is still going on. Passengers are stranded, bags are piling up and there are still many flights canceled daily. Today Southwest has canceled 58% of its flights, which is actually an improvement.
Southwest is now at least taking some responsibility for the cancelations. The airline is offering extended flexibility for travel changes through January 2, which means that anyone with travel plans with the airline before then should be able to make flight changes directly on the Southwest website without having to speak to anyone.
"All Customers traveling through January 2, 2023 are able to rebook in the original class of service or travel standby (within 30 days of your original date of travel between the original city-pairs and in accordance with our accommodation procedures) without paying additional charges," the airline says in its announcement.
This is actually working for some flights even after January 2nd, so it's worth checking if you are traveling with Southwest in early January.
If your flight is canceled during the travel period beginning on 12/24 through 1/2, you may also request a refund of your unused ticket to the original form of payment.
If you have incurred other expenses due to Southwest's cancellations or significant delays between December 24, 2022, and January 2, 2023, you may submit receipts for consideration via email. Southwest says it will honor reasonable requests for reimbursement for meals, hotel, and alternate transportation.
Conclusion
It's good to see Southwest taking some measures, but that still doesn't make up for stranding thousands of passengers over the holidays.
If you have incurred any expenses because of this Southwest mess, keep your receipts and hopefully your reimbursement request is considered reasonable.
The Department of Transportation has also said it will investigate Southwest for these massive cancelations.