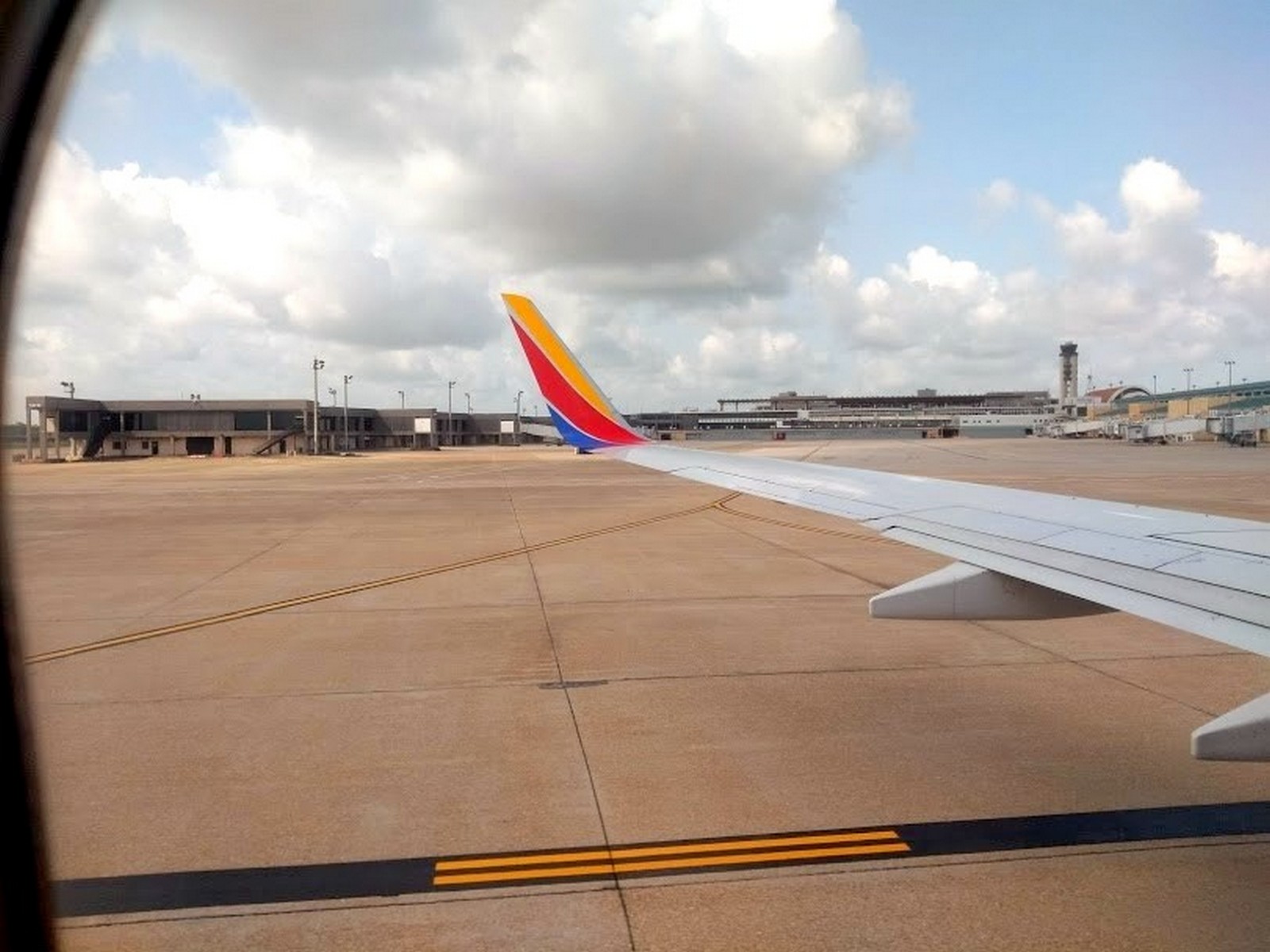 Southwest Promo, Get Up to 30% Rebate on Award Flights
Southwest recently announced it is reverting back to its pre-pandemic boarding procedures, and that it will serve drinks onboard. Now there is also a promotion to get you going with up to 30% rebate. This is a targeted promotion that you can find in your accounts online. Let's see the details.
The Offer
Get an up to a 30% rebate when you getaway using Rapid Rewards® points. Register and book an award flight using your Rapid Rewards points between April 6-8, and travel by May 31, 2021 to earn:
10% rebate for Wanna Get Away flights
20% rebate for Anytime flights
30% rebate for Business Select flights.
Check your accounts here to see if you are targeted.
Conclusion
If you are targeted for this promotion, you can save from 10% to 30% for your award flights. Southwest is  transfer partner of the Chase Ultimate Rewards program, so you can transfer more points if you don't have enough for a redemption.
The booking window is quite short. You need to book your flight by April 8 and travel by May 31, 2021 in order to take advantage of this rebate.