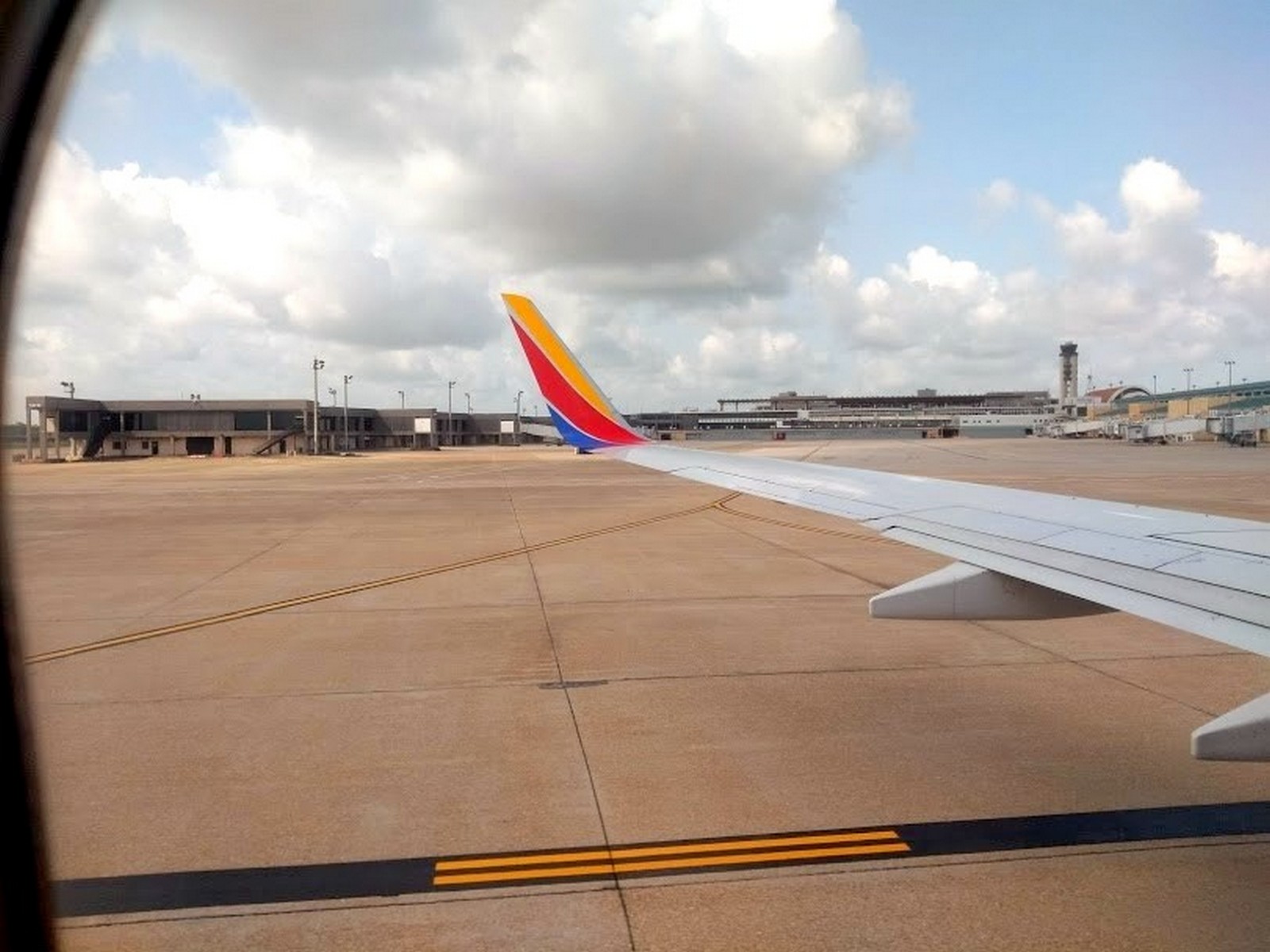 Southwest Schedule Extension
Southwest Airlines extended its flight schedule today through November 4, 2023, and continues adding more service for customers.
Booking advanced reservations on Southwest can be difficult since the schedule is normally only available on average about 6 months out. Now, with this latest schedule extension, you can start planning your travels throughout the summer and early fall.
Besides extending the booking window, Southwest is also adding more flights.
More International Options for Kansas City
On the heels of Kansas City, Mo., opening its new state-of-the-art terminal last week, Southwest is boosting its international offering with the addition of two nonstop routes.
Effective Oct. 7, 2023, Southwest will offer seasonal service on Saturdays between:
Kansas City, Mo. and Montego Bay, Jamaica
Kansas City, Mo. and Cabo San Lucas/Los Cabos
Both new routes complement the carrier's existing service between Kansas City and Cancun which seasonally adjusts to daily service beginning Oct. 5, 2023.
More Service in Long Beach
Southwest continues bringing more service to its Long Beach, Calif., Customers. Today, the airline added two new destinations for Southern California travelers linking them to the Pacific Northwest.
Effective Oct. 7, 2023 Southwest will offer the nonstop service on Saturdays and Sundays between:
Long Beach, Calif. and Boise, Idaho
Long Beach, Calif. and Portland, Ore.
The airline is also celebrating today's start of daily nonstop service between Long Beach and Kansas City, and will soon inaugurate service between previously announced routes including:
Beginning Date

Travel between
Long Beach and

Frequency

July 11, 2023

Colorado Springs, Colo.

El Paso, Texas

Daily

Daily

July 15, 2023

Orlando, Fla.

Saturdays

Sept. 5, 2023

Albuquerque, N.M.

Daily

Previously announced service
More Flights Landing in 
Denver
Southwest is bringing more flights to Denver. Already its busiest airport operation, the carrier will grow even more with seven additional flights in October, offering up to 310 departures a day beginning on Oct. 5, 2023. As Southwest looks ahead to the fall, it's also preparing to begin nonstop service on Saturdays between Denver and San Jose, Costa Rica, which launches this weekend.
Conclusion
Hopefully checking the schedule early will result in some discounted flight bookings. It is probably wise to book early and don't forget to check regularly to see if the price drops so you can get a refund.
Southwest recently launched three new offers for consumer credit cards where you can easily earn the Companions Pass for one full year. There are also new offers that make it easier to earn A-List status.