Disclosure: Miles to Memories has partnered with CardRatings for our coverage of credit card products. Miles to Memories and CardRatings may receive a commission from card issuers. Opinions, reviews, analyses & recommendations are the author's alone, and have not been reviewed, endorsed or approved by any of these entities. Links in this post may provide us with a commission.

How to Survive a Chase Shutdown From Someone Who Survived His
"Chase Shutdown" is one of the most panic-inducing phrases in this habit, but you CAN survive a Chase shutdown. By "survive", I mean that all of my accounts were reinstated. 2 years later, I have all of the accounts that were closed and have opened even more. Here's how I survived a Chase shutdown early on in my points & miles game, and here's what I learned in the process.
What is a Shutdown?
When you hear people saying "Chase shutdown", they mean that all of their credit accounts have been closed immediately. The cards no longer work. Unless there are extenuating factors, deposit accounts (checking, savings, etc.) usually aren't immediately affected. This basically affects accounts where you could use credit and not pay the bill, like credit cards. The ultimate goal, if this happens, is obviously to get the accounts reinstated. If you win/overcome/survive a Chase shutdown, your accounts go back to the way they were.
How do you know it happened?
For most people, there's no warning sign. One day, you go to use the card, and it doesn't work. You try another card, and you realize none of your Chase cards work. Other cards are working. Check your Chase accounts online, and you find that all of them say "account suspended" or "account closed". Available credit is $0.
Why does this happen?
There are various reasons for a Chase shutdown. They all revolve round "risk", though. Risk for Chase that you're up to something. It's a risk that they'll get stuck with the bill when you don't pay. Are you a new customer and running up a huge bill really fast? In their eyes, that looks risky. They're going to turn off your card before your bill gets so big that you can't pay it.
Have you opened a ton of cards with them really fast, and they're all maxed out? They're worried you won't be able to pay. They want to close the accounts and prevent the bill from getting any bigger.
Busting Out
Are your payments bouncing/being canceled? If payments aren't going through, this is a sign of the main threat Chase is watching out for: bust out fraud. Bust out fraud is when someone intentionally opens accounts planning to not pay them. Criminals can spend years developing good credit to open many cards, get a ton of credit across cards & banks, then quickly max them all out. The goal is being fast in maxing them out, so the cards are all maxed out before the banks catch on. There's now a huge pile of debt, and the person declares bankruptcy.
Not paying the bill has been the goal all along. Why make payments, though? These fake payments when it's time to implement the bust out help the crooks continue making charges for a little while longer. It looks like you just paid the bill, so the account stays open a few more days. Maybe the fake payment brings down your balance, so you can make more charges.
The goal is always to get as much available credit as possible, look safe until the bank's guard is down, and then max it all out super fast. Unfortunately, a lot of the software and triggers that banks use to watch for this sees similarities in the points & miles/travel hacking hobby. Lots of credit cards — much more than the average person. Lots of new cards recently. Many inquiries on your credit report showing that you're seeking credit. This is where the Chase shutdown comes into play.
My Chase Shutdown Experience
Some background on what happened and the relevant details will make things clearer. In hindsight, it's not surprising I had a Chase shutdown.
Opening the first Chase accounts
In late October 2017, I applied for the Chase Sapphire Reserve and the United MileagePlus Explorer card on the same day. I quickly met the minimum spend on both of these. A month later, I opened the Chase Ink Preferred. During this time, I also opened the old SPG business card (now the American Express Marriott Bonvoy Business). Chase couldn't see this card, but they could see the inquiry on my credit report. In September 2017, before all of this, I had also opened a Chase checking account to start my relationship with them.
Christmas rolled around, and my wife and I went up to Florida to visit my parents. A few days prior, I applied for the Chase Marriott Bonvoy Boundless card. If you're keeping track, that's 3 personal and 1 business card from Chase in 2 months, plus another inquiry from Amex on my credit report. We quickly worked through the Marriott spend on my card with holiday shopping and other various expenses for the trip. We also went to Wal-Mart and made a $2,000 purchase on my Chase Ink Preferred.
Red flags
Prior to all of this, my first payment on the Sapphire Reserve got rejected. On Chase's website, I'd added my USAA checking account as a payment source. Unfortunately, I'd typed the numbers wrong. My first payment to Chase came back as a non-existent account — rejected. I'd noticed it in 24 hours, fixed the issue, and made a new payment.
However, all of these things raised red flags. Many new accounts in a short time? Check. Bounced payment? Check. Large purchase? All of my accounts were at $0 or very low balances, but I got the axe.
Shutdown starts
The day after that $2,000 purchase, I went to buy a coffee. My Ink Preferred card was rejected. So was my Marriott card. I paid with my American Express Marriott Bonvoy Business and went outside. I opened the Chase app, logged in, and there it was. "Account closed" on all of my credit cards. Personal and business credit cards were all closed. Anything that involved them issuing me credit was closed. The checking account and debit card remained unaffected, because there's much less risk there.
This was also the day we flew home. Going to the Chase branch wasn't an option, because we were headed to the airport. After check-in, I called the number on the back of one of my cards to start sorting this out.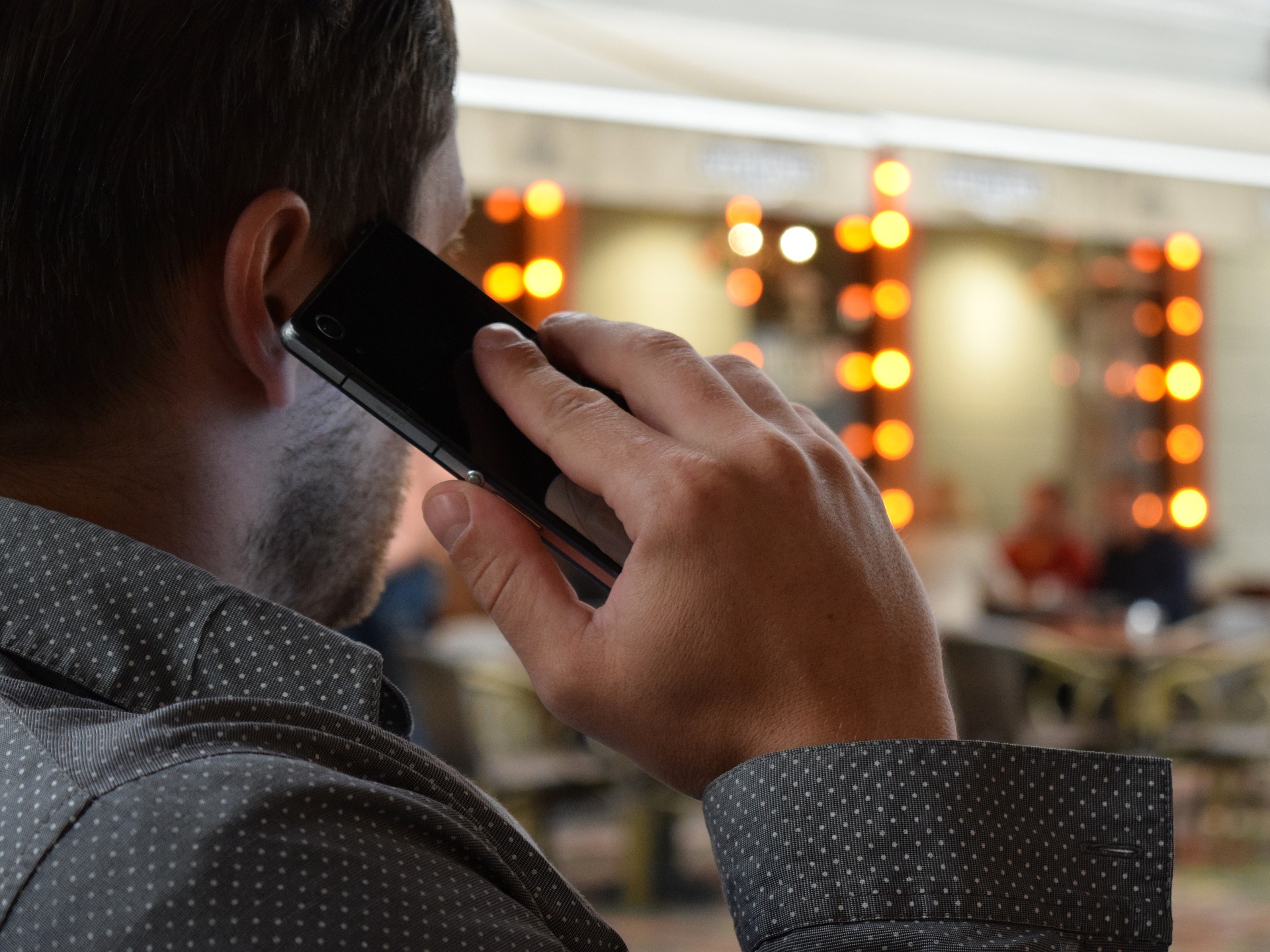 Chase responds
As soon as I called, they routed me to the fraud department. The rep who answered the phone could not discuss reasons for closing all of my accounts. "Risk factors" were all she could reference. She said I'd get a letter in the mail telling me my accounts were closed. I asked to speak to a manager after outlining my case (ex: most of my accounts are paid off at $0, and there were no charges older than 3 days not paid).
The rep said several times that appealing wasn't possible. She said I couldn't talk to a manager. After pressing and saying there must be someone who is empowered to take a 2nd look, she said a manager would call me back later.
Fraud manager takes a 2nd look
The manager outlined that Chase saw me as a risky customer. Many new accounts, a rejected payment, and a big charge. From what she saw, this decision was marked as "final". However, there were things she didn't know. The red flags were automated, but no one had checked my account balances. She was surprised to see that 3 of my 4 cards had a $0 balance. She was surprised to see that those payments had gone through with enough time that they would've been rejected by now.
The manager also was surprised to see that I had a checking account, and there was money in it. She said that she would take a 2nd look at the information I'd provided. Additionally, I received some tips to suck up during this phone call. I said that Chase had amazing customer reviews online, and that's why I want to have them as my bank. I mentioned that we were looking for a "forever bank". We had opened these new checking and credit card accounts to build a relationship with them. I highlighted WHY I had multiple cards: this one is good for flights, this one is good for hotels, etc.
Honestly, the smartest part of my phone call was promising to make an immediate payment to bring all of my accounts to $0. Also, I suggested that they could reduce my credit limits to lower their risk, if this was a way to meet in the middle for reinstating my accounts. Maybe let me have only $500 or $1000 to lower the risk but show I can be responsible. She promised to call me back in 24 hours.
Goal Accomplished: Accounts Reinstated
True to her word, the manager called me in just under 24 hours. She mentioned that she saw my payment and thanked me for honoring my commitments. She'd also called to verify that my name is the one on the USAA account used for payments. She told me that she was reinstating all of my accounts. There was no mention of reducing the credit limits. Within an hour, my cards showed as active on the website. I made a purchase of $1 later on to test one of the cards. I waited 5 days before using them as normal, just to avoid raising red flags with immediate purchases. I'd met my goal: survive a Chase shutdown and accounts reinstated.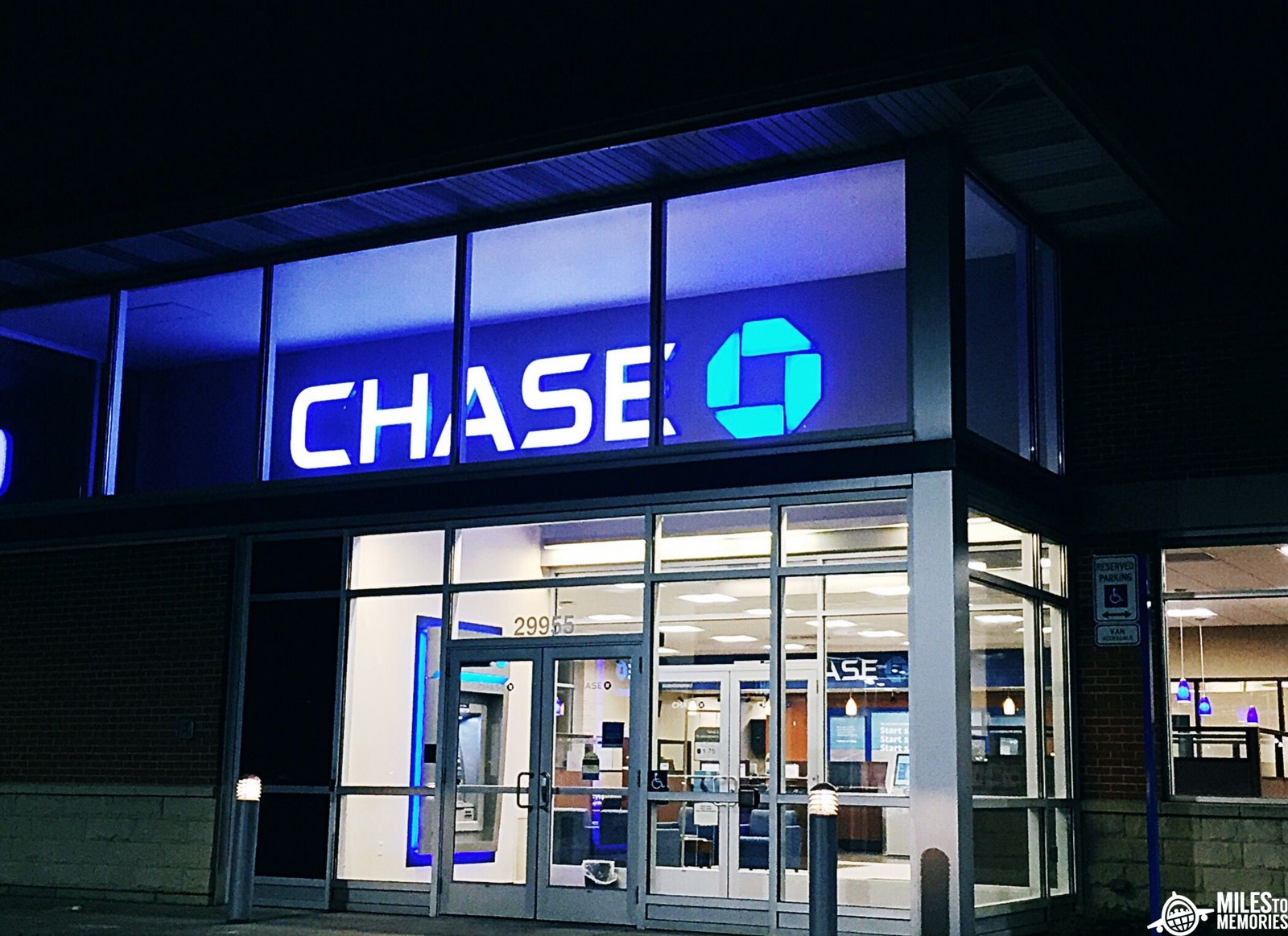 What I Learned
I learned multiple things and definitely know more now than I did back then. Here's what I've learned for avoiding shutdowns, red flags, and financial reviews from banks (or how to survive a Chase shutdown, if that occurs):
Don't go at warp speed
This hobby is super exciting, especially when you're new. But slow down. There is such a thing as "too fast" in this hobby. It can affect your ability to get other cards (banks deny you for too many recent accounts) and also raises red flags. Space out your applications, especially when you're a new client of that bank.
Don't make a big first purchase as a new client
This isn't etched in stone, but it can be a red flag if mixed with other issues. If the bank doesn't know you well, don't make huge purchases immediately. They might regret giving you that credit card. If it's a legitimate business purchase or you have a big medical bill, call to advise them you're making a big purchase. This can help.
Don't rack up a huge bill right away
$50 + $125 + $235 + $149 + $83 + $192…none of those are huge purchases, but if that's your first day or 2 with the card, it can look bad. I'm not saying you're doing something wrong, but banks have software designed to look for risk. This looks risky to them. If you're new, they don't know your spending habits. As a new customer, ease into your banking relationship.
DO NOT have problems with payments on new accounts
Double-check or triple-check that you entered the account info correctly when adding a bank account to pay your bill. Some banks don't let you copy/paste your info, which is how typos occur, so check everything again. Don't miss payments, don't mess up the account numbers, and don't overdraft your checking account to make the payment bounce.
Don't cycle your credit limits
What's cycling? Here's an example: you have a new credit card with a limit of $5,000. On November 1, you charge $5,000. November 3, you pay your bill and have a balance of $0. Then, November 5, you charge $5,000. You never went over your credit limit, but you cycled it. That $5,000 is a limit per month, not "right now". Don't exceed this limit in a month on a credit card.
Pay your bill
Pay all of it. That's not just for this scenario, it also saves you on interest and improves your credit score. However, it's especially pertinent here. Bust out scammers don't pay the bill. You do. It helped me argue my case in a huge way.
Thinking big picture
I know that people will disagree with some of these. I've talked to plenty of people who had a Chase shutdown in the time since I had mine. For every one of them I've talked to, there's been someone saying, "I made a $10,000 first purchase on my card with no problems!" Sure, I believe it. None of these things in isolation is a problem. It's the whole picture that's triggering the bank software that looks for bust out risks. 1 thing won't kill you. Checking multiple boxes is when the shutdown occurs. Knowing the factors that lead to the shutdown can help you avoid it. It also can help you survive a Chase shutdown, if that unfortunately happens.
Final thoughts
I was able to survive a Chase shutdown when I was new to this hobby. It's made me pause a few times since then. "Could this cause problems?" Going through a financial review or a shutdown is stressful, to say the least. I overcame it, and my accounts were reinstated. I've even opened new accounts with Chase in the time since then. Others haven't been so lucky. How risky you look, what things you can bring to support your reinstatement request, and the conversation with the rep on the phone are going to have a big impact. Have good facts to support the 2nd, and play nice in the 3rd. Those will help, since you can't get much info about the 1st. Here's to a long road ahead without ever having to go through this again.
Hat tip to Julie at 10x Travel for her insights about things to say to the manager during that phone call.