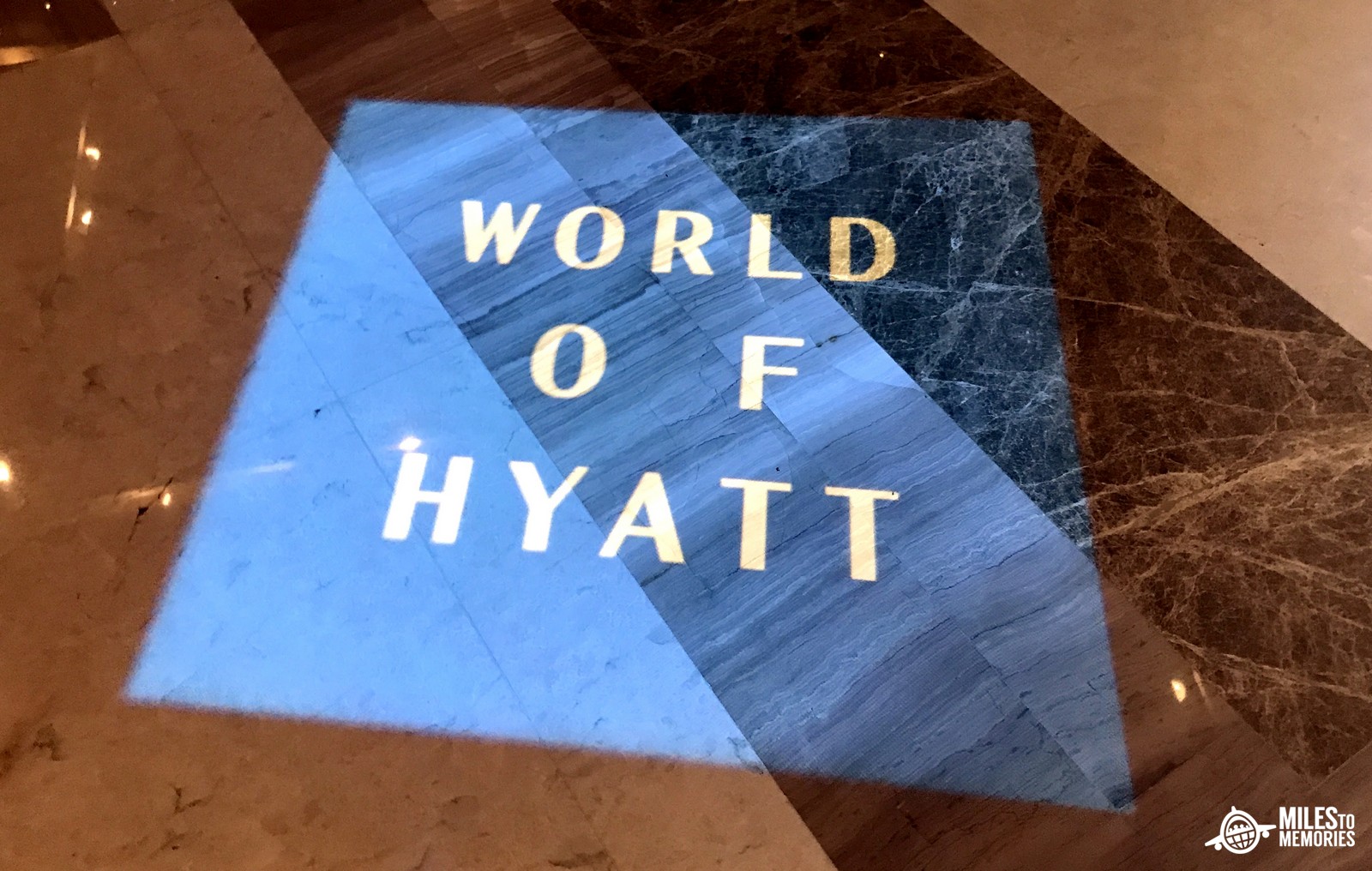 Targeted Hyatt Promo, Earn 10,000 Points with Two Stays
Hyatt is targeting some World of Hyatt members with a sweet offer to earn 10,000 bonus points after just two stays. This offer is targeted and was sent out by email. Check out the details and see how this offer works.
The Offer
Earn up to 2 Free Nights. Make your next stay even more rewarding with your World of Hyatt membership and this exclusive offer—just for you. You're invited to earn up to 10,000 Bonus Points. Register, then book directly through Hyatt or your personal travel advisor.
Here's how the offer works:
1st eligible stay – 4,000 Bonus Points
2nd eligible stay – 6,000 Bonus Points
Stays must be completed with 120 days from registration.
Second Offer
Update: Here's a different offer that was also sent out by email and shared with us by PDX Deals Guy. Register for this exclusive offer and earn your first free night faster.
Register for your exclusive offer by May 20, 2022.
Book and complete your eligible stays within 120 days of registration.
After your stays, your rewards will be deposited in your account, and can be redeemed at any Category 1–4 hotel around the world within 180 days of issue.
Conclusion
This offer was first reported by Loyalty Lobby. I wasn't targeted, but maybe you have better luck. Take a look at your emails and hopefully some of you are eligible.
With this offer you just need to register and then complete two stays within 120 days. You get 4,000 points for the first stay and another 6,000 for the second stay.