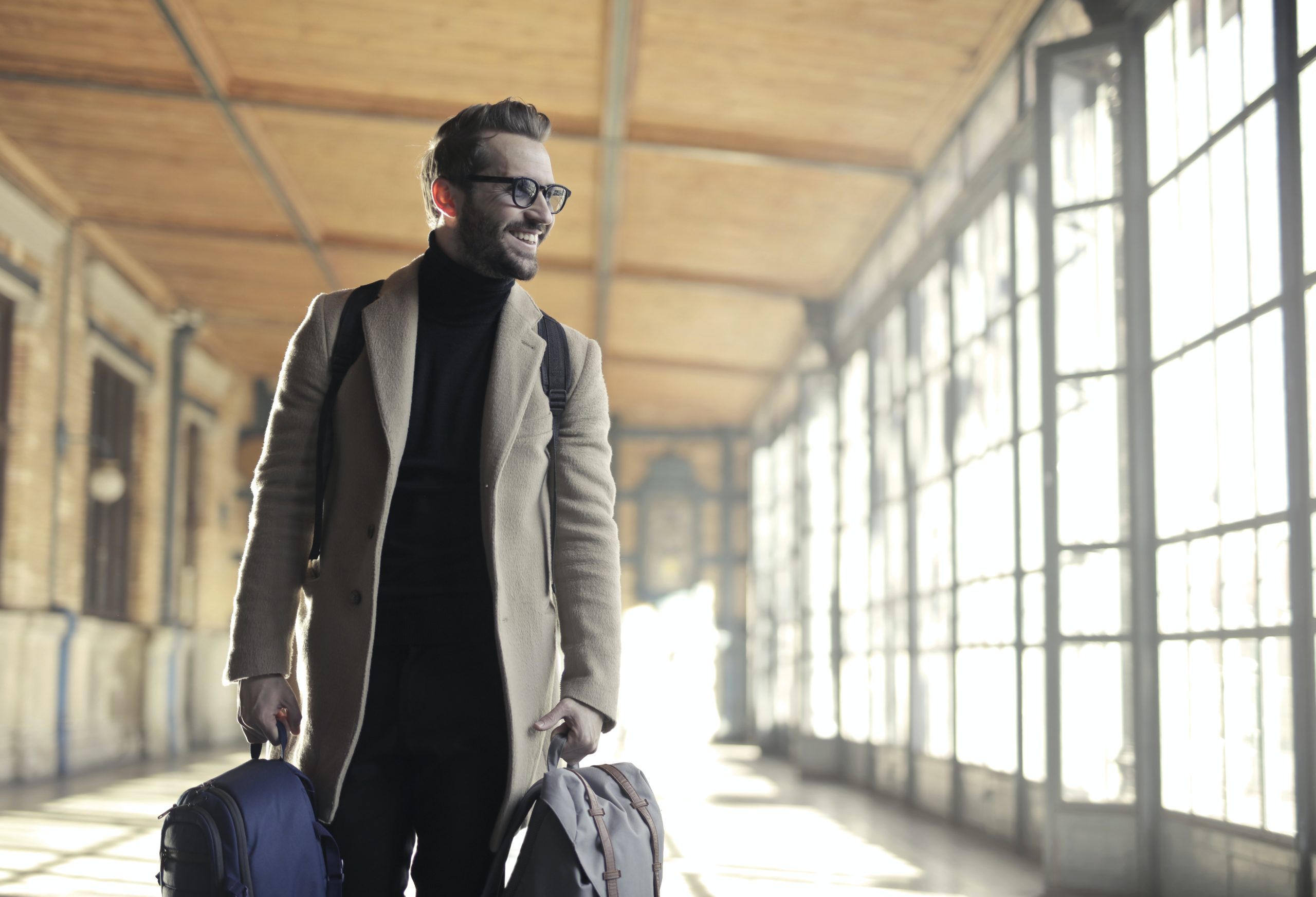 Select TSA Checkpoints Will Accept Apple Wallet IDs Next Year
Back in June, Apple updated its Apple Wallet. This is an app on iPhone and Apple Watch that securely and conveniently organizes your credit and debit cards, transit passes, boarding passes, tickets, and more.
When the latest update was released, the company said it was working to ensure you could use Apple Wallet to get through airport security. Apple Wallet can now store conventional ID cards like state drivers' licenses. Now the Transportation Security Administration (TSA) has confirmed that it will start accepting these mobile Mobile Driver's Licenses (mDL).
The TSA is planning to support Apple Wallet IDs in two airports in February. If successful, the test will then expand to airports in two more states the following month. The Apple Wallet is the first digital ID the TSA will accept, and the program is expected to expand to other platforms in the future.
TSA says standards-based digital ID's, such as state-issued mDL will help streamline and secure the identity verification process, Secure Technology Alliance reports. Instead of TSA staff examining a physical ID card, manually comparing a traveler's ID photo to their face, and verifying flight information, a machine will automate the process. Travelers will simply tap an NFC reader or use a QR scanner to initiate the data exchange. A TSA staff member will be present to oversee and validate the whole process.
The TSA and Department of Homeland Security also intend to update the REAL ID Act to accommodate the necessary changes needed for mobile identity documents.