US Airlines Incorrectly Deny 25% Of Passenger Compensation Claims
When I first saw this report I couldn't help but think of the move "The Rainmaker" with Matt Damon. In the movie insurance companies were taught to deny all claims (deny, deny, deny).  They would hope to wear people down so they wouldn't have to pay out justified claims. I don't know if that is the case here but denying 25% of qualifying claims is not a good look.
We all know that the US laws are not very passenger friendly and most everything is at the airlines' discretion.  That is except for the case of involuntary denied boarding when you are protected under US law and should be properly compensated.  When it comes to European law EC 261 then the US based airlines need to play by the European's rule book (some of the time).  This is only for flights returning to the US from Europe on US carriers.  If you fly to Europe on a European carrier then you are also covered.
RELATED: How American Airlines Almost Ruined Our Trip & What Compensation Was Offered.
The Worst Offenders
So who is the worst offenders of these denied claims?  The big three of course: Delta, American, and United. According to AirHelp's research Delta is the worst of the three denying an astonishing 32% of qualified claims.  United comes in second at 23 percent and American rounds out the top 3 at 22%.
These claims can be worth up to $700 and over 400,000 passengers experienced delays or cancellations that qualified last year alone.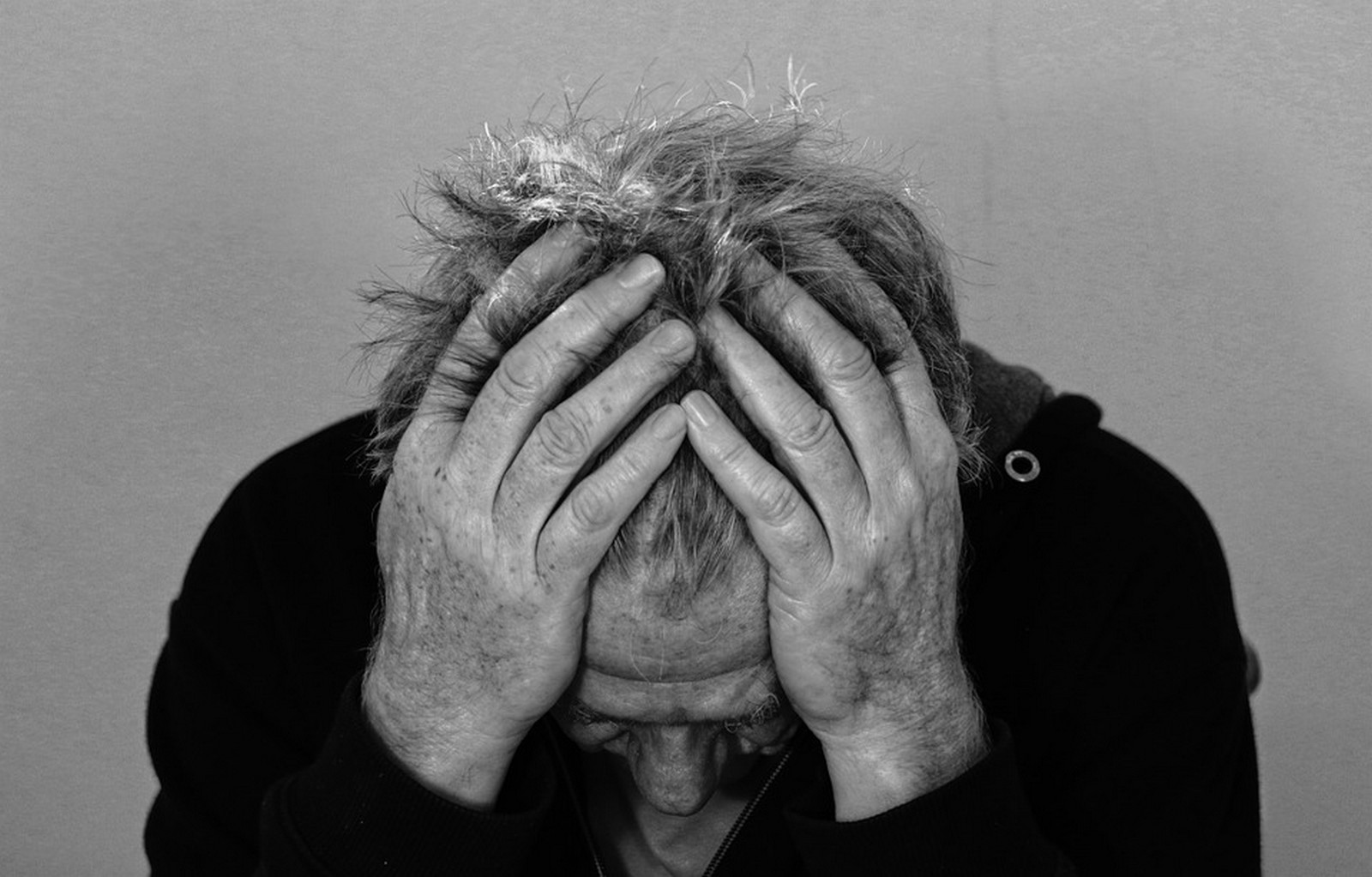 Knowing Your Rights
AirHelp estimates that 92% of US based flyers do not know their rights when it comes to European law EC 261.  We are not alone though, 85% of European flyers don't know their rights either according to AirHelp.
Quick Overview of EC 261:
If you are delayed for over 3 hours, your flight is cancelled or you are denied boarding you are entitled to monetary compensation.
The type of assistance and amount of monetary compensation depend on the circumstances (e.g., cancellation or length of delay) and the distance between the flight's origin and destination.
In the case of flights terminating in an EU country, the regulation applies only to flights operated by an EU carrier.
If you are departing from a EU country then all flights are covered.
These rules include connecting flights.  So if you connect through an EU country then the second flight departing an EU country would be covered.
For code shares the rules and liability should fall on the company operating the flight (although this is speculation since it isn't completely spelled out in the law).
Article 7 states that compensation must be paid in cash, by electronic bank transfer, by bank order, or by bank check.
Article 8 states that reimbursement must be made within seven days.
Some people prefer to pay a company to file their EC 261 claim for them.
For more questions and details check out Elliott Advocacy's page on it.
Conclusion
As the saying goes knowledge is power so be sure you know your rights.  Also don't be surprised if a US based carrier wrongfully denies your European law EC 261 claim.  It does happen 25% of the time after all.  But keep fighting and get what is rightfully yours!
Source: Travel Pulse