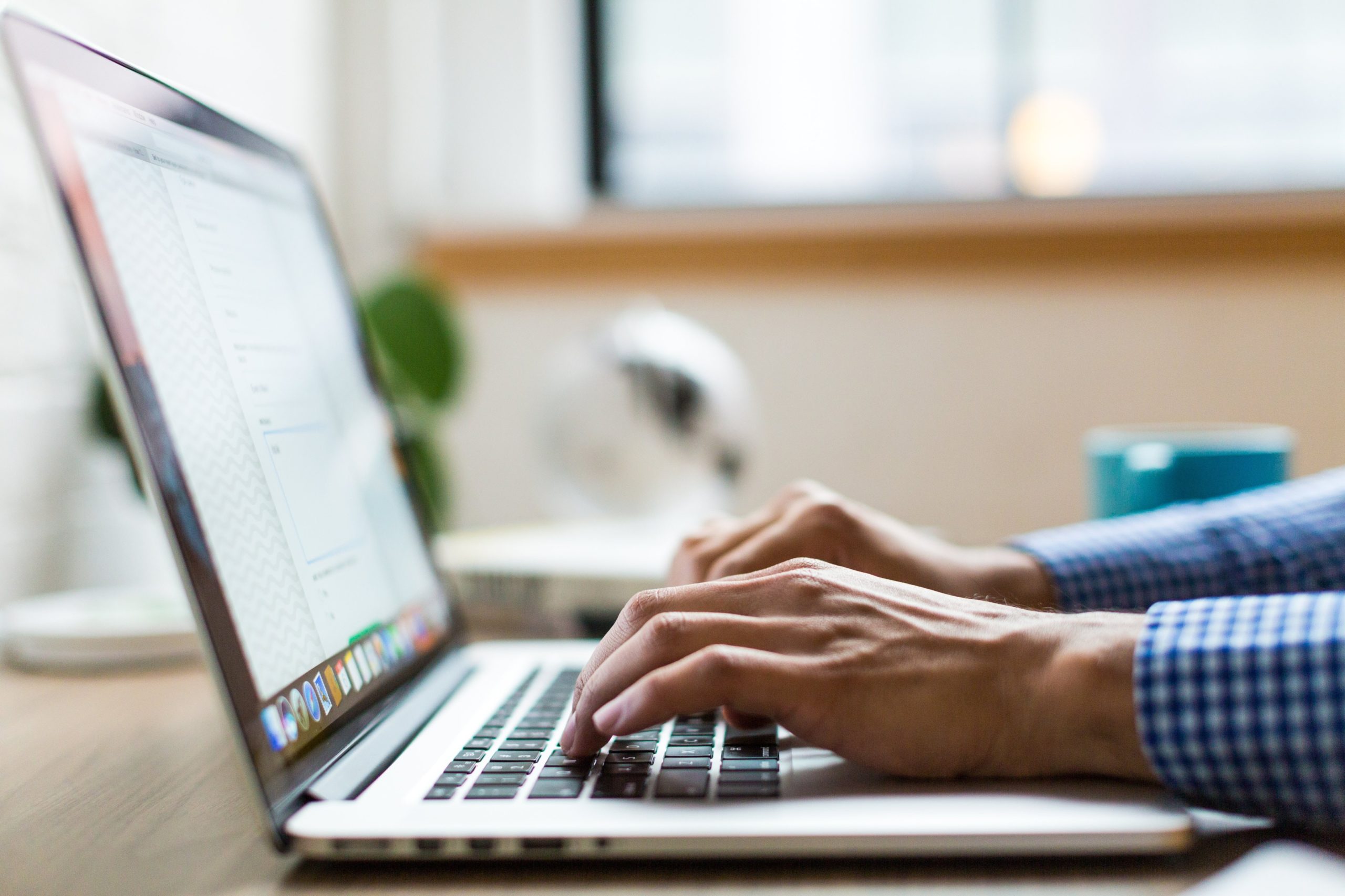 Southwest Goes After Wanderlog for Browser Extension
In early November, Wanderlog announced a Chrome extension that shows Southwest results on Google Flights searches.
Southwest has long prevented third-party sites and apps from selling its fares. So you won't see Southwest on Google Flights, Expedia, Priceline or any other online travel agencies. Southwest wants you to go to their site to book flights and doesn't want you to compare their prices to other airlines. They also don't want to pay any fees to any external service providers.
The airline sued Kiwi.com in 2021, saying that it violated Southwest's terms and conditions by selling tickets without written permission. So it's no surprise that the Wanderlog Chrome extension didn't last long.
If you have tried using the extension recently, you have probably seen "price unavailable" next to Southwest along with an error message saying that Southwest searching is currently disabled.
"Unfortunately, a lot of folks' fears have materialized and we've received a notice from Southwest," Peter Xu said in an email to Thrifty Traveler. "On advice from our lawyers, we're evaluating next steps."