Disclosure: Miles to Memories has partnered with CardRatings for our coverage of credit card products. Miles to Memories and CardRatings may receive a commission from card issuers. Opinions, reviews, analyses & recommendations are the author's alone, and have not been reviewed, endorsed or approved by any of these entities. Links in this post may provide us with a commission.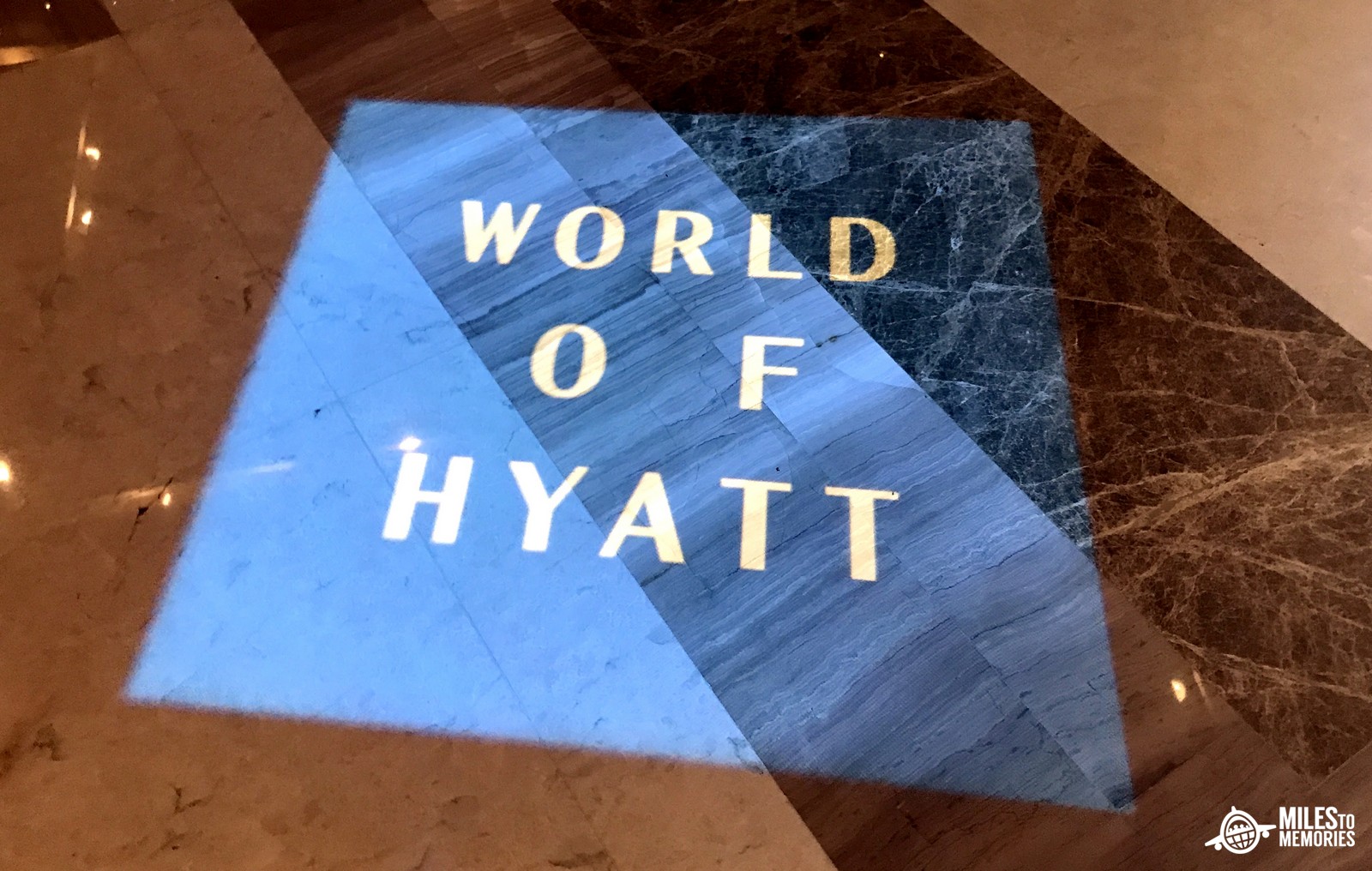 $15k Hyatt Free Night Certificate — Did I Win the Lottery or Is Something Changing?
Is something changing with the World of Hyatt free night certificate from spending $15,000 on the credit card? Or did I just win the lottery from a customer service rep doing something unique? Instead of the traditional free night certificate, I got something different. It's much better and here's what happened.
Hyatt Free Night Certificate Via Credit Card
The World of Hyatt credit card from Chase is a favorite in this hobby. It is also one of the most valuable Chase personal cards out there. I even wrote about why this card has a place in my wallet. It also comes with 2 great perks relevant to this article:
An annual free night certificate on your card anniversary. It's well worth the $95 annual fee if you maximize it.
Earn another free night certificate if you spend $15,000 on the card that year. This runs by cardmember year. If you opened the card April 10, you need to do the $15k between April 10 and next April 10. It's not by calendar year.
The card currently has a welcome offer 25,000 Bonus Points after $3,000 in purchases within 3 months of account opening. You also can earn an additional 25,000 Bonus Points after $6,000 total in purchases within 6 months of account opening (Learn More). That's a total of 50,000 World of Hyatt points, if you're interested in applying and are under 5/24 with Chase.
Interacting With Chase to Verify My Spending
I cut it close on earning the Hyatt free night certificate from the $15,000 of spend. My cardholder anniversary is December 1st every year. For some reason, I had it in my mind that I had until the end of the year to meet the spending requirement. I was forgetting that this offer is based on cardholder year, not calendar year. On November 30th, I realized I needed to spend $800 by tomorrow. I sent a secure message to Chase to confirm the deadline and how much I'd spent.
Chase Responds
Chase confirmed that my deadline for $15,000 in spend was December 1st. Remember that pending items don't count. However, the customer service representative helped me out:
The $15,000 spend would have to be met on the December 2019 cycle in order to qualify for the free night. All purchases must be posted before the cycle ends on the 15th of the month.
Since my anniversary date was in the middle of a billing cycle, they'd consider any spending that happened in that billing cycle. This gave me an extra 2 weeks to make sure I met the spend and that all charges posted, rather than sitting as 'pending.'
My Message to Confirm
I messaged Chase on December 16th to confirm that I'd surpassed the $15,000 in spending and to thank them for the grace period. I also asked when I could expect to see the World of Hyatt free night certificate in my Hyatt account.
Chase Gives Me a Big Surprise
I won the lottery in the response from Chase. The Hyatt free night certificate is valid for 1 free night at any Category 1-4 property. You cannot use it at a Category 5 property and pay the difference. It also expires after 12 months. However, I got this surprise message from Chase:
We have honored your free night for meeting the spending requirement of $15,000 on your December cycle. We have issued 15,000 bonus points which is equivalent to a 1-4 category night stay with Hyatt and points do not expire. You will see the points deposited on your next billing cycle.
Wow! Just wow. I'll take 15,000 Hyatt points over a Hyatt free night certificate any time. Why? The free night is 1 free night, whether that hotel costs 5,000 or 25,000 points. If I stay at a property that's 5,000 points per night, those 15,000 points give me 3 free nights. Huge difference. True to form, Chase posted the points to my World of Hyatt account on my next statement.
Are Things Changing?
Are things changing? This is a solo data point. My wife met her $15,000 spend requirement a few weeks after I did and got the traditional free night certificate. It posted with her statement closing from Chase. This is the standard award.
Final Thoughts
Are things changing with the World of Hyatt free night certificate? Will it move to points? I may be an outlier here. I'd love to see data points on anyone else receiving 15,000 points instead of a free night certificate in their account. My theory is that I cut it close (and technically got an extension) on the deadline for the $15,000 spend requirement. Because of this, the customer service rep gave me a grace period. Maybe there was no way to issue the normal certificate in this scenario. Or maybe things are changing. I won't intentionally plan for this next year, because another chat rep might not be so kind. However, I'd love to see this become the new normal.