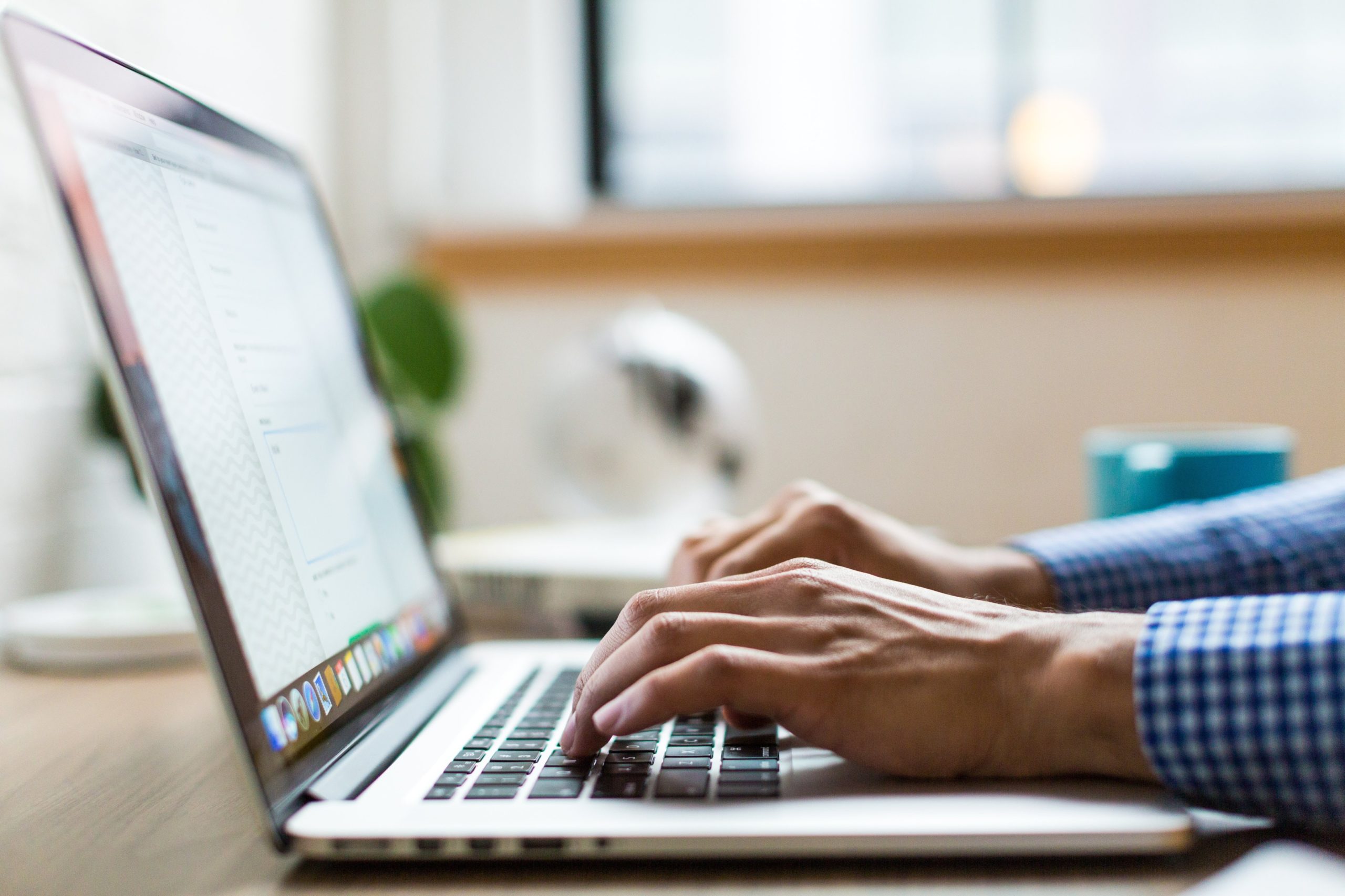 10% Off Virtual Visa Gift Cards, Easy $67+ Profit
GiftCards.com has a new promotion on virtual Visa gift cards with a 10% discount. You can save up to $75. That means that you can purchase up to $750 in gift cards. Even with the activation fee that you have to pay on three $250 gift cards, you should still make a nice profit of about $67 or more. Let's see the details.
The Offer
Take 10% Off Virtual Visa gift cards. Use code TREATS or TRICKORTREAT. You can buy three  $250 Virtual Visa gift cards that come with a $5.95 activation fee.
Key Terms
Maximum savings of $75.
Expires 11:59PM, October 31, 2021.
Conclusion
To maximize this promotion you can purchase three Virtual Visa gift cards, which would cost you $767.85. After the 10% discount that only applies to face value, you get a final price of $692.85.
That's an easy profit of about $53 and you credit at least $14 in credit card rewards if you use a card that earns at least 2% back. You can also go through a shopping portal such as Alaska Mileage Plan to earn 4x or Top Cashback to earn 1.1% cashback.
Just keep in mind that these are virtual gift cards, so they're not as easy to liquidate.
HT: GC Galore