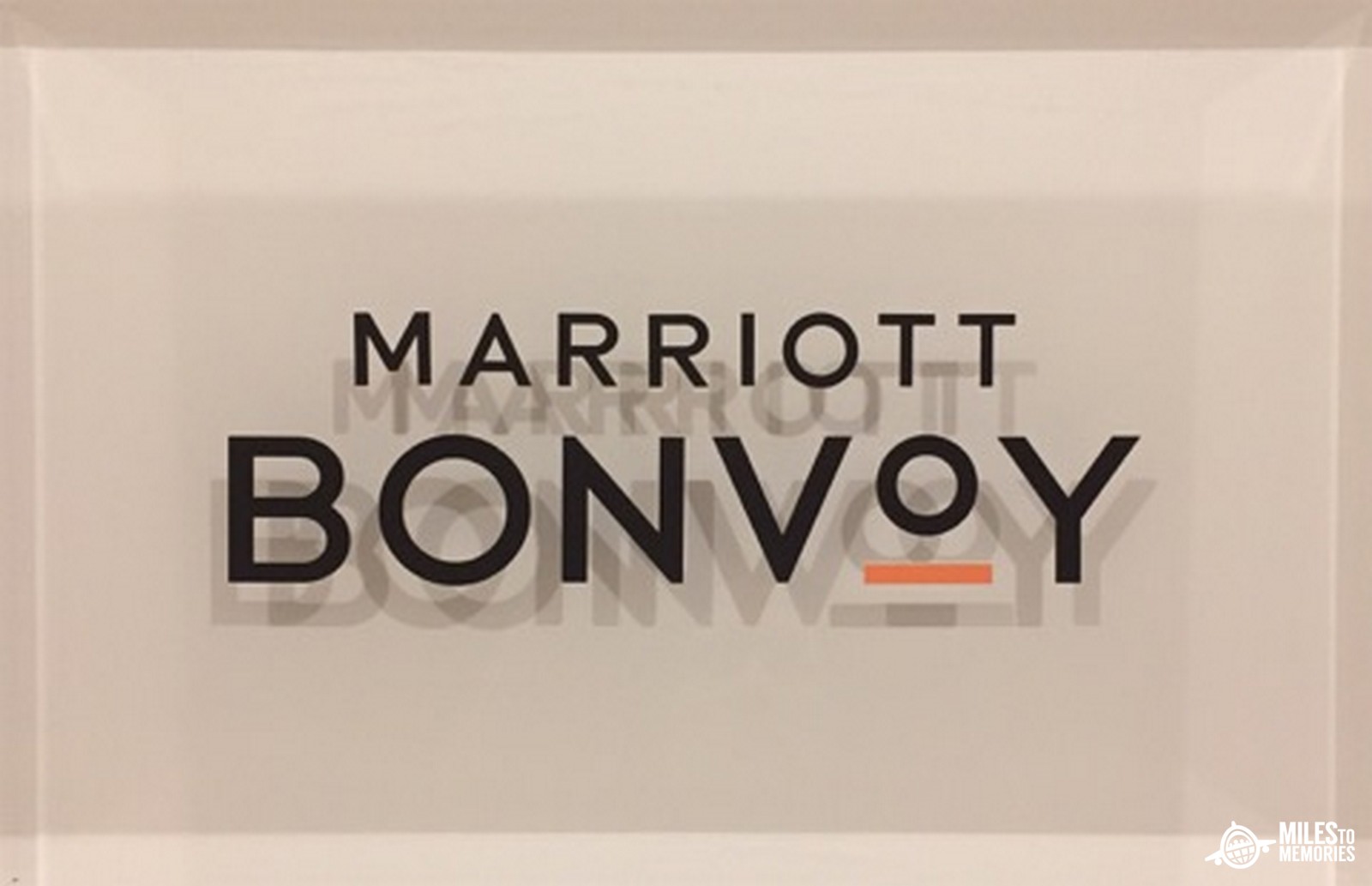 Earn 10,000 Marriott Points By Adding An Authorized User (Targeted)
I received a targeted offer for 10,000 Marriott points for adding an authorized user to my account. Points don't get much easier than this! Let's look at this offer for the necessary info.
The Offer
The offer came by email and is likely targeted. The card it relates to is the Marriott Bonvoy Boundless Card from Chase, which also has a massive sign-up offer right now. It originated from Marriott Bonvoy, and the terms state that Chase has nothing to do with it. Here's the offer:
Ryan, you'll receive a one-time bonus of 10,000 points when you authorize one or more additional users for your Marriott Bonvoy Boundless™ Card account¹ by October 30, 2020.
There are 2 things that make this offer an easy win:
Authorized user cards on this account are free of charge.
There is no spending requirement to earn the bonus.
Key Terms
You have to add the authorized user by 10/30/20.
Bonus points will post directly to the primary user's Marriott Bonvoy account and will not show on credit card statements.
Are You Targeted?
The offer came to me via e-mail. My wife also has this card and did not receive the offer. The email subject for this targeted offer was, "Ryan, You've Been Invited to Add a Card User and Earn 10,000 Bonus Points".
I've already heard from one other person who received an offer on this card today. His offer was only for 5,000 Marriott points, though.
The email had a one-click link to activate the offer as well. Super easy!
Conclusion
Points don't come any easier than this. My card is more than 2 years old, so it won't affect 5/24 or "recent accounts" for adding my wife to the card. (Note: this wouldn't official count as one of her cards, but it will show on the authorized user's credit report. If that pushes you past 5/24, you can always do a recon call and explain it, which shouldn't be too tough) That's something to consider if you want to add someone who participates in this hobby. Since they're free points and there's no spend required (for earning or for the card), this is a no-brainer. Let me know if you got this offer also!