3 Months Of Free Peacock Streaming With New Amex Offer
One Amex Offer that went a little under the radar yesterday, because of that awesome Hyatt Amex offer, was for Peacock Streaming.  There was an offer launched that can get you 3 months of free Peacock streaming.  I know Peacock has some unique content that interests people so this is a way to try it before you buy it.
Free Peacock Streaming Amex Offer Details
Get $4.99 back as a one-time monthly statement credit, for up to 3 months, by using your enrolled Card to spend $4.99+ in one or more eligible US transactions in any 1 month during the offer period. Valid online at peacocktv.com. Your ability to redeem will reset on a monthly basis until 3/31/21.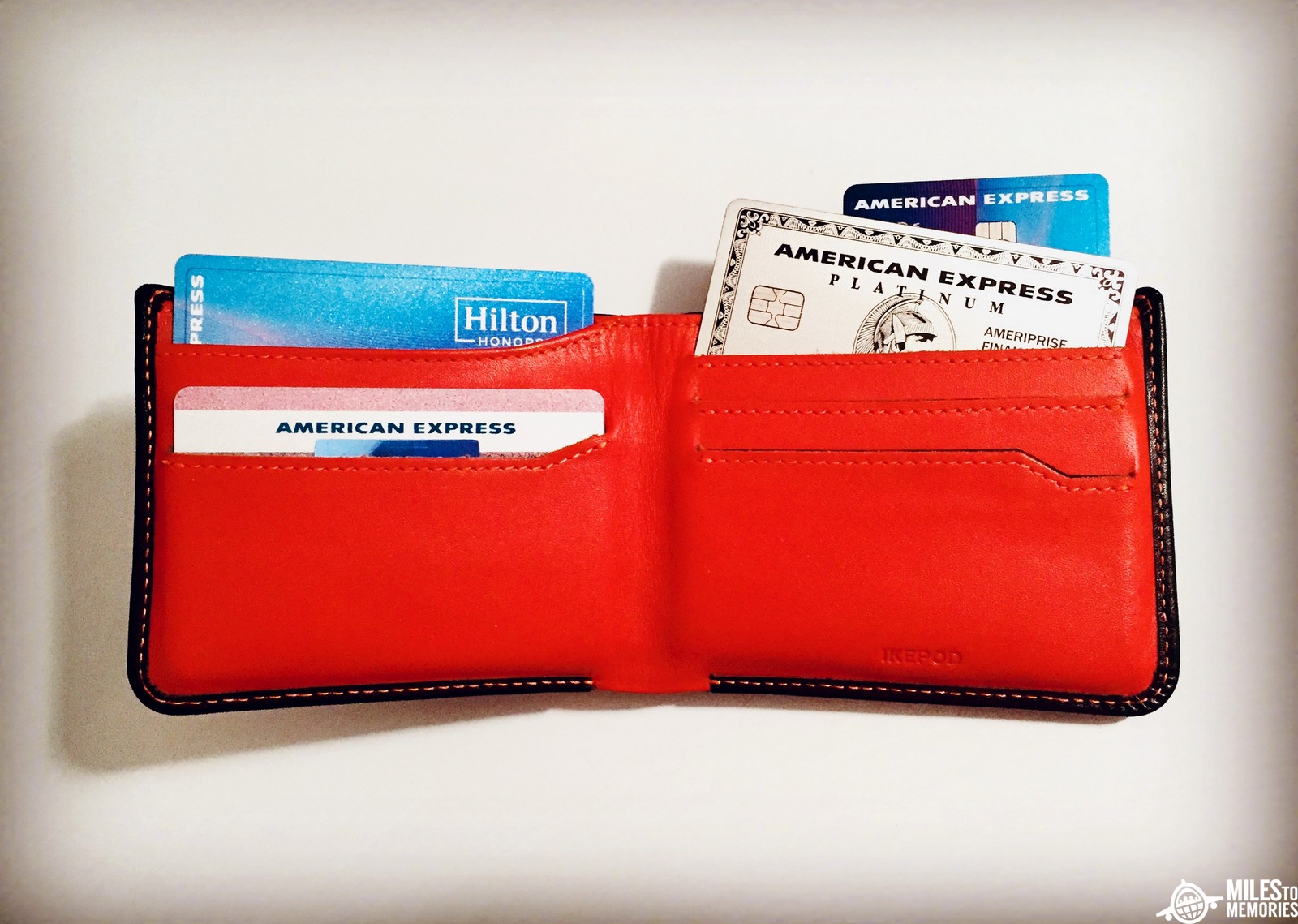 Terms of the Offer
Enrollment limited.
Must first add offer to Card and then use same Card to redeem.
Only U.S.-issued American Express® Cards are eligible.
Limit 1 enrolled Card per Card Member across all American Express offer channels.
Your enrollment of an eligible American Express Card for this offer extends only to that Card.
Offer valid online only via peacocktv.com.
In order to qualify, you must subscribe to Peacock online at peacocktv.com and pay Peacock directly with your eligible Card.
If you do not already have a Peacock account, in order for your transaction to be eligible, you must visit peacocktv.com and create a Peacock account, select the "Peacock Premium" plan and enter your eligible American Express Card payment information.
Excludes subscriptions bundled with cable services and bundles and promotional offers through third parties.
Once you add the offer to your eligible Card, you must spend a minimum of $4.99 in one or more eligible US transactions by the last day of each calendar month to be considered eligible for a one-time statement credit.
You may receive the one-time statement credit, up to 3 times (for up to 3 months of monthly minimum spend total) during the offer period.
Your ability to redeem will reset on the first day of each calendar month and end on the last day of the same calendar month until 3/31/2021.
Limit of 1 statement credit per Card Member per monthly spend and 3 statement credits per Card Member per offer period (total of $14.97).
Stack With Portals
Remember to go through a portal when signing up for the service.  Rakuten can get you another 600 Membership Rewards points or $6 depending on how your account is set up.
Final Thoughts
This is a deal I will likely jump on to test out the service.  The cost is $4.99 a month so this gives me 3 months to evaluate it if it is worth it or not.  Or I can just use it to watch the best stuff and then cancel.  Be sure to stack the offer with the portals to make it a small money maker. Also set a reminder for 3 months later so you can cancel if you don't like it.
Do you plan on getting 3 months of free Peacock streaming with this newest offer?