Monday Morning Miles Talk is a regular series that has some smaller, more quirky ideas to kick off the work week.  These are essentially random ideas that I wanted to share with you.  Here are the 4 most recent topics.
If you would like to read even more articles in the series you can click HERE.
5 Mistakes Experienced Travel Hackers Still Make
We all got into this hobby for different reasons over the years but I think we all have similar goals.  We are the type of people who like to read between the lines.  Finding a way to get a maximum return excites us.  And traveling for pennies on the dollar is our mission!
It doesn't matter if you are trying to trim your household budget, travel the globe, or just put more money into savings.  This hobby opens doors that would otherwise be closed to many of us.
I have been doing this for around 6 years, and I have loved every minute of it.  But I still make mistakes…and a few of them are reoccurring. I wanted to share the mistakes that I make myself as well as the mistake other members of our Miles to Memories team make most often.
Please share the mistakes that drive you crazy in the comments section!
My Number One Mistake
I am human so it goes without saying that I make errors, a lot of errors.  I do my best to outline them in some of my reselling articles so hopefully we can learn from them together.
There is one mistake that I consistently make that drives me crazy.  I also commit a lot of the same sins that my coworkers list off. The mistake that I make most often is forgetting to buy gift cards with a bonus earning credit card to increase my return on a purchase, especially Amazon purchases.
Gift Cards
Buying gift cards from places that earn bonus points is a great way to increase your savings, or your reselling returns.  Whether you purchase the card at grocery stores, gas stations, or office stores there are plenty of ways to earn bonus points on most purchases.
You may be thinking, that sounds like a major PIA. Is going to a store to purchase gift cards to us at another store worth the effort?  Probably not.  That is why I try purchase these when I am already there. I only do this for stores that I shop at often and that I know I will use them.  But, don't forget about online gift card purchases as well!
I use my Ink Plus to earn 5X Ultimate Rewards points whenever I can.  While there used to be more options to earn 5X Ultimate Rewards points online those avenues have been drying up.  You can still earn 5X with your Ink Plus or Cash card while sitting on your couch by using Gyft and Swych.
When I purchase a gift card before making my Amazon or Kohl's purchase etc. I increase my return on that spend.  That comes in handy when reselling opportunities come up like the Kindle sale from a few weeks ago.  I was able to earn 5x UR points while purchasing 15 Fire tablets because I bought Amazon gift cards from Gyft to cover the purchase.
The problem is I forget to do this too often and it costs me tens of thousands of points every year!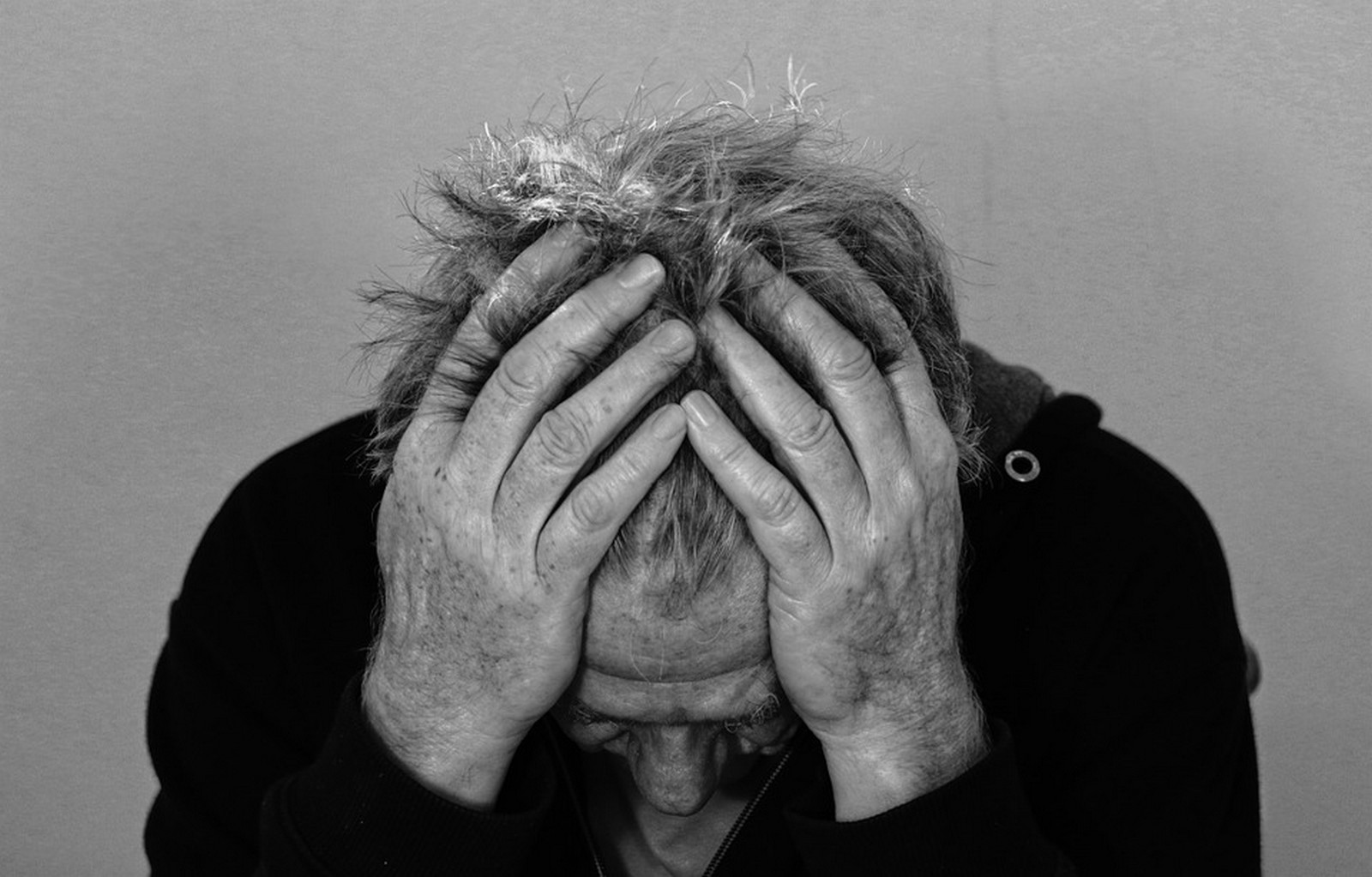 Miles to Memories Mistakes
I decided to ask each member of the Miles to Memories team to give me the mistakes they still make most often.
Bethany – 
Bethany said she makes 2 mistakes often that drive her crazy.  She isn't the best at tracking when annual fees are coming due and then procrastinates on making the retention phone call…sometimes to the point where she misses the deadline.  Bethany also said she is terrible at making returns of items purchased for personal use and resale.  I am sensing a pattern here :).  I do not seem to have this problem…these are two things I am always sure to follow through on.
Danny the Deal Guru –
Danny said he forgets to go through cash back portals too often.  I also do this from time to time.  And when I do remember to go through them sometimes I get lazy and use what is convenient instead of what pays the best.
This has been an area of improvement for me since installing the Ebates easy button browser attachment.  I don't always use Ebates but it does pop up at every website where they have an offer.  That is a good reminder to check out cashbackmonitor…even if the pop up is insanely annoying!  It also allows you to get cashback on certain purchases that it wouldn't be possible otherwise, like the Hotels.com promo or the frequent Best Buy gift card sales.
PDX Deals Guy –
PDX said his number one travel hacking sin is waiting too long to book travel, usually causing him to pay more than he needed to. He said it usually gets him on mistake fares or sales…he deliberates too long and ends up missing out.
This one drives me crazy too…but I have made an effort to get better at it.  I even catching myself doing it for refundable bookings like hotels and Southwest flights etc.  Who knows why I do it besides sheer laziness.
Conclusion
Wow, those are some areas that leave room for improvement. And I pretty much commit all of the before mentioned mistakes.  If I/we can improve on these areas that would be tens of thousands of points and miles added to our coffers each year.
What is your number one mistake?  Is it one of the ones listed above or something different?  Let me know in the comments.