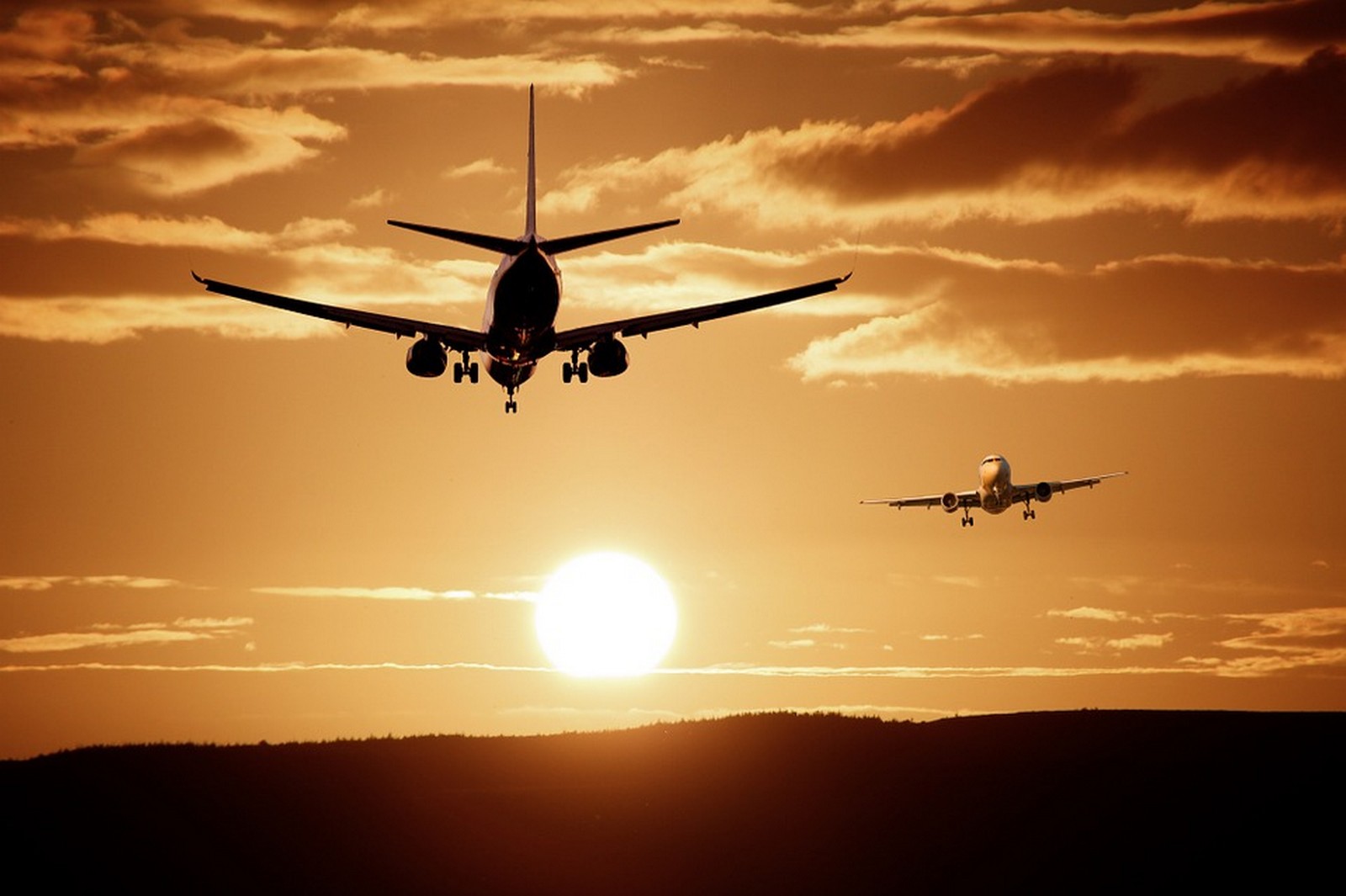 Crazy! Air France Refuses Refund and Amex Won't Issue Chargeback
Many airlines are canceling flights and getting refunds it not always very easy. Airlines are hurting so they are trying to push people to take vouchers instead of cash refunds. That is fine when they offer an incentive to do so, like Frontier for example or some other airlines, and you accept. But what about when they just flat out deny you a refund altogether for a flight that the airline cancelled?
Here is a story about Air France that was posted on FlyerTalk. The flight was cancelled on Saturday and the customer requested a refund (via online form). But he received an email asking to claim a voucher instead of being issued a refund. This is for a ticket worth €3,500. This is the Twitter exchange with Air France customer service regarding the issue.
Since that went nowhere, the customer then proceeded to file a chargeback claim with American Express. This should be your next step if an airline refuses to issue a refund when you are legally owed one. Mark filed one last night about a similar issue with Frontier and it was accepted by American Express.
But the issue with Air France that we're talking about here takes a strange twist. The customer called Aemx France to request a chargeback. "They refused to open the case stating that they have been instructed, as Air France is a partner, to not open any cases. All reimbursement cases have to be processed by AXA as an insurance claim." AXA is a French insurance company and the lead insurer for Air France.
Conclusion
So to sum this up, the customer now really has no other options, besides taking legal action I guess. The airline refuses to give back the money for a flight that they cancelled and the credit card company refuses to do anything about it. It is crazy that Air France and Amex can just team up together and refuse chargebacks. I haven't heard of this happening is the states, but I guess anything is possible.