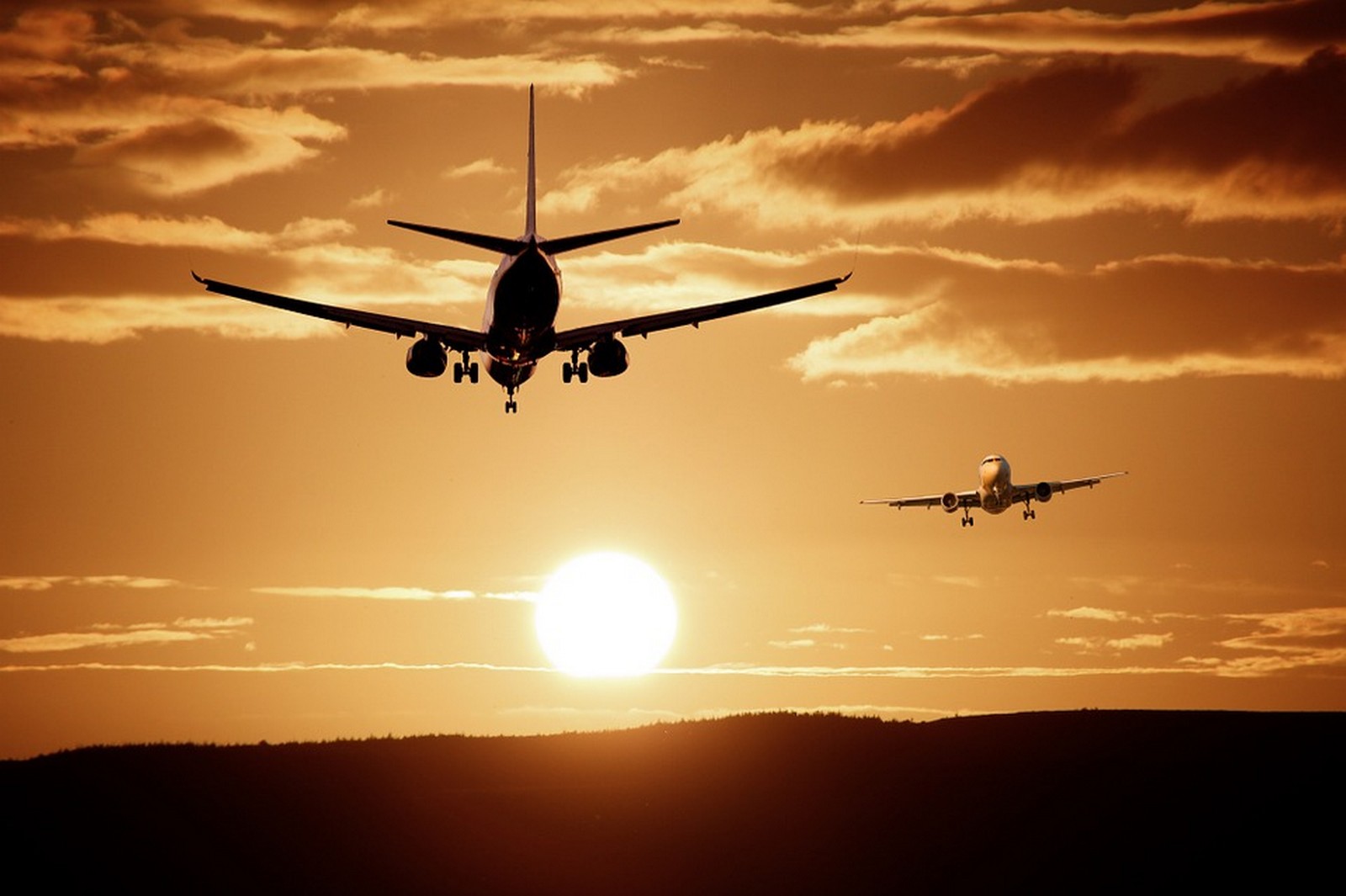 Consolidated Lawsuit for Major Airlines Price-Fixing Scheme
A consolidated class action lawsuit argues that American, Delta, Southwest, United, Continental, and US Airways conspired with each other to increase the prices of domestic airline tickets by limiting the capacity on domestic flights.
Southwest has agreed to pay $15 million and American has agreed to pay $45 million to settle this nationwide litigation.  Southwest and American have also agreed, as part of the Settlements, to provide certain cooperation to Plaintiffs in this litigation.
You are part of this settlement if you purchased flights within the United States and its territories and the District of Columbia from American, Delta, Southwest, United, Continental, or US Airways at any time between July 1, 2011 and December 20, 2017 for the Southwest Settlement and between July 1, 2011 and June 14, 2018 for the American Settlement.
Now there's a website where eligible consumers can register online with the administrator for more information. This way you can keep track of new developments and get more information right away when it becomes available. These airlines make up more than 80 percent of the airlines industry, so many of our readers should be eligible.