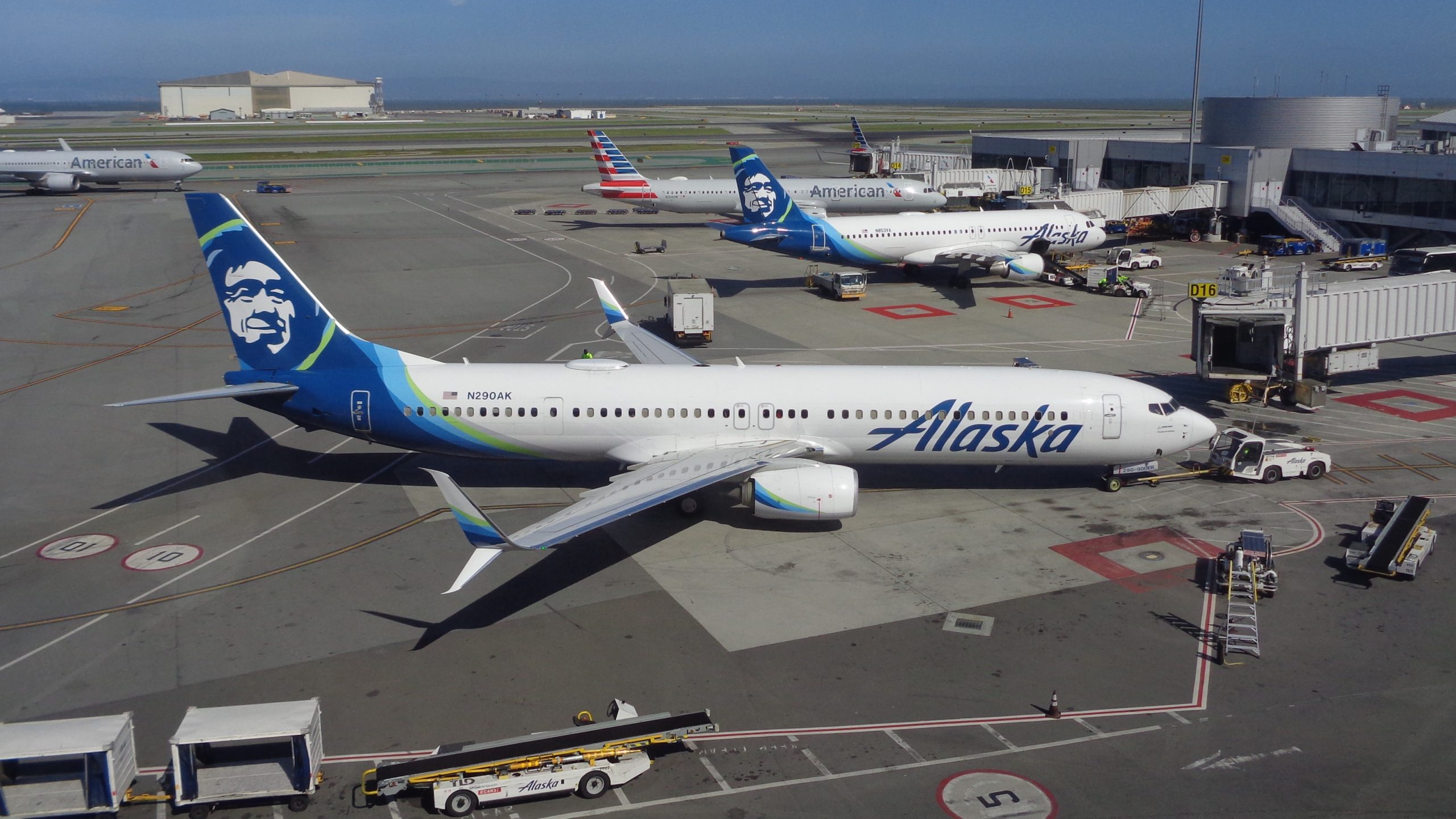 Alaska Airlines Offers Fast Track to Elite Status for 2023
Alaska Airlines has a new promotion for fast track to elite status for 2023. Alaska Mileage Plan members can retain their status for another year with a quarter of the normal requirements. Let's see how this promotion works.
The Offer
To earn back your status through December 31, 2023, earn the following number of base flight miles between January 13 and April 13, 2023. Eligible members will be automatically enrolled in the offer after year-end and will receive an email from Alaska by the second week of January.
MVP members: 5,000 miles
MVP Gold members: 10,000 miles
MVP Gold 75K members: 20,000 miles
This offer is valid only for Mileage Plan members that held MVP, MVP Gold, or MVP Gold 75K status as of January 1, 2022 that did not requalify for that same status in calendar year 2022.
Key Terms
If you did not requalify for status in 2023, your tier will return to the status you actually earned on January 1, until you meet the Fast Track qualification criteria.
This offer is to requalify for your 2022 status only. You can't use Fast Track to qualify for a higher tier than you held in 2022.
Both partner and Alaska base miles flown count toward the Fast Track (excluding Ravn and Mokulele flights, which do not count toward status). However, you can't qualify based on partner flights alone. A minimum of two segments must be on Alaska marketed and operated flights.
Conclusion
This is a good promotion for Alaska Mileage Plan members who didn't requalify for status. Requirements to maintain status through 2023 are about a quarter of the normal requirements. But you need to complete them between January 13 and April 13, 2023.