Ugh: Alaska Airlines Joining Oneworld in 2021
Near the beginning of this year Alaska Airlines announced that they will be joining the oneworld alliance as a full member airline sometime in 2021. The date for this has now been set for Alaska Airlines joining oneworld: March 31, 2021. This is sooner than the original timeline they put forward in February which had a launch timing of summer 2021.
Alaska Airlines Joining Oneworld: The Details
For many, Alaska joining oneworld is welcome news. This move will provide more interconnection, alliance-wide reciprocal benefits, and more partners on which to earn and redeem miles. The oneworld alliance will have a total of 13 member airlines after Alaska joins (I thought it was going to be 14, but they lost LATAM).
Here are just a handful of the changes that we can expect to see in coming months:
American Airlines adding non-stop service from Seattle to Bangalore, London, and Shanghai.
Connectivity between Alaska flights and their new oneworld partners
Alaska MVP Gold and Gold 75K members will have access to a worldwide lounge network.
Elite perks on oneworld flights for Alaska MVP members, including priority boarding, premium seats, and baggage benefits.
But I have to admit, Alaska Airline joining oneworld leaves me feeling dismayed. Their Mileage Plan frequent flyer program is excellent in its current form. I see so much that could be lost without enough gain to compensate.
Does This Actually Add Connectivity?
First, Alaska Airlines joining oneworld doesn't add a lot of interconnection to the map. Sure, they pick up some airline partners within the alliance. But most of the best oneworld airlines were already Alaska Airlines partners. These include Qantas, Cathay Pacific, American Airlines, Japan Airlines, British Airways, Fiji Airways, and Finnair.
The only new partners that directly connect the Alaska network at all for direct connection from Alaska flights are Qatar, Iberia, and Royal Air Maroc. Malaysia Airlines, Sri Lankan, and S7 do not fly to the United States. Regarding the non-oneworld-alliance partners, the press release states that Alaska will "continue to maintain them as long as it's mutually beneficial to do so."
Alaska already had great connectivity with their partners. Sure, this will add more, and there will likely be even more tickets bookable with multiple alliance partners. This is the most welcome change, as it will likely apply to their award travel as well (although I would not expect you to mix non-oneworld partners with oneworld partners on awards).
Elite Program and Benefits
One of the issues with Alaska Airlines joining oneworld is that their elite program doesn't map well to the other airlines. They require far fewer miles than American Airlines for their top tier status, and there isn't a spending requirement. However, many foreign oneworld airlines only have three status tiers, so maybe Alaska will be able to maintain their current elite program.
What I hope we don't see is the introduction of a spending requirement for Alaska elite status. For people flying internationally often, and not doing a ton of domestic flying on American Airlines, it might make more sense to switch to Alaska Airlines for the alliance-wide benefits. I'd not be surprised if there is an uptick in Alaska elites because of the move.
The alliance-wide elite benefits will be nice. But even here Alaska was already working well with their partners. They already offered lounge benefits for MVP Gold and GOld 75K members with a number of airlines. The move into oneworld will definitely give them many more, but again, this applies to a small segment of their flyers.
The real burning question is…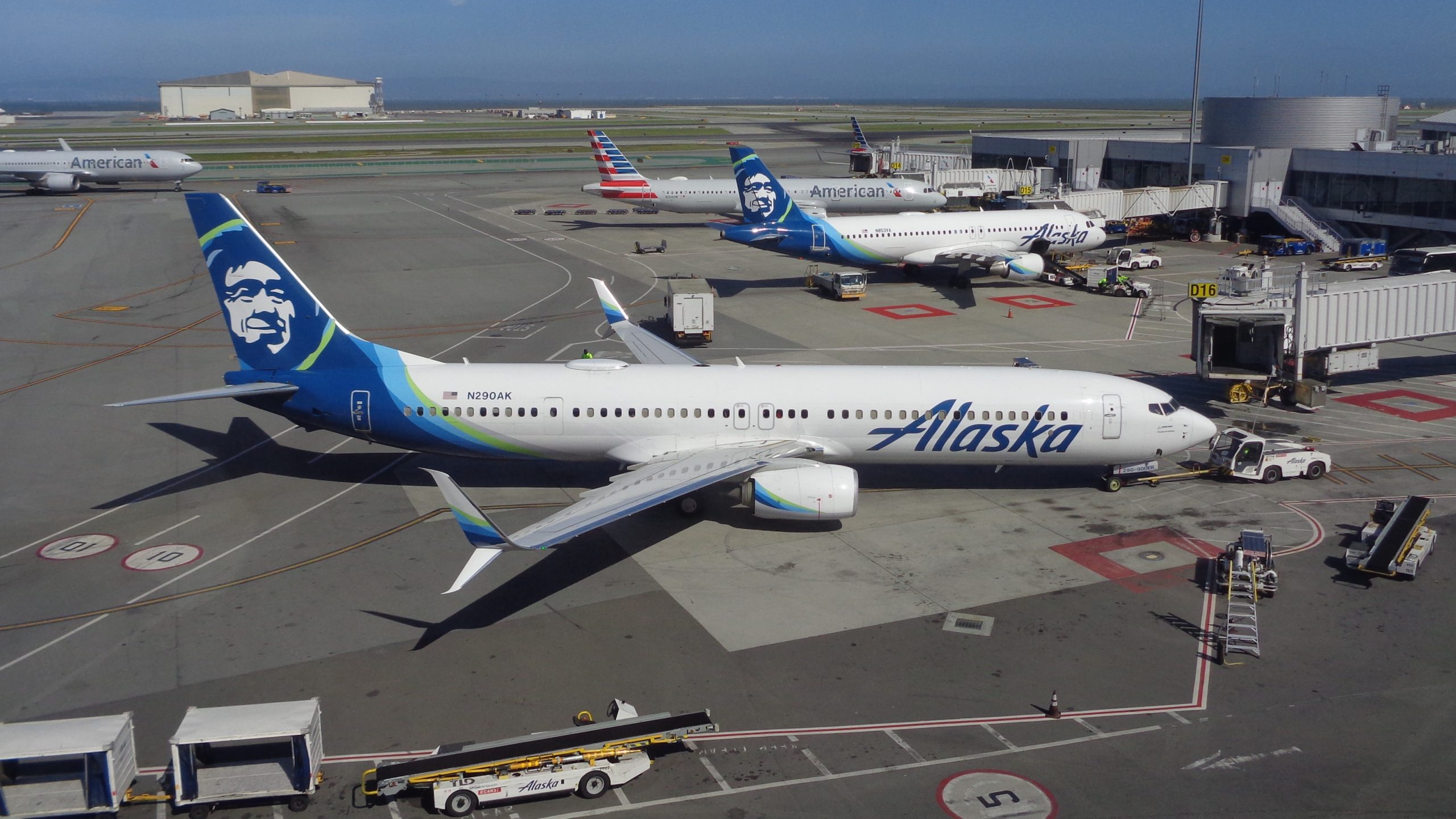 How Will Mileage Plan Be Affected?
This is the big question for me. I love the Alaska Airlines Mileage Plan program. It's among my favorite airline loyalty programs, even though you cannot transfer any bank points to Alaska miles. The award charts are attractive (in general), and they have great earning rates on their own flights.
Here are a few ways Alaska is unique among major U.S. airlines:
Awards at least 100% flown miles as redeemable miles on all their own flights
Very attractive short-haul award pricing on their own flights
They allow stopovers on one-way award tickets in "hub" cities
Does not have a spend requirement for elite status
The main change I expect to see is a move to a unified award chart for oneworld partner flights and consistent award ticket rules. This has not yet been announced, but most other alliance airlines operate this way. Maybe Alaska will be able to maintain their charts, but I don't expect them to do so.
Which is bad. My gut feeling is that we will see an overall devaluation of their award charts, which will reduce the value of their miles immensely. Sure, some of their best sweet spots, like Cathay Pacific first class to Asia for 60,000 miles, are long overdue for a devaluation. But it will still hurt.
The upside (hopefully) is that you will be able to mix oneworld airlines on a single award ticket. This will be welcome, especially if you can still plan in a stopover. If the free stopover on a one-way award goes by the wayside, I'll certainly cry.
In a nutshell, I have a lot of trepidation about the Mileage Plan changes that will inevitably follow Alaska Airlines joining oneworld. There is an upside to this move, but I see too much downside. There is more to love about the current Alaska program than the integration into an alliance.
Final Thoughts
I cannot see the overall value of the Mileage Plan program increasing because of Alaska Airlines joining oneworld. I just can't. It has some many things going for it in its current form, and my fear is that it will be an overall devaluation come March 2021. Let's just hope it is a mild devaluation. We may lose the best sweet spots, but hopefully Alaska retains its program's excellent value.
I'm definitely looking at these developments through the lens of being based on the U.S. West Coast where I can easily fly Alaska. I've not done a ton of flying with the airline, but they are a great and I love the value that the current Mileage Plan program offers. I've been looking forward to flying them again in 2021. Now I hope their Mileage Plan program remains in its current form.
What do you think about Alaska Airlines joining oneworld?