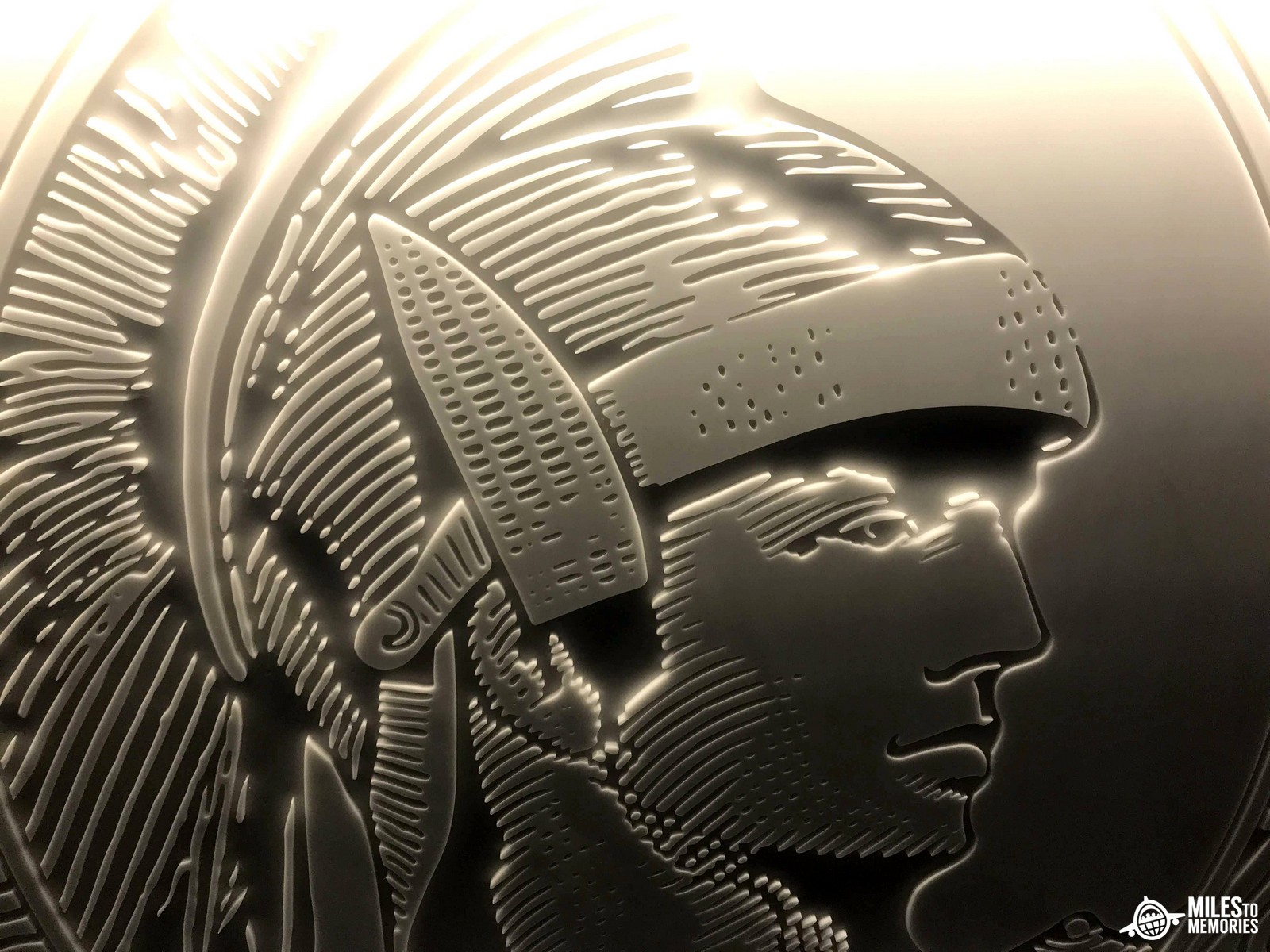 American Express Now Applies Payments Instantly to Credit Cards
There's something satisfying about paying a credit card and seeing that payment applied immediately to the balance. That's what happens when you pay off a Citi card. But there are also a few other benefits to that option, besides the satisfaction. And now American Express has implemented the same capability. Previously you have to wait a day or two.
Instant Payments
American Express has made a change to the way it processes payments made to credit cards. Previously, once you made a payment on one of your Amex credit cards, you would have to wait a day or two in order to see the balance and the available credit updated. That has changed for the better sometime in the last few days.
Now when you pay an American Express credit card, you will see the balance and the available credit updated instantly. If you pay in full for example, you will see a $0 balance and your full credit limit will be available to make purchases.
Why This Matters
Besides the benefit of just seeing that instant gratification of your payment applied to your balance, there are some other benefits here.
With the available credit updated instantly, you can now use your card again immediately if you need to make a large purchase. You do not need to wait until your payment posts. Just be aware that recycling your credit limit might raise some red flags with some issuers, especially if done excessively.
Another benefit is that it can be useful if you need a quick credit score boost. The balance in your accounts determines 30% of your FICO Score. So if you pay your American Express card right before your statement closes, then the lower balance will be reported to credit agencies, thus lowering your utilization rate.
Conclusion
A positive change from American Express. It's nice seeing a payment applied instantly and you get a couple of extra benefits from it that can come in handy when needed.
HT: JayBeltran805